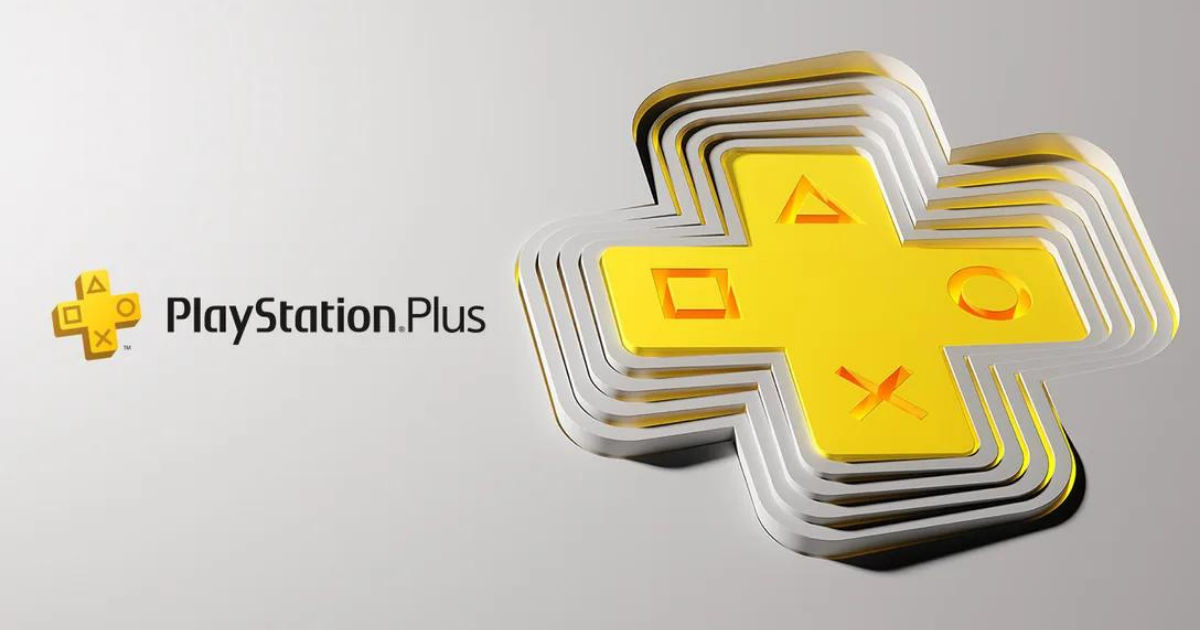 A mail from PlayStation to a user on the ResetEra forum seems to suggest that PS Plus will allow users to easily upgrade to higher benefits at any time. Apparently, users will be able to pay the difference between their current plan and the new plan, adjusted for the remaining time in the subscription.
The new PlayStation Plus will offer three tiers of membership options – PS Plus Essential,  PS Plus Extra, and PS Plus Deluxe. PS Plus Essential gives players access to online multiplayer and a couple of free gives each month. This is the version of the service that is currently available.
PS Plus Extra will provide users with access to more features such as access to a catalogue of over 100 PS4 and PS5 Games. Premium will add more features such as PS3 games through cloud streaming and a catalogue of classic games from the original PlayStation, PS2, and PSP generations as well as free game trials.
Also Read: Sony PlayStation Plus Extra and Premium India Pricing Confirmed
PlayStation Plus Will Likely Allow Fluid Movement Between Tiers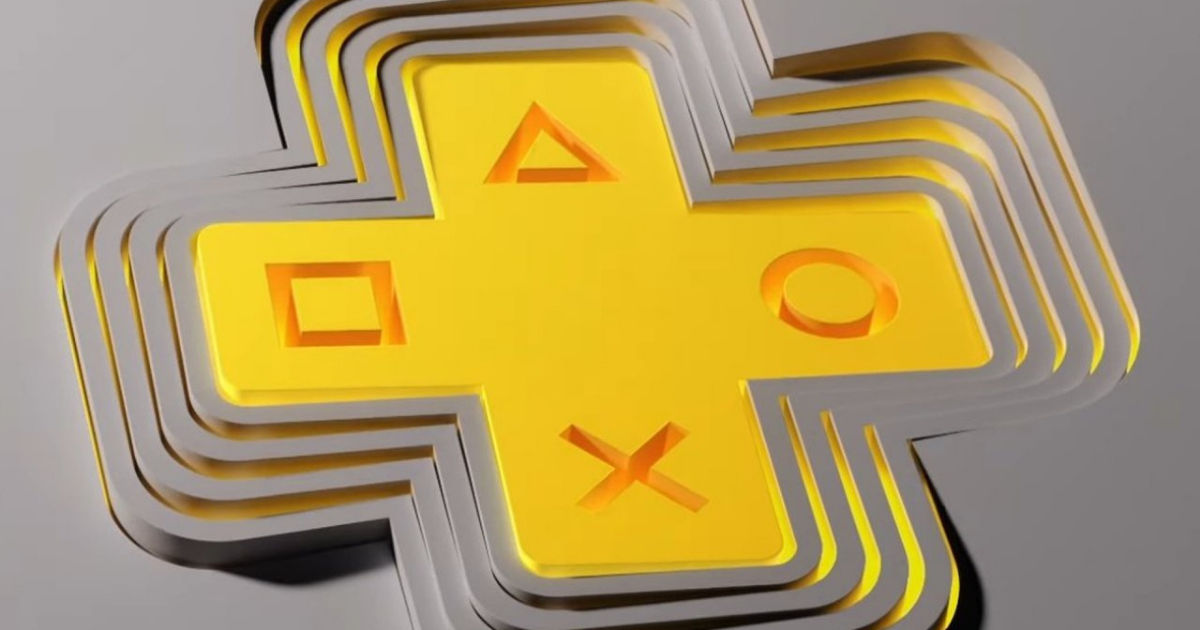 It was also confirmed that for markets without Cloud gaming, PS Plus Deluxe will be available at a lower price compared to Premium. It will also include a catalogue of beloved classic games from the original PlayStation, PS2 and PSP generations to download and play, along with time-limited game trials.
While regional pricing hasn't yet been confirmed in India by PlayStation, there are several reports of rumoured pricing in the country. It is likely that PS Plus Extra will start from Rs 800 per month while Premium starts at Rs 1000 per month.
Although SIE has confirmed a regional launch in select markets in Asia on May 23, it hasn't yet been confirmed whether it includes India as well. The Xbox Game Pass has been fairly popular within the country but a lack of additional payment methods has been one of the things keeping it back from truly succeeding in a big way and that is quite the window of opportunity for PlayStation.