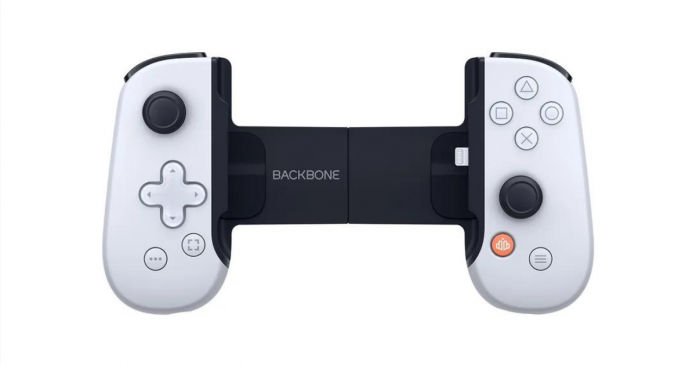 PlayStation has just revealed a new officially-licensed accessory, the Backbone One, that can be used to play games on your iPhone through PS Remote Play. The controller is specifically for iPhones and uses the same design language of the PlayStation 5 peripherals, meaning, it has the same look and feel as the Dualsense of the Pulse 3D headset.
Although the controller is an officially-licensed PlayStation product, it can also be used to play games on your iPhone through the App Store. The controller is seemingly supported by a vast number of games on the App Store such as Call of Duty Mobile, Genshin Impact, Fantasian, and more.
Additionally, players can also download the Backobe App to customize their PlayStation experience using integrations such as custom glyphs for iconic PS shapes.
Also Read: PlayStation Plus Monthly Games for August Announced: Tony Hawk's Pro Skater 1+2, Yakuza Like a Dragon, Little Nightmares
Backbone One PlayStation Edition Will Be Launched Alongside the Standard Backbone Controller
Remote Play has typically not received much love since the PS5 launch which saw the PS App being overhauled massively. The use of officially-licensed controllers might be an appealing prospect for players who tend to use Remote Play as well as for players who tend to enjoy gaming on an iPhone.
It is not clear how the product could be made available in India as it is only announced for launch in certain regions such as the Us, Canada, Mexico, Australia, New Zealand, and more. The mobile gaming community in India has grown to large numbers and an accessory such as this could really be a game-changer for mobile gamers in the country.
Additionally, this could also be a useful product for those who would rather not buy an additional Dualsense controller. Using the Backbone One to play couch co-op games and other 2-player games with Remote Play sounds like an appealing prospect for players.
Thanks for reading till the end of this article. For more such informative and exclusive tech content, like our Facebook page