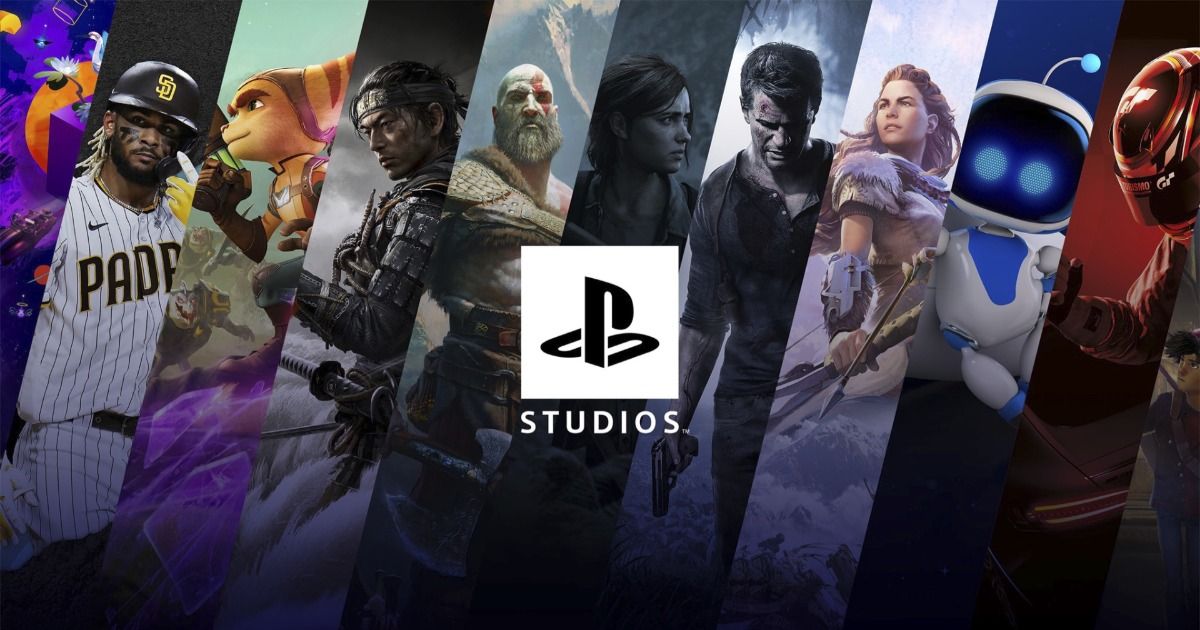 Earlier this year, reports suggested that PlayStation are eyeing mobile as a potential platform as the future for some of their most popular IPs. Former Apple Arcade Head of Content Nicola Sebastiani has reportedly joined PlayStation as Head of Mobile for PlayStation Studios, which is absolutely massive news.
If anything, this suggests that, in the near future, fans can expect a bunch of familiar IPs making their way over to mobile. As of now, WipeOut has been confirmed for release on mobile as part of the blue brand's push on mobile, and is likely the first of many franchises headed to mobile in the next few years. Nicola Sebastiani was appointed Head of Content for Apple Arcade, which is a fantastic paid subscription service that gives players access to a bunch of great games on iOS.
Also Read: Uncharted 4 Along with Other PlayStation Exclusives Might Just Be Heading to PC Soon Enough
PlayStation appoints former Apple Arcade boss to lead company's foray into mobile
According to Video Games Chronicle (VGC), Sebastiani will be working to develop a product roadmap for the mobile division for a 3-5 year time frame. Back in May, SIE (Sony Interactive Entertainment) CEO and President Jim Ryan outlined the company's ambitions to expand onto mobile by bringing some of its most iconic IPs to the platform the following year.
"In FY21 we will begin to publish some of our iconic PlayStation IP on mobile and we anticipate that in 2021, that will not provide a significant profit flow, but we do anticipate that as we learn from that experience, and as we increase the number of titles that we publish on mobile, the contribution from both PC and mobile will start to become steadily more important as time passes."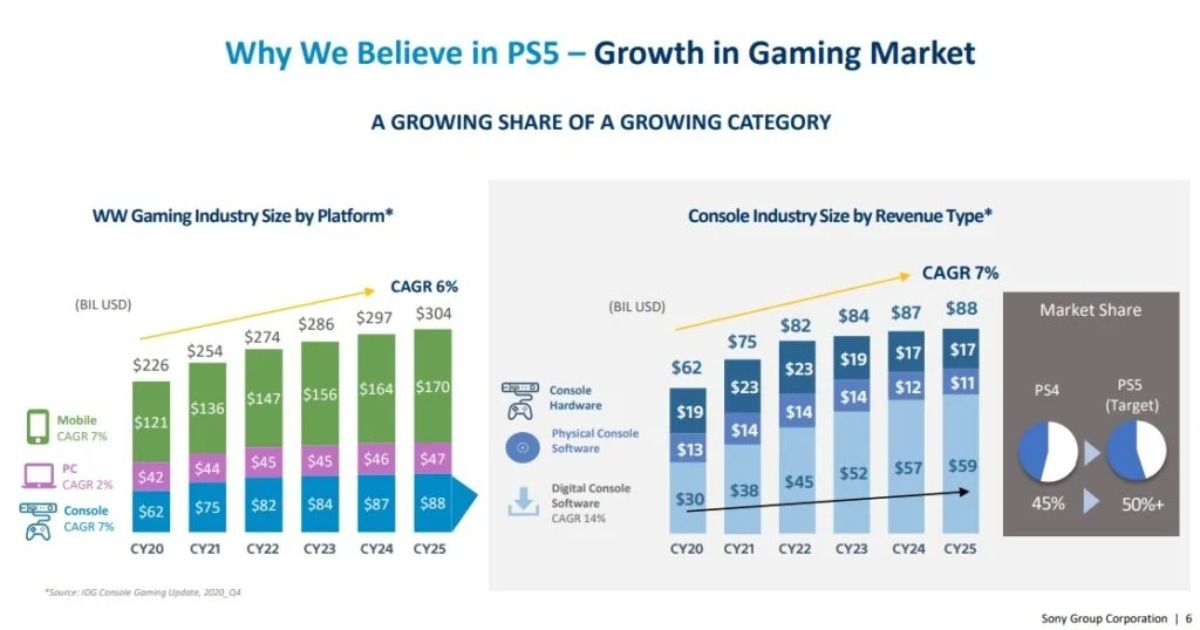 With a collection of IPs as widely recognized and beloved as PlayStation's, the company's push onto mobile is definitely going to be exciting. The mobile games industry has steadily been on the rise for the past few years as more publishers begin to fully embrace the potential of the platform, and now with PlayStation joining the movement, it is only going to get even bigger.