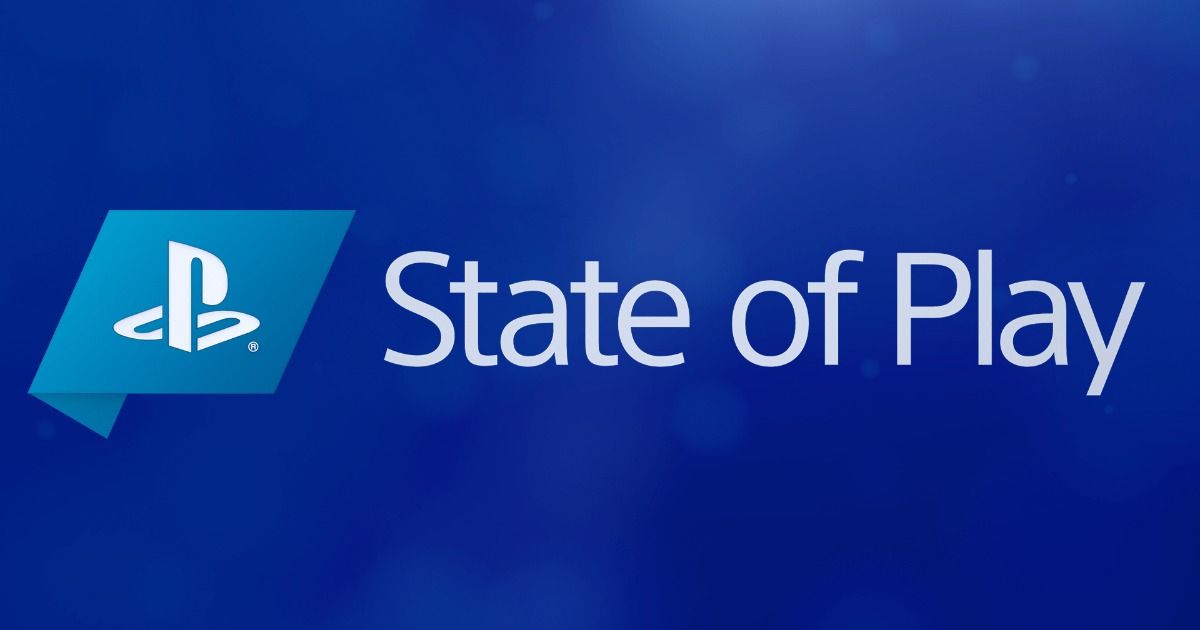 Rumours and whispers of a PlayStation State of Play happening next week have steadily been getting stronger – and it was speculated that Sony will have announced the event by August 10th – which did not happen. However, rumours suggest that Sony's next State of Play is still planned for August 19 and will showcase several titles – including new gameplay, along with an official announcement of delay for Horizon Forbidden West.
According to GamesRadar, the August 19th State of Play will feature an update on Gran Turismo, an extended look at Kena: Bridge of Spirits, as well as the aforementioned announcement and gameplay of Horizon Forbidden West.
However, one of the most peculiar rumours floating about is that Sony has also planned a surprise announcement – could it be one of the heavy-hitters like God of War: Ragnarok, or even GTA V: Expanded and Enhanced Edition.
Also Read: PUBG is Free-To-Play on PC for One Week, But There's a Catch!
Rumours suggest PlayStation State of Play will take place on August 19
This is, of course, just rumour and speculation. Nothing is confirmed so let's see if today brings any news. If not there's the #Abandoned teaser inside the PS5 app which goes live tonight to look forward to.

— James Jarvis (@James_Jarvis) August 10, 2021
It bears repeating that this is purely speculation at this point, as Sony have yet to confirm their plans for a State of Play event. Quite surprisingly, PlayStation's lineup of titles for the rest of the year seems quite sparse as compared to Xbox – so perhaps a State of Play will help get the ball rolling and build some hype.
So far, God of War: Ragnarok has only received one small teaser and no gameplay or cinematic trailer – and the game is scheduled for release some time in 2022. In terms of titles for 2021 – Kena: Bridge of Spirits is next up for, with its initial release date (August 24, 2021) now pushed to September 21.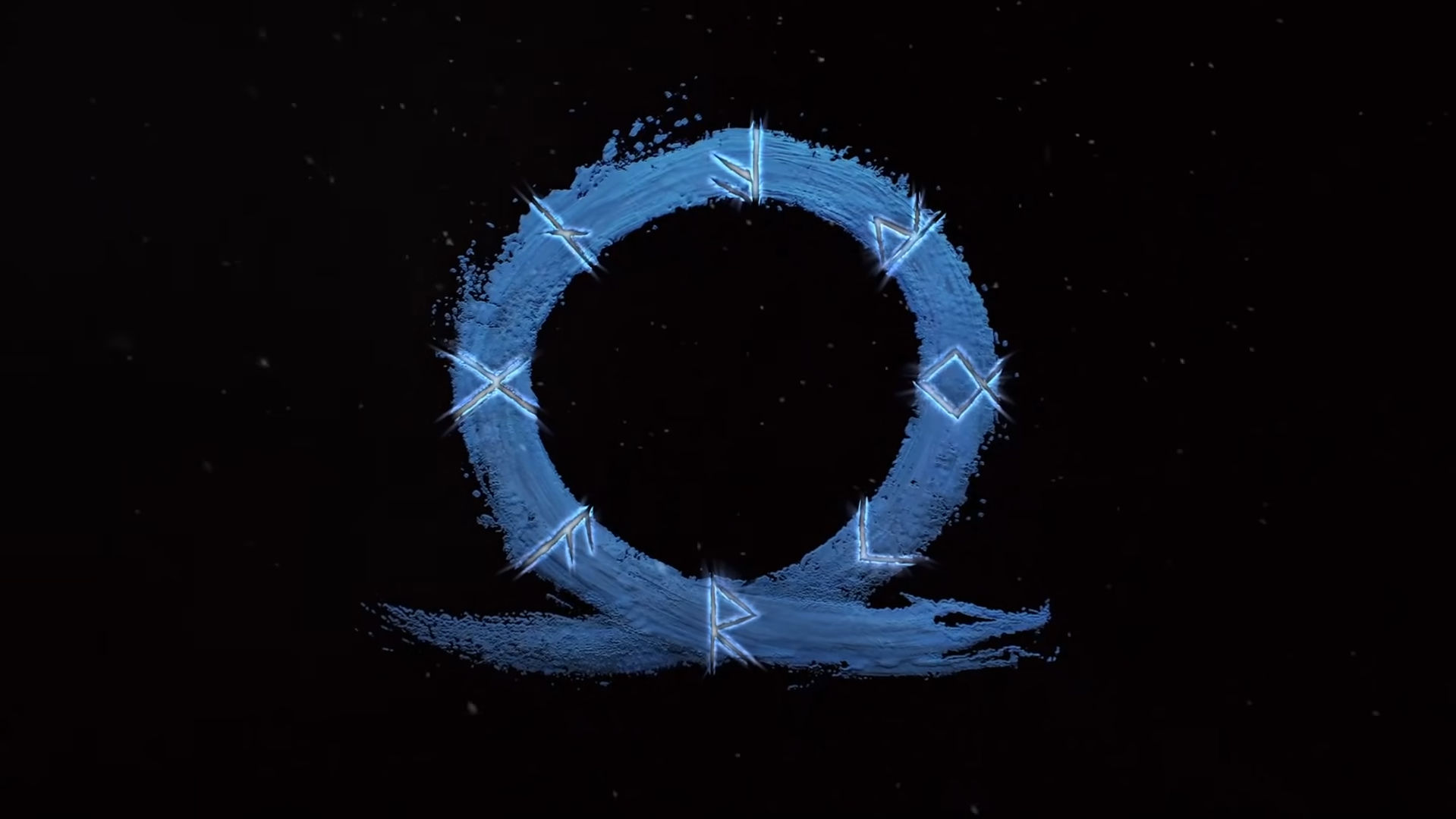 Rockstar have yet to reveal any details about GTA V: Expanded and Enhanced Edition – save for a post by PlayStation Blog Germany – details of which have not been confirmed by Rockstar. PlayStation, perhaps in a bid to manage expectations revealed ahead of time their plans for the previous State of Play – and perhaps this time, they could be playing their cards close to the chest.