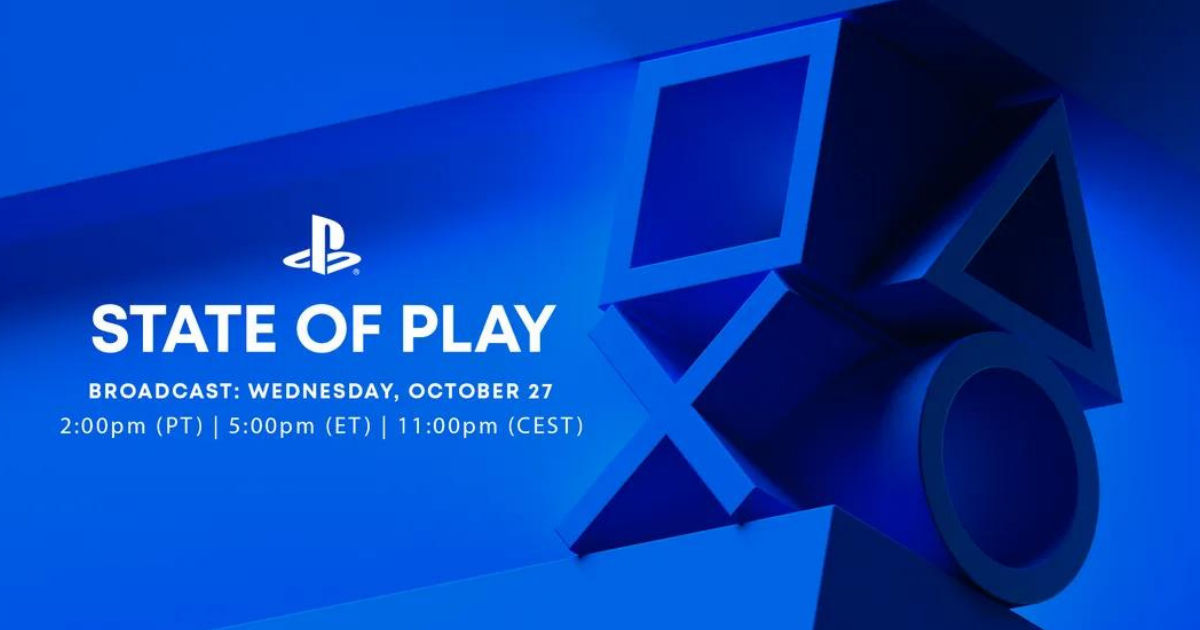 State of Play returns soon, and PlayStation fans are looking forward to see what the blue brand has up its sleeve, considering that Xbox and the Game Pass have dominated the conversation around video games for a while now. From the looks of it, PlayStation certainly has a number of irons in the fire and 2022 looks like it could be a big year for the brand.
The stream is set to go live on October 27, Wednesday at 2:00 PM PT, which means Indian fans can catch the stream on October 28, T Thursday, 2:30 AM. The stream will be up on both Twitch and Youtube, and the presentation will be about 20 minutes long.
PlayStation has confirmed that this particular State of Play will specifically focus on upcoming third-party releases heading to PS5 and PS4.
Also Read: The Most Important GTA Game that Needs a Remaster Perhaps More than the PS2 Trilogy
PlayStation State of Play returns tonight
The stream will share new looks at previously announced titles. as well as a few reveals, PlayStation has confirmed. As to what this means is anyone's guess, but it looks like some announcements might have already leaked, as TheGamer reports that games such as Final Fantasy XVI as well WB Games' Gotham Knights will be featured during the State of Play. This is on the back of these games getting new updates to their site, days before the State of Play was revealed.
Games such as God of War Ragnarok have been ruled out, since this particular showcase is specifically for third-party releases. Since the stream will only be about 20 minutes long, the footage showcased probably won't be in-depth looks at the gameplay, but much rather short trailers or splices of gameplay.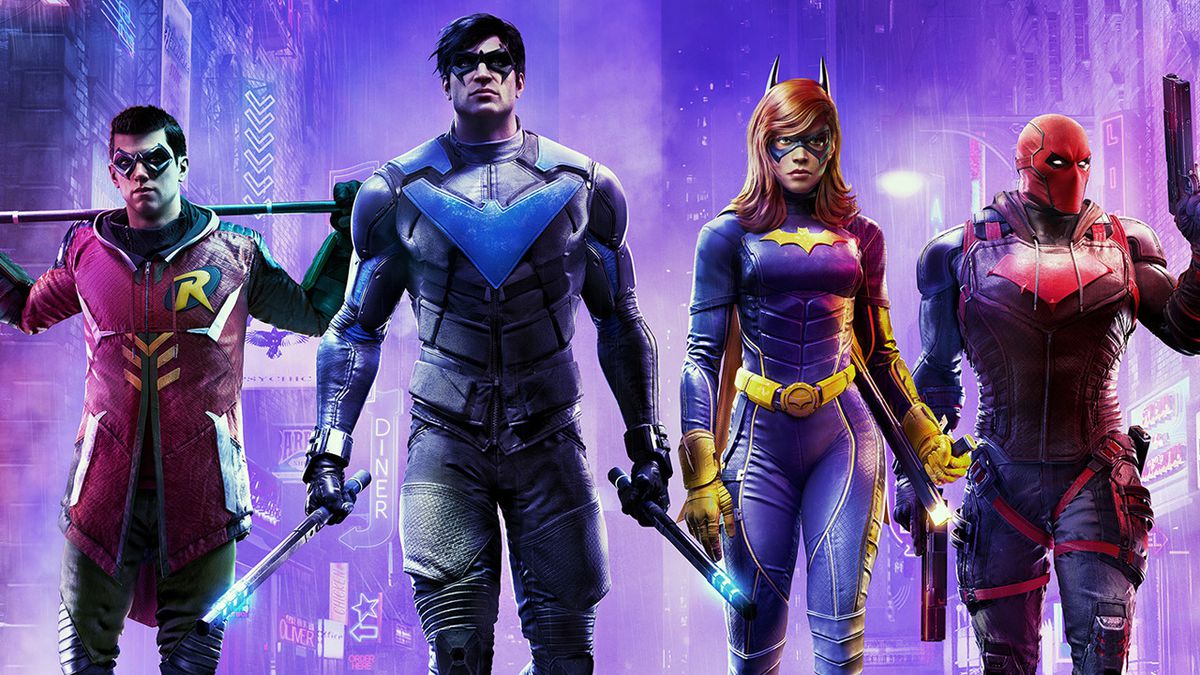 The first-half of 2022 looks incredibly busy for PlayStation with major releases lined up already such as Horizon Forbidden West, God of War Ragnarok (no release date confirmed), and Dying Light 2: Stay Human.