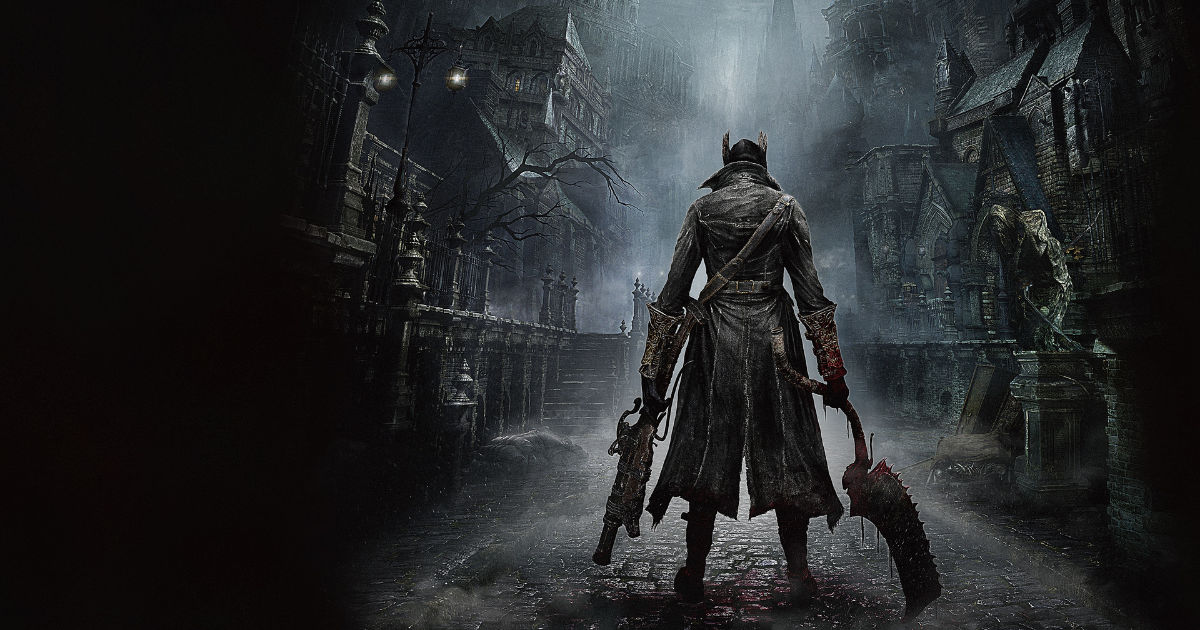 The PlayStation Store is currently running the Big in Japan Sale promotion and it includes some pretty major titles. The promotion specifically includes games from Japanese studios, which includes the likes of FromSoftware, known for games such as the recently released Elden Ring and Dark Souls.
The Big in Japan sale promotion will run through March 9, 2022 and includes discounts up to 75%. To get these discounts, simply head to the PlayStation Store's 'Deals' page and head to the 'Big in Japan' page. Players will then be able to browse through games and select the ones they want to pick up.
The selection of games features massive AAA titles as well as indie titles that made a mark on the industry. From gigantic hits such as Bloodborne to lesser-known titles such as DEEEER Simulator, there is a lot to like in the promotion.
Also Read: Sony PlayStation Showcase Event May Take Place in March
Best Deals in the PlayStation Store Big in Japan Sale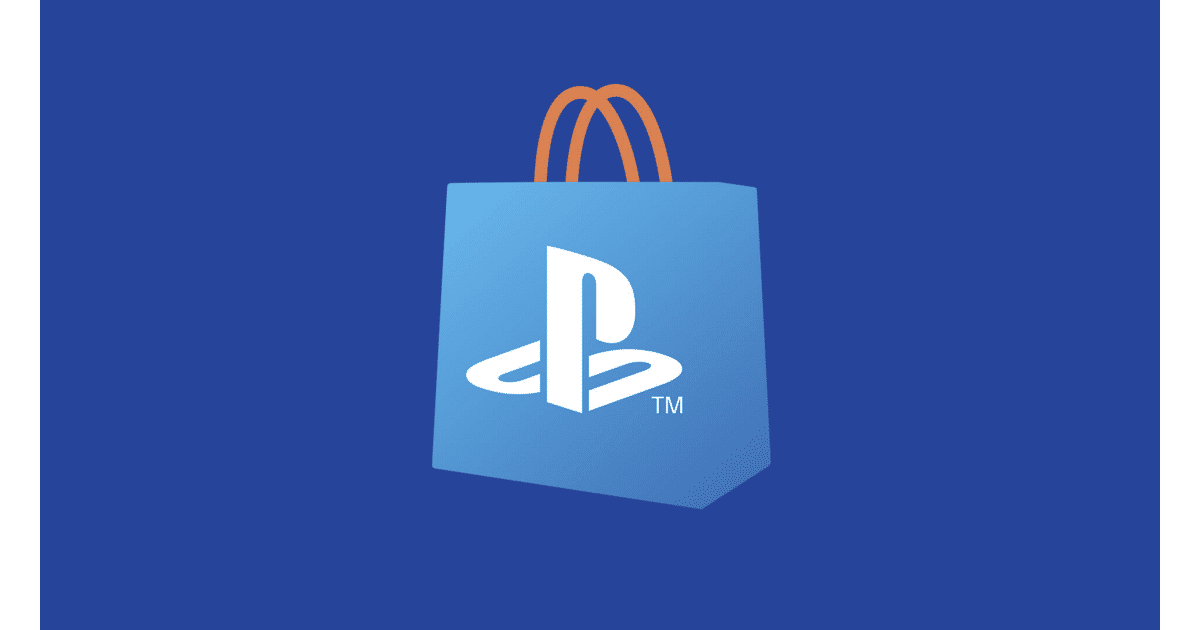 Monster Hunter World – Rs 1,124
Bloodborne – Rs 749
DEEEER Simulator: Your Average Everday Deer Game – Rs 1,132
NieR Automata: Game of the YoRHa Edition – Rs 1,249
Scarlet Nexus (PS4 and PS5) – Rs 1,679
Dragon Ball Z: Kakarot – Trunks – The Warriors of Hope – Rs 1,248
Shadow of the Colossus – Rs 1,249
Judgment – Rs 1,199
SoulCalibur VI – Rs 559
Yu-Gi-Oh! Legacy of the Duelist: Link Evolution – Rs 1,332
NEO: The World Ends with You – Rs 1,749
Persona 5 Royale Ultimate Edition – Rs 3,199
Legend of Mana – Rs 1,747
Yakuza Zero – Rs 749
My Hero One's Justice 2 – Rs 1,119
Naruto Shippuden: Ultimate Ninja Storm 4 Road to Boruto – Rs 899
Captain Tsubasa: Rise of New Champions – Rs 1,154
Final Fantasy IX Digital Edition – Rs 874
The Evil Within – Rs 749
Yakuza Kiwami 2 – Rs 749
Yakuza 6: The Song of Life – Rs 749
Guilty Gear – Strive – Rs 2,274
Yakuza Kiwami – Rs 749
If players were looking to get into the Yakuza franchise, this might be a great way to try out the series. A good starting point for the series is Yakuza Kiwami, which provides a solid-enough base for the major players in the franchise.