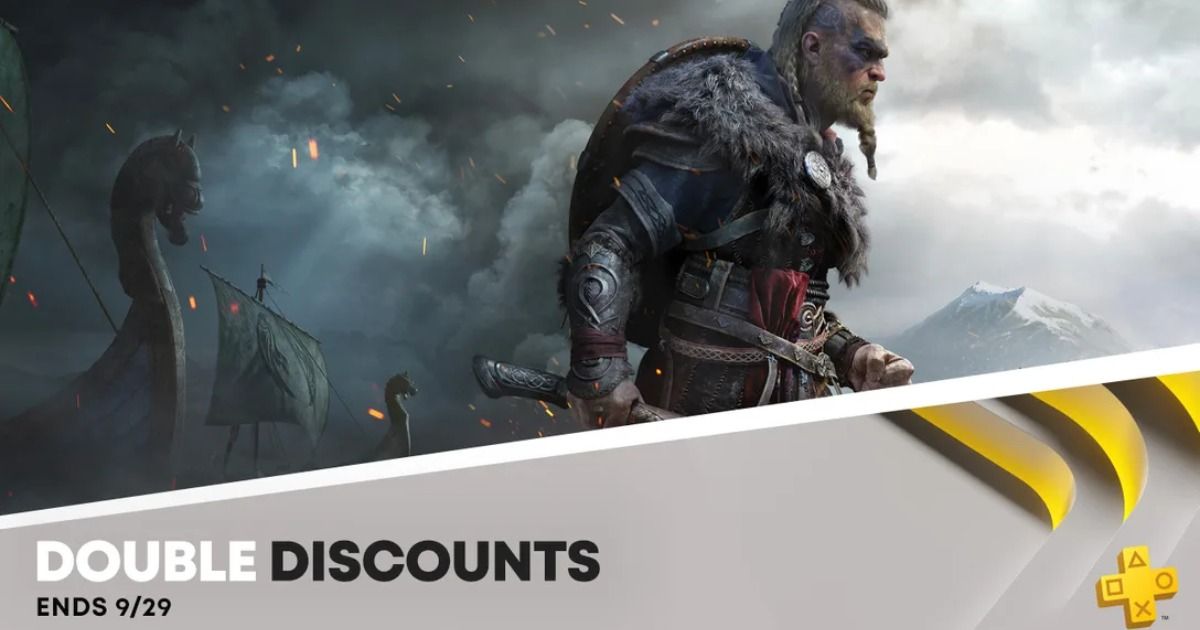 One of the best aspects of owning a PlayStation is the fact that there is always some kind of a promotion to look forward to on the PlayStation Store which provides players with great deals on some of the best games of today. The Double Discounts sale means that players with a PlayStation Plus subscription will get an additional discount on the games included on the promotion.
From Assassin's Creed Valhalla to Hitman 3, there is a lot for players to pick from. The sale goes live today (i.e Wednesday, September 15) at 00:00 am local time and will run until Wednesday, September 29 at 23:59 pm. The sale is currently live on and players can grab games like Star Wars: Jedi Fallen Order and Mafia:II Definitive Edition at extremely appealing prices.
Also Read: PS5 Upcoming Software Update Adds M.2 SSD Storage Expansion, 3D Audio for Built-In TV Speakers, and More
PlayStation Store Double Discounts Sale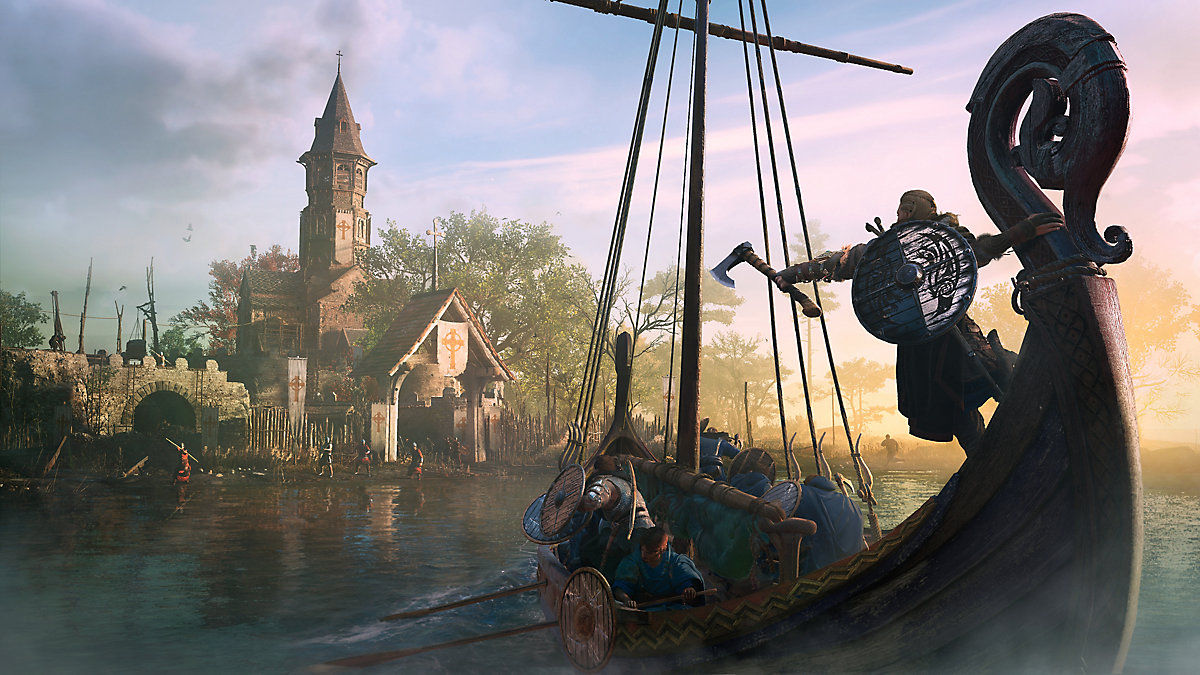 Here are some of the best deals currently available in the PlayStation Store Discounts Sale:
Assassin's Creed Valhalla – Season Pass (PS4 and PS5) – Rs 2,830 (Rs 2,330, PS Plus)
Watch Dogs Legion PS4 and PS5 – Rs 2,799 (Rs 1,599)
Grand Theft Auto V: Premium Edition – Rs 2,373 (Rs 1,356)
Hitman 3 – Deluxe Edition (PS4 and PS5) – Rs 4,274 (Rs2,849)
Dying Light (Platinum Edition) – Rs 1,874 (Rs 1,249)
Secret Neighbor – Rs 1,414 (Rs 1,164)
Dragon Ball Xenoverse 2 – Rs 1,124 (Rs 749)
Marvel's Avengers – Rs 2,249 (Rs 1,499)
Sid Meier's Civilization VI – Rs 1,461 (Rs 673)
Mafia II: Definitive Edition – Rs 1,319 ( Rs 639)
Red Dead Redemption 2 – Utlimate Edition – Rs 3,647 (Rs 1,595)
Hitman HD Enhanced Collection – Rs 3,146 (Rs 1,297)
Bioshock: The Collection – Rs 1,919 (Rs 639)
Undertale – Rs 998 (Rs 748)
For the full list of games included in the PlayStation Store Double Discounts sale, head on over to the official blog linked here. There's something for everyone in the Double Discounts sale – from whimsical and fun indies to giant AAA titles.
Modern classic Undertale is also up for grabs at an extremely appealing price and a must-play for fans of subsersive storytelling and adventure.