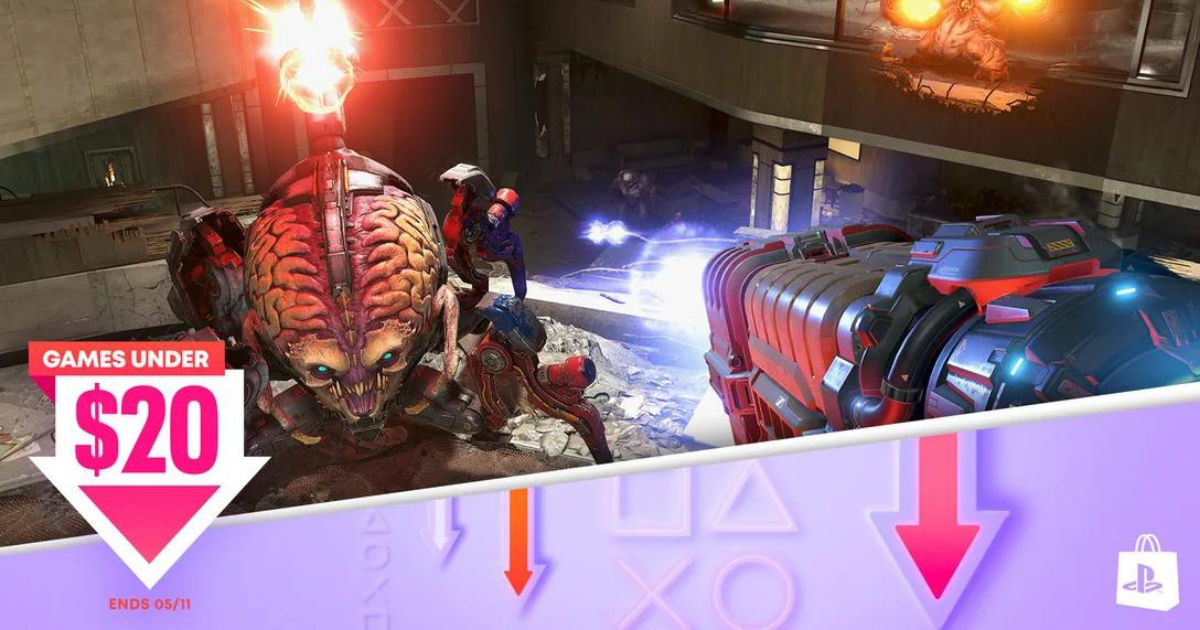 A new 'Games Under' sale is currently live on the PlayStation Store, bringing a whole new host of discounts on some of the best games available now on the PS4/PS5. The games on offer skew more towards the last generation, so in case, you were not able to try out some of these games on your PS4, now might be a good time to pick it up for your new console.
The likes of Doom Eternal and Star Wars Jedi: Fallen Order are available for relatively cheap prices and they are two of the best games out now for either console. To take a look at all the games on sale, simply head to the 'Hot Deals' section of the PlayStation Store on your PS4/PS5.
Also Read: Sony PlayStation Plus India Pricing Officially Confirmed: Basic Tier Starts at Rs 499 for 3 Months
Best 'Hot Deals' on the PlayStation Store Right Now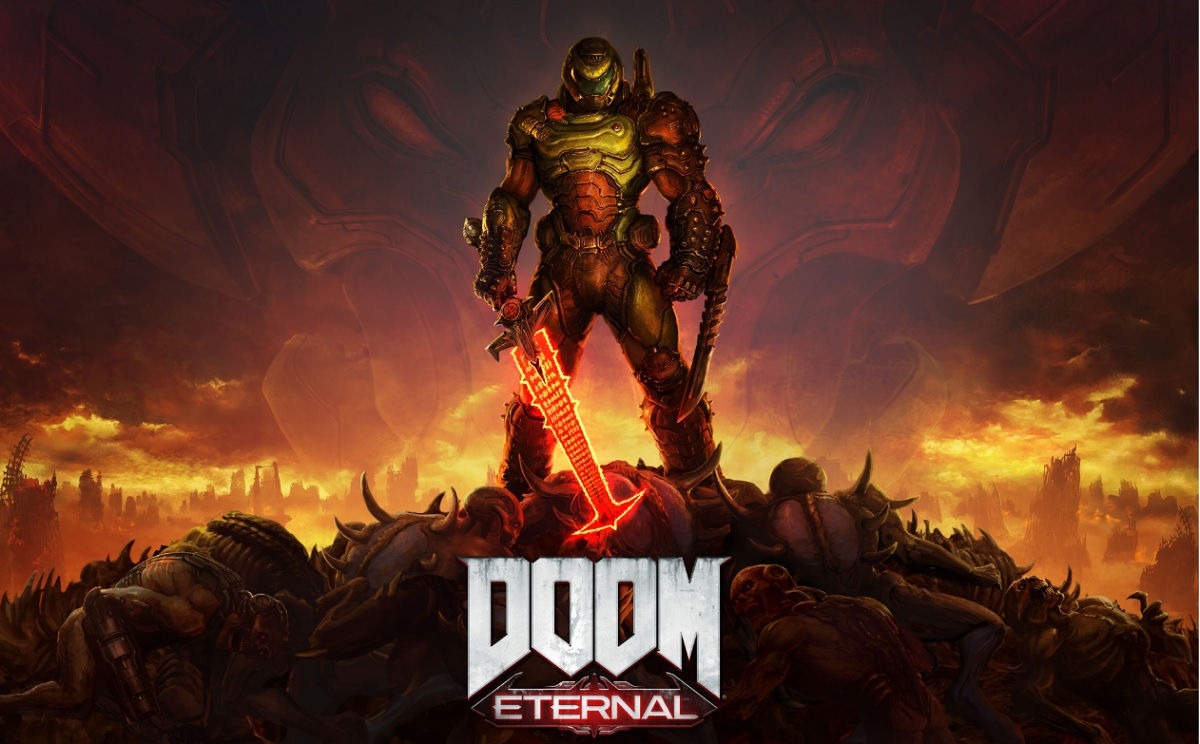 Star Wars Jedi Fallen Order (PS4/PS5) – Rs 699
Doom Eternal (PS4/PS5) – Rs 1,249
The Crew 2 Special Edition – Rs 759
Spyro Reignited Trilogy – Rs 874
The Ascent (PS4/PS5) – Rs 1,299
Hades (PS4/PS5) – Rs 1,749
Middle Earth: Shadow of War – Rs 479
Assetto Corsa – Rs 399
Devil May Cry 5 Special Edition – Rs 1,249
The Order: 1886 – Rs 999
LEGO The Hobbit – Rs 749
Kingdom Come: Deliverance – Rs 624
Death's Door (PS4/PS5) – Rs 1,164
inFAMOUS Second Song – Rs 1,499
Sniper Elite 4 – Rs 599
Bully – Rs 1,248
Dreams – Rs 2,499
Immortals Fenyx Rising (PS4/PS5) – Rs 1,119
Sleeping Dogs Definitive Edition – Rs 299
Star Wars: Squadrons – Rs 624
LEGO Batman 3: Beyond Gotham – Rs 1,499
Metal Gear Solid V: The Phantom Pain – Rs 399
Ghostrunner – Rs 699
Overcooked – Rs 332
Unravel – Rs 374
Wolfenstein II: The New Colossus – Rs 1,154
Deux Ex: Mankind Divided – Rs 1,999
Some games that stand out in this sale are Deus Ex: Mankind Divided and The Order: 1886, two of the most underrated games of the past console generation that can offer plenty of value to players. The Order: 1886 initially came out to mixed reviews but has found a cult audience years after its launch.
The game is a solid, narrative-based experience, albeit, a bit short. However, at this price, the game is a great candidate to pick up during this sale.