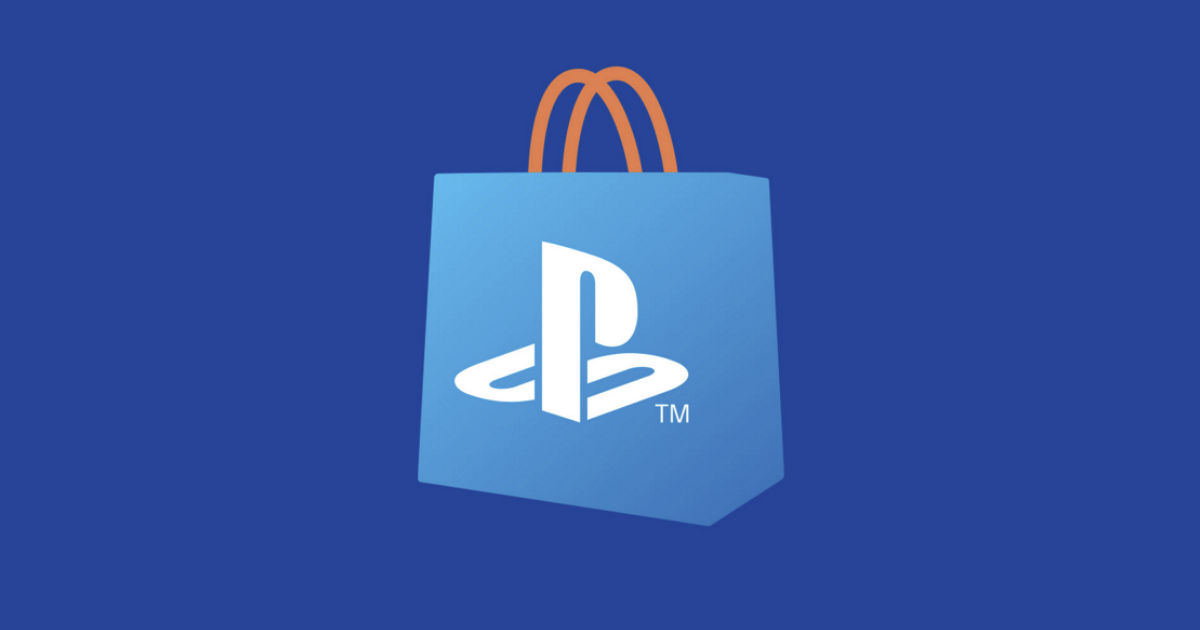 The PlayStation Store is currently running one of the community's favourite promotions, the 'Games Under $20 Sale'. The games available on offer during this particular sale can range from giant AAA blockbusters to innovative and fresh indie titles.
Right now, there's plenty on the PlayStation Store that you can pick up for a reasonable amount. Some of the major highlights of the sale include Assassin's Creed Odyssey – Deluxe Edition (which happens one of the best in the series), Dying Light, and Assetoo Corsa Ultimate Edition.
To buy these games from the PlayStation Store, simply head to the Deals section on your PS4/PS5 and select either the 'Hot Deals' page or 'All Deals'.
Also Read: Sony PS5 New Patent Hints at Backwards Compatibility for Older Consoles
Best Deals on the PlayStation Store Right Now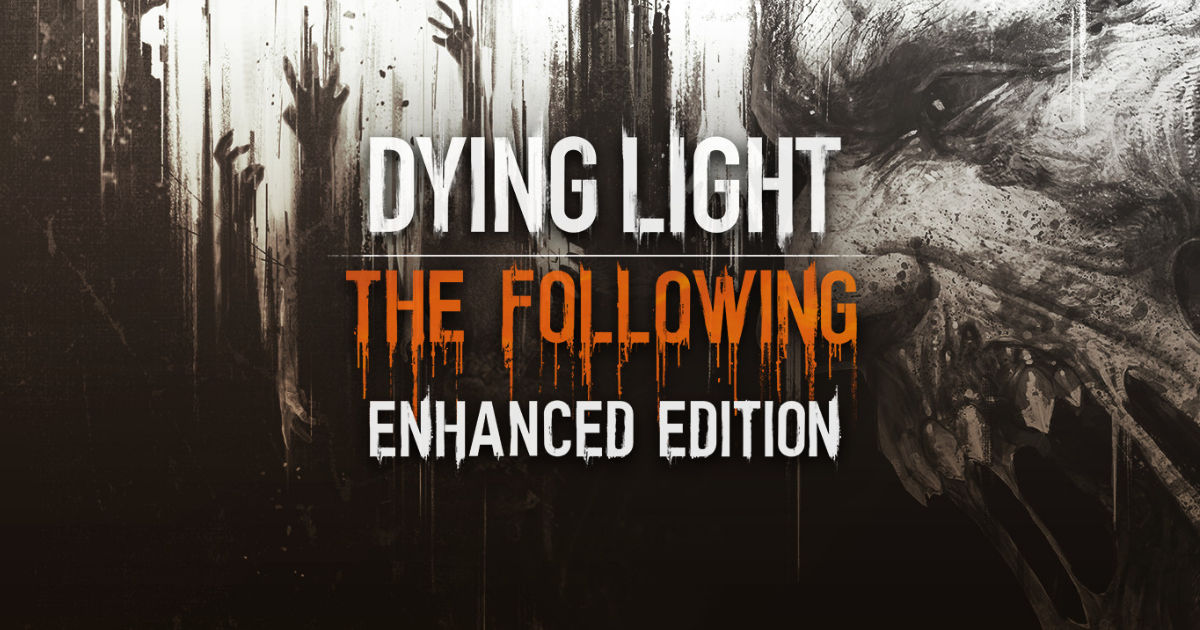 Need for Speed Heat – Rs 799
Call of Duty Black Ops III – Zombie Chronicles Edition – Rs 1,119
Rainbow Six Siege – Deluxe Edition – Rs 599
Dead by Daylight (PS4/PS5) – Rs 999
Assassin's Creed Odyssey – Deluxe Edition – Rs 1,207
Tetris Effect: Connected – Rs 1,249
Dying Light: The Following – Enhanced Edition – Rs 699
Assassin's Creed: The Ezio Collection – Rs 749
Tom Clancy's Ghost Recon Wildlands – Standard Edition – Rs 899
Star Wars Battlefront II – Rs 374
Saints Row: The Third Remastered (PS4/PS5) – Rs 749
Jurassic World Evolution – Rs 749
Assetto Corsa Ultimate Edition – Rs 499
Jump Force – Deluxe Edition – Rs 736
SpongeBob SquarePants: Battle for Bikini Bottom – Rehydrated – Rs 499
inFamous Second Son – Rs 749
Assassin's Creed Rogue Remastered  – Rs 599
Middle-Earth: Shadow of War – Rs 511
Little Nightmares  – Rs 416
Tomb Raider: Definitive Edition – Rs 223
Mad Max – Rs 524
Ratchet & Clank – Rs 749
Dreams – Rs 999
There are plenty of more titles available at extremely appealing prices on the PlayStation Store right now. Dying Light seems like a great pick at the moment, seeing as the sequel is just right around the corner.
The game is easily one of the most beloved titles in the community on the back of its innovative gameplay and presentation.