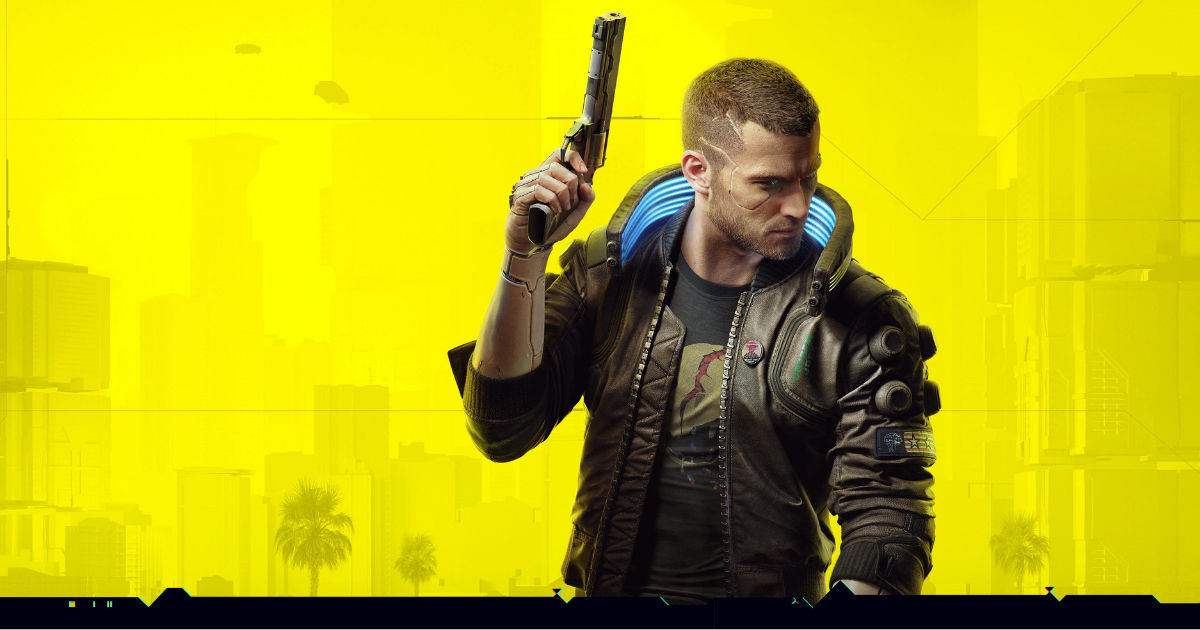 The PlayStation Store January Sale is currently live and will run through now until January 19, 2022. The promotion has a number of great titles, including the likes of Cyberpunk 2077, Far Cry 6, and plenty of more AAA and indie titles. The sale began on December 22 2021 and new titles will be added to the promotion on January 5, 2022.
Right now, players can grab some of the best games of the last year for PS4 and PS5 such as Marvel's Guardians of the Galaxy. There are a number of great cross-gen games that are currently on discount. Cross-gen games are available on both the PS4 and PS5, meaning if players have a PS4 right now but plan to buy a PS5 in the future, they will be able to play the upgraded version of that game on their new console.
Also Read: Sony Confirms PlayStation Plus Games for January 2022 are Persona 5 Strikers, Deep Rock Galactic, and Dirt 5
Best deals in the PlayStation Store January Sale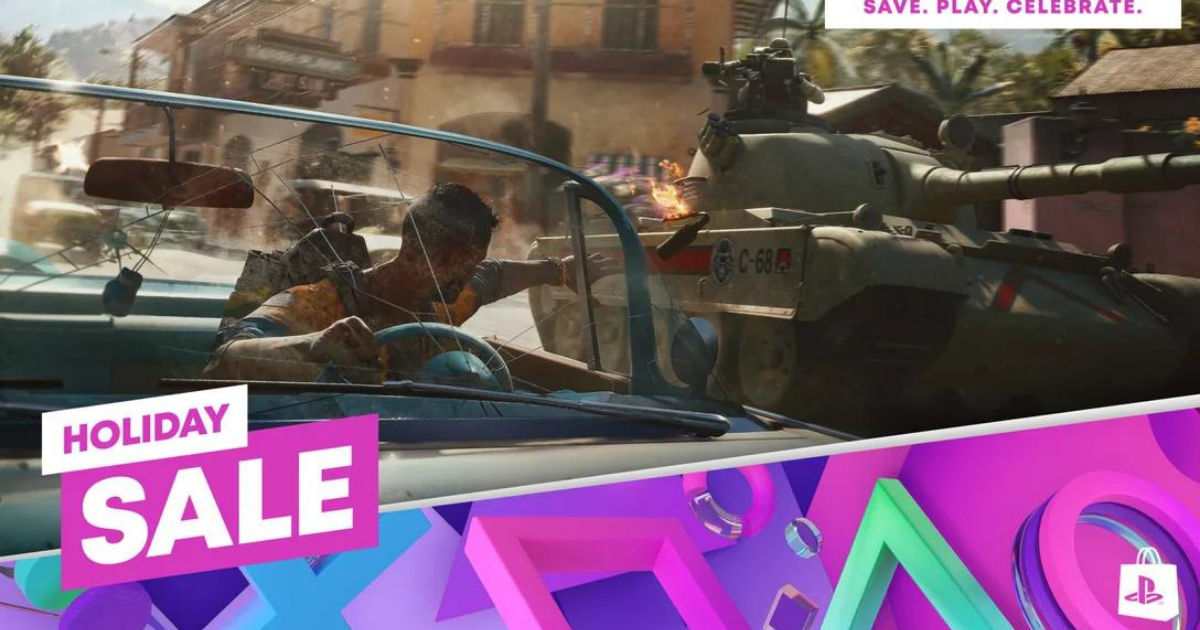 FIFA 22 (PS4) – Rs 1,999 / PS5 – Rs 2,699
Call of Duty Vanguard (Cross-Gen Bundle) – Rs 3,499
NBA 2K22 (PS5) – Rs 2,069
Far Cry 6 (PS4 and PS5) – Rs 2,399
Marvel's Guardians of the Galaxy (PS4 and PS5) – Rs 2,599
Battlefield 2042 (PS4 and PS5) – Rs 3,374
Kena: Bridges of Spirits (PS4 and PS5) – Rs 3,121
Ratchet and Clank: Rift Apart (PS5) – Rs 3,749
Grand Theft Auto V: Premium Edition – Rs 1,037
Deathloop – Rs 1,999
It Takes Two – Rs 1,249
Ghost of Tsushima: Director's Cut – Rs 2,839
Marvel's Spider-Man: Miles Morales (PS4 and PS5) – Rs 2,679
F1 2021 (PS4 and PS5) – Rs 1,599
Assassin's Creed Valhalla (PS4 and PS5) – Rs 1,999
Red Dead Redemption 2 – Rs 1,600
Diablo II: Ressurected – Rs 2,250
Cyberpunk 2077 – Rs 1,499
Riders Republic (PS4 and PS5) – Rs 2,399
UFC 4 – Rs 1,319
Mass Effect: Legendary Edition – Rs 1,999
NFS Heat – Rs 899
The Witcher 3: Wild Hunt – GOTY Edition – Rs 599
Hades – Rs 1,399
To claim these discounts, simply head to the PlayStation Store and head to the Deals section of the Store.