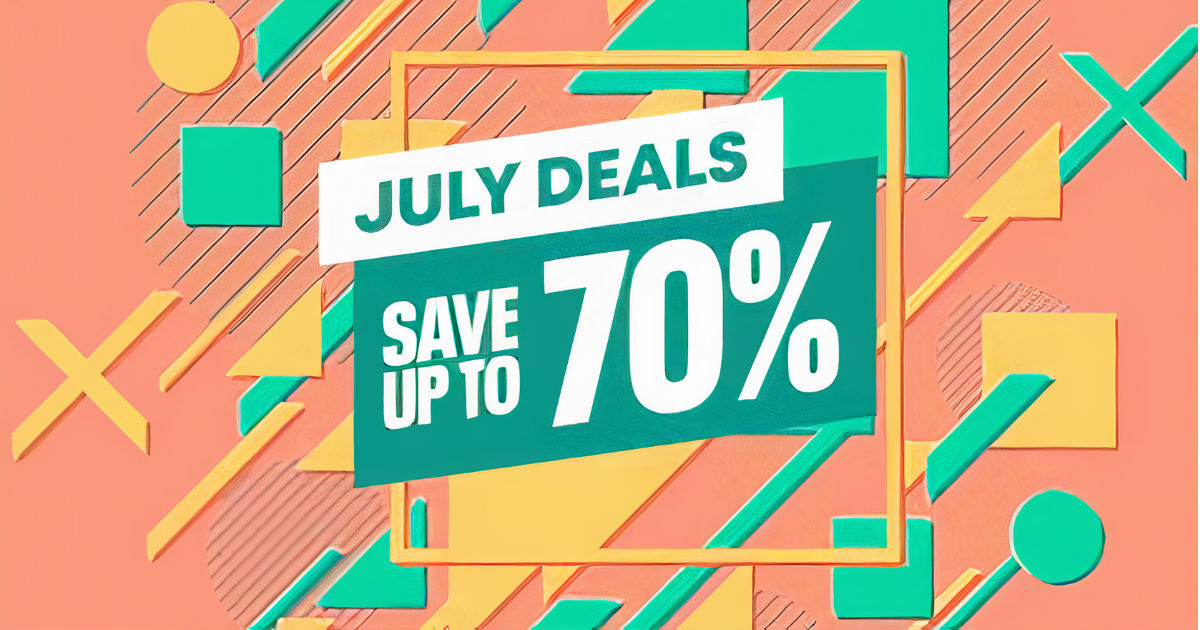 The PlayStation Store July Deals sale is now live and it brings great discounts to some of the best games available for the PS4/PS5. The sale will be live until July 21, 2022 – so players might want to browse through the Store right now and pick out games that catch their attention.
While there are plenty of new titles currently available at a discount such as Marvel's Guardians of the Galaxy, Resident Evil Village, and many more – there are also plenty of great, older titles available for cheap, too. Games such as Assassin's Creed: The Ezio Collection, Elder Scrolls V: Skyrim, and Cities: Skylines are also available at discounted prices.
Players can purchase these games from the PlayStation Store on their PS4/PS5 console or through a browser on PC.
Also Read: PlayStation 5 Pro to Come with New Controllers That Sony is Working on Currently
Best Deals in the PlayStation Store July Deals Sale
NBA 2K22 (PS5) – Rs 689
NBA 2K22 (PS4) – Rs 599
Marvel's Spider-Man (GOTY Edition) – Rs 1,199
Resident Evil 3 – Rs 999
Assassin's Creed: The Ezio Collection – Rs 899
Resident Evil Village (PS4/PS5) – Rs 1,519
Marvel's Guardians of the Galaxy – Rs 1,999
Deathloop – Rs 1,599
Tomb Raider: Definitive Survivor Trilogy – Rs 1,199
Assassin's Creed Valhalla: Dawn of Ragnarok (PS4/PS5) – Rs 2,331
Resident Evil 2 – Rs 999
Cricket 22 (PS4/PS5) – Rs 3,199
Resident Evil 7 (PS4/PS5) – Rs 749
Crysis Remastered Trilogy – 2,705
Need for Speed Heat – Rs 799
Cities: Skylines – Rs 624
MONSTER HUNTER: World – Rs 1,124
The Dark Pictures Anthology: Little Hope – Rs 799
Tropico 6 (PS5) – Rs 1,799
Mafia II: Definitive Edition – Rs 659
Persona 5 – Rs 1,399
DOOM – Rs 599
Star Wars Jedi: Fallen Order (PS5/PS4) – Rs 999
Hitman 3 Access Pass: Hitman 1 GOTY Edition – Rs 873
Personal recommendations include the likes of DOOM and Marvel's Guardians of the Galaxy. The former is one of the most aggressive and polished first-person shooter experiences one can have today as DOOM has truly set the bar for shooters for decades to come.
Marvel's Guardians of the Galaxy is a delightful action-adventure game that blows expectations out of the water with its innovative mechanics and clever writing. The game is a 15-hour+ joyride through the galaxy in one of the Guardian's best-written adventures.