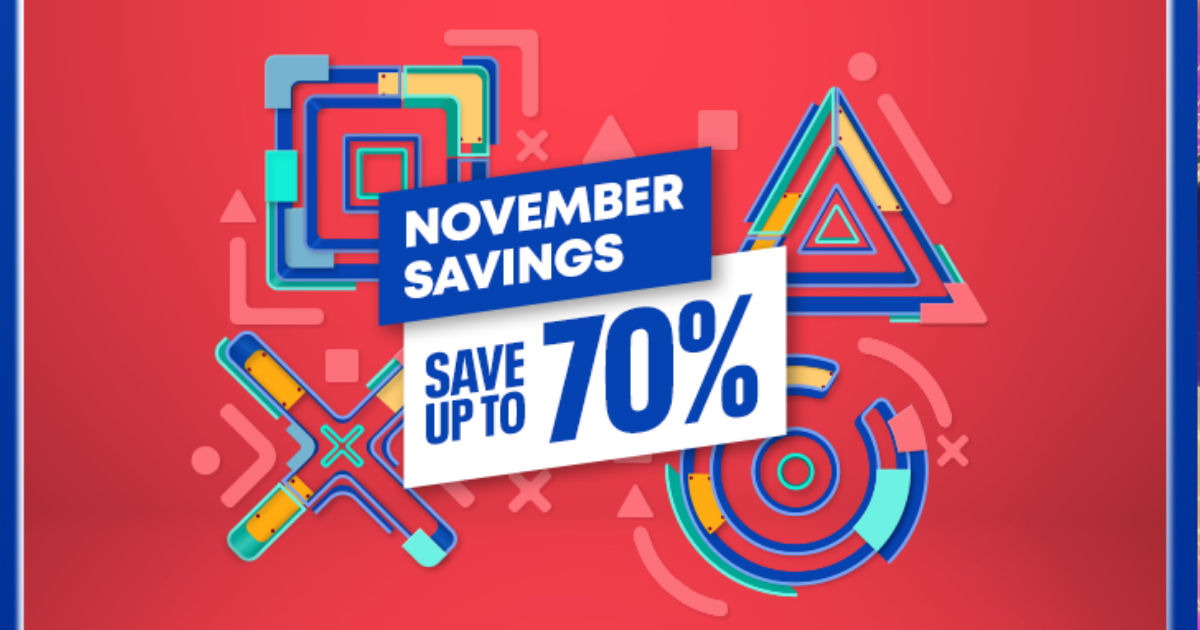 Gaming can often be a pretty expensive hobby to maintain, but the PlayStation Store routinely runs enough promotions to help you experience a bunch of great titles without it burning a hole in your wallet. The November Savings promotion is currently live on the PlayStation Store, as is a Remasters and Retro Sale, as well as a sweet deal on F1 2021 just for this week.
Grand Theft Auto V also gets a pretty sweet discount, and seeing as the game still sells like hotcakes, it is sure to be a favorite during this sale as well. So, if there's a game you might have had an eye on for a while, chances are it might be available on discount during the November Savings Sale.
Also Read: Call of Duty Vanguard Review: A Decent Entry in the Series, But Far from its Best
Best deals during PlayStation Store November Savings sale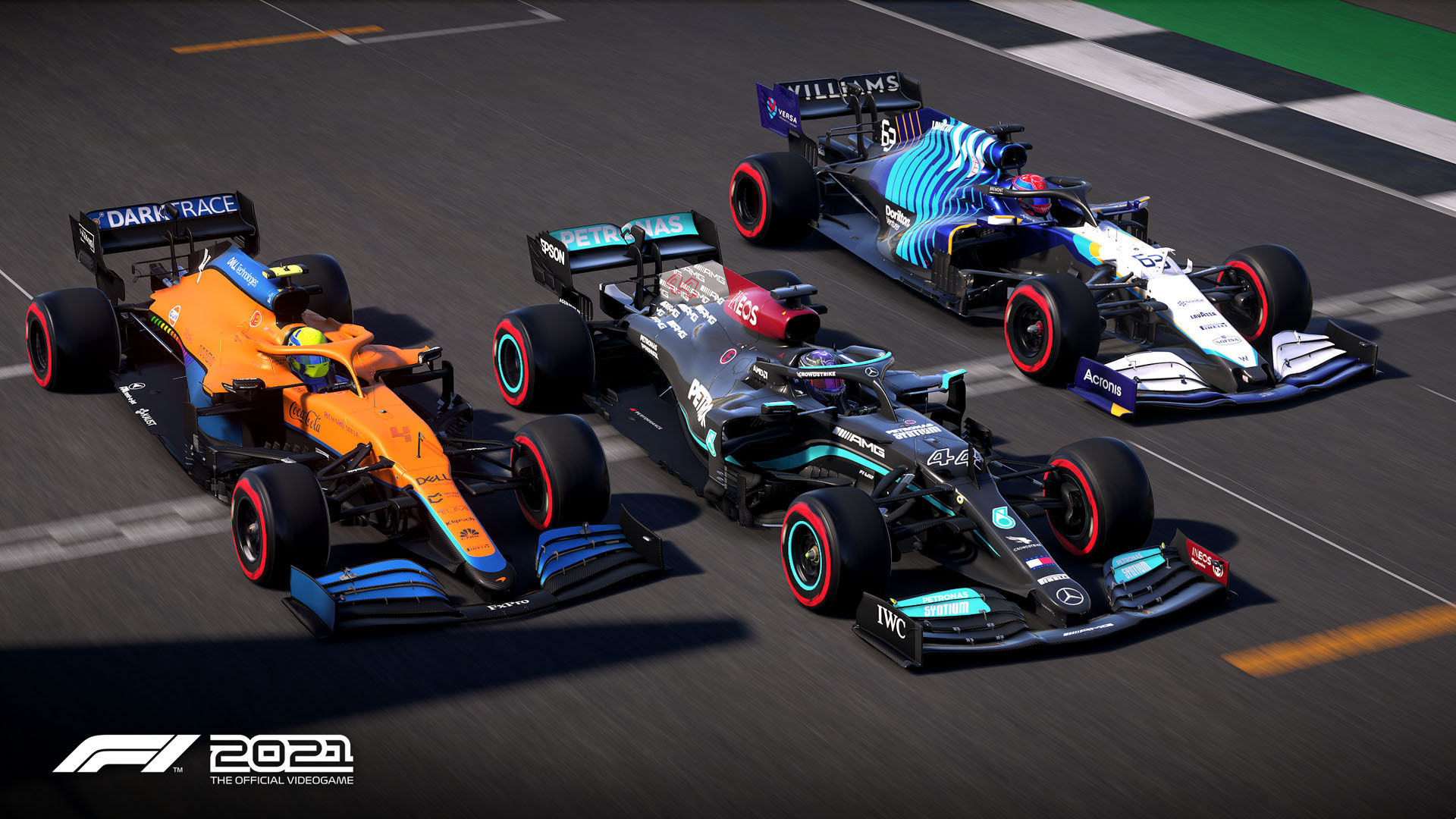 NBA 2K22 (Cross-Gen Digital Bundle) – Rs 3,483
Marvel's Avengers Endgame Edition – Rs 1,934
Hitman 3 (Deluxe Edition) – Rs 2,849
Grand Theft Auto V: Premium Edition: Rs 1,315
UFC 4 – Rs 1,319
The Sims 4 – Rs 209
Tekken 7 – Rs 599
Sekiro: Shadows Die Twice – Rs 2,599
Dragon Ball Xenoverse 2 – Rs 749
Dying Light: Platinum Edition – Rs 1,249
Batman: Arkham Knight – Rs 974
Injustice 2: Standard Edition – Rs 974
Red Dead Redemption 2: Ultimate Edition – Rs 1,994
Undertale –Rs 836
Judgement – Rs 1,199
Asseto Corsa – Rs 399
A Plague Tale: Innocence – Rs 749
Crysis Remastered – Rs 1,248
F1 2021 (PS4 and PS5) – Rs 2,399
Saints Row: The Third Remastered – Rs 874
Canis Canem Edit (Bully) – Rs 748
Shin Megami Tensei III Nocturne – Rs 2,399
Metro 2033 Redux – Rs 249
Max Payne – Rs 748
There's plenty to like during on the PlayStation Store currently, despite there being a bunch of new releases headed to the Store shortly, right now might be a good time to take a look back at some of the best games on the Store in the last couple of years.