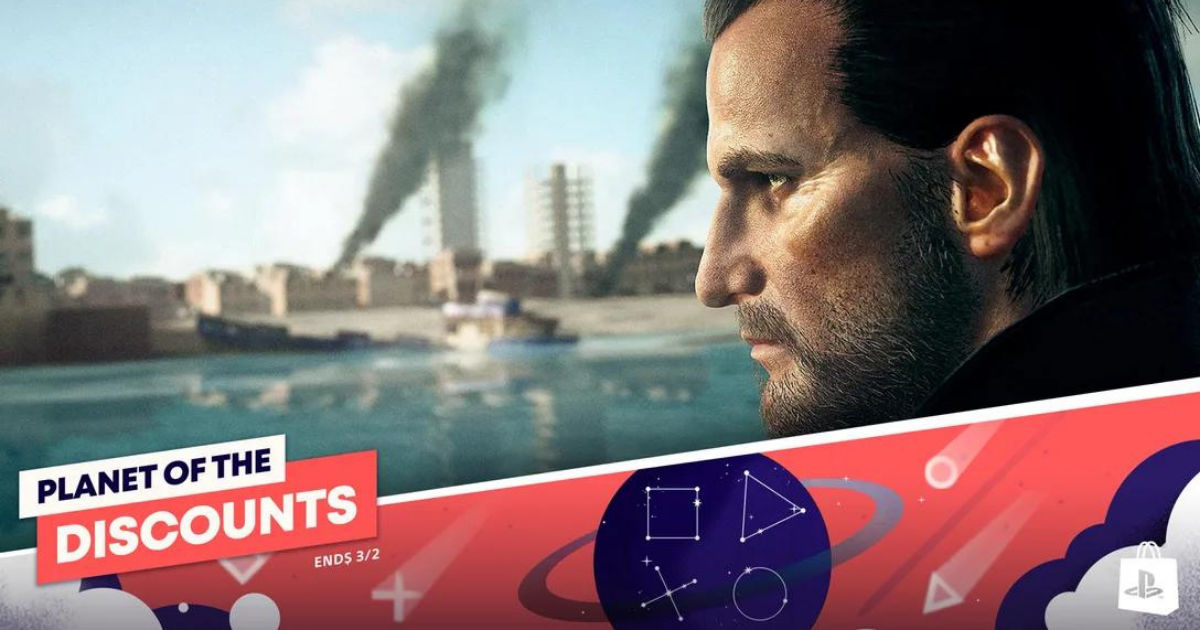 The Planet of the Discounts sale promotion is currently live on the PlayStation Store, which means players can pick up games at as much as a 70% discount. These games include the likes of IO Interactive's Hitman 4, Demon's Souls, Cyberpunk 2077, and plenty more.
To get these games at discount, simply head to the PlayStation Store on your PS5 or PS4 and go to the Deals section or the Planet of the Discounts page. From there, players will be able to purchase the games they want at discounted prices.
Planet of the Discounts sale will be live till March 3, 2022, which means there is plenty of time to figure out which games you might want to pick up during the sale.
Also Read: Cyberpunk 2077 Gets a Massive New Update, Which Include Free Upgrade to Next Gen
Best Deals in the PlayStation Store: Planet of the Discounts Sale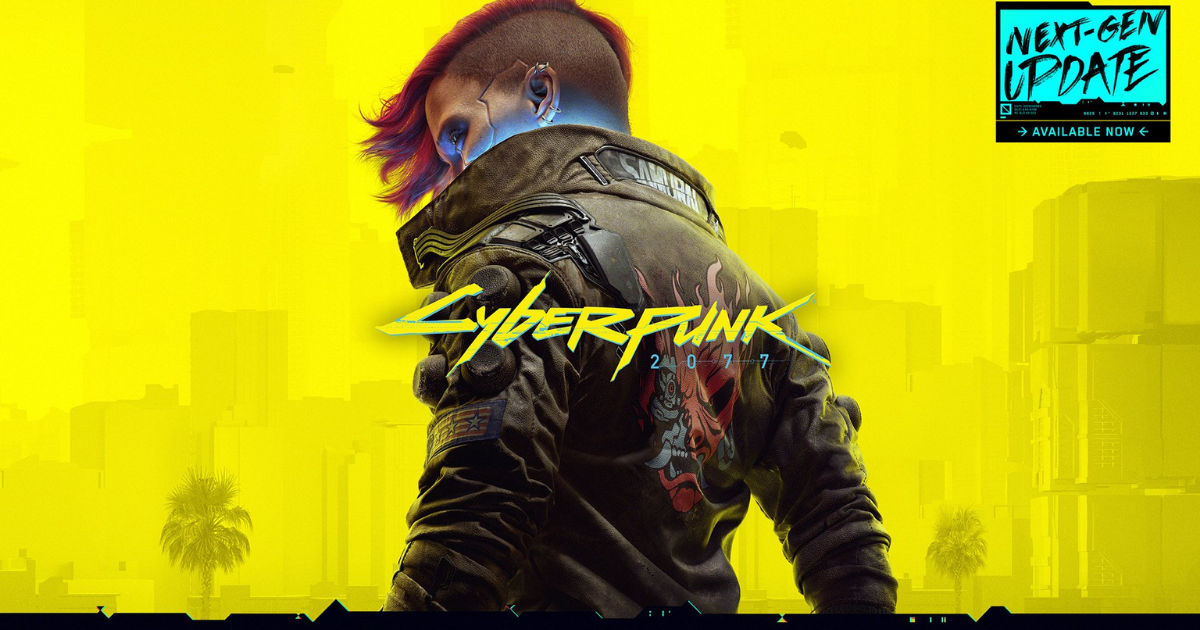 FIFA 22 (PS4) – Rs 1,039
FIFA 22 (PS5) – Rs 2,249
Grand Theft Auto: The Trilogy – Definitive Editin (PS5/PS4) – Rs 2,679
Resident Evil Village (PS4/PS5) – Rs 1,599
Cll of Duty Modern Warfare – Rs 1,999
Hitman 3 Standard Edition -Rs 1,599
Demon's Souls – Rs 3,099
F1 2021 (Deluxe Edition – PS4/PS5) – Rs 1,999
Cyberpunk 2077 (PS4/PS5) – Rs 1,499
Red Dead Redemption 2 (Ultimate Edition) – Rs 1,994
The Witcher 3: Wild Hunt (GOTY Edition) – Rs 599
Uncharted: The Nathan Drake Collection – Rs 749
Deathloop – Rs 1,248
Gang Beasts – Rs 832
Cuphead – Rs 1,248
No Man's Sky (PS4/PS5) – Rs 1,499
Aliens: Fireteam Elite (PS4/PS5) – Rs 2,099
Returnal – Rs 3,749
Death Stranding Director's Cut – Rs 2,399
Mortal Kombat 11 Ultimate (PS4/PS5) – Rs 2,247
Star Wars Jedi: Fallen Order (Deluxe Edition) – Rs 1,199
RIDE 4 – Rs 1,199
There's a lot to pick from during this sale but there are certain standouts such as Deathloop, a strong contender for Game of the Year and a great showcase for the PS5's next-gen capabilities. Joining the sale promotion is Cyberpunk 2077, which gets a free next-gen upgrade along with a massive patch that not only fixes the game's many issues, but also adds new features such as the ability to buy new apartments and customise them.