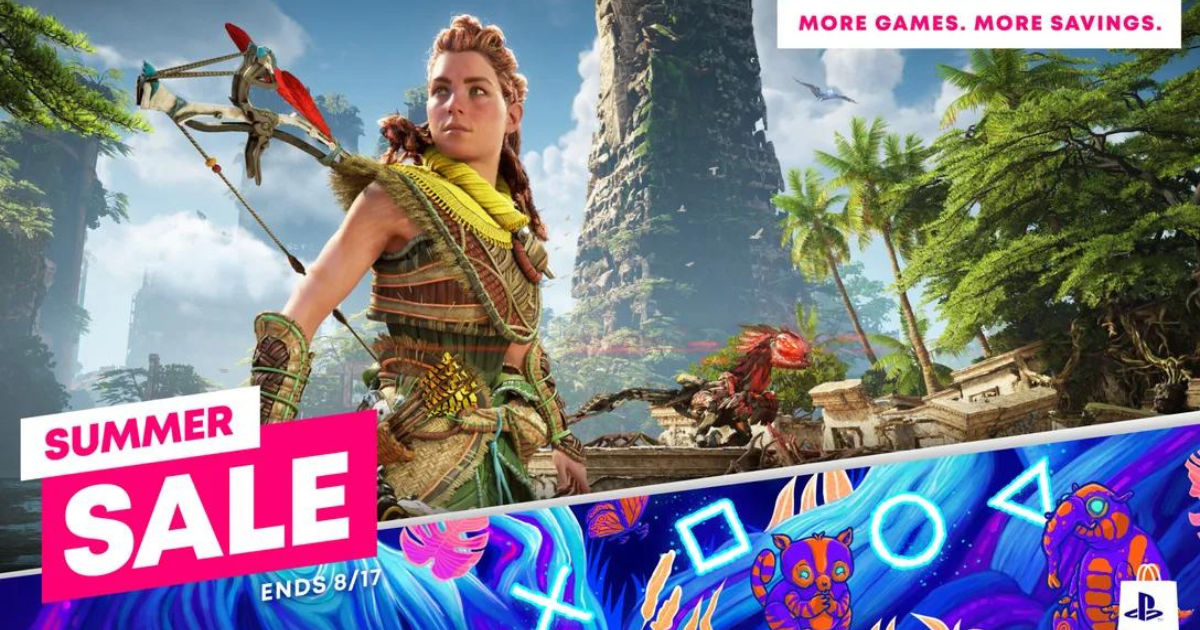 PlayStation Summer Sale is carrying on and it looks like there are now more games available at a discount. PlayStation has added a fresh batch of games in the Summer Sale, which will last until 17 August 2022.
Players can check out these games in the Deals section of the Store and take their pick from a lineup of over 100 games. There is a good variety in terms of choice for the player as the Summer Sale doesn't just include the big tentpole AAA titles but also several great lesser-known indie games as well.
Players can access the PlayStation Store from their PS4/PS5 console or through their browser on a PC/Mac. Once the purchase is complete, the games will be added to the player's library, from where they can then download them.
Also Read: PlayStation Summer Sale 2021: Best Discounts on PS4, PS5 Games Right Now
Best New Deals in the PlayStation Store Summer Sale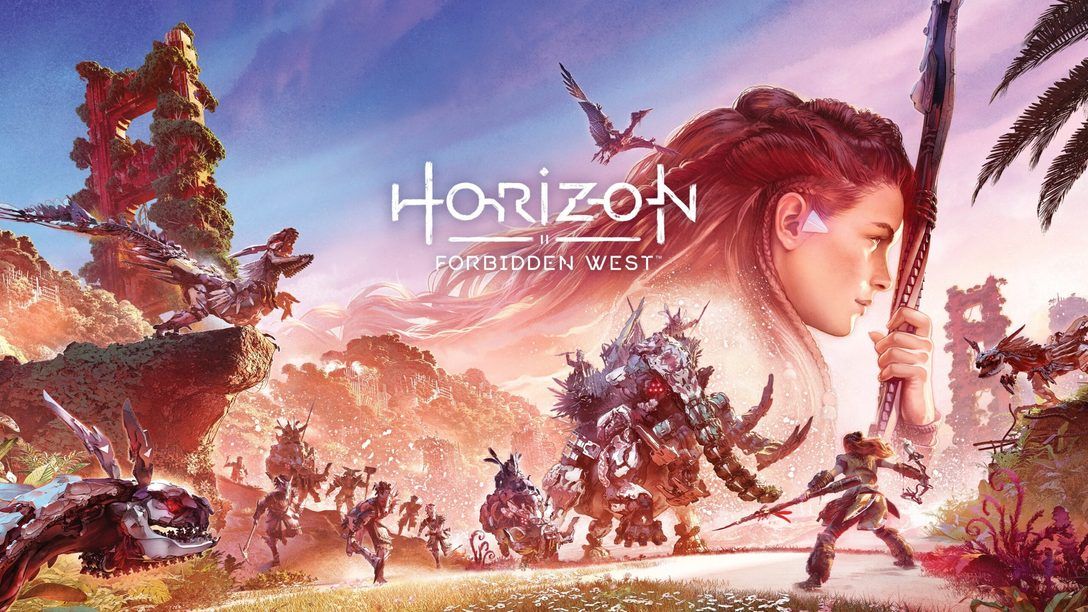 Horizon Forbidden West (PS4/PS5) – Rs 3,749
Dying Light 2 Stay Human – Rs 2,679
FIFA 22 (PS4) – Rs 679
Sekiro: Shadows Die Twice (PS4) – Rs 1,999
Gran Turismo 7 – Rs 2,839
The Last of Us Part II – Rs 1,249
A Way Out – Rs 374
Mass Effect Legendary Edition – Rs 1,599
Batman: Return to Arkham – Rs 899
Deathloop Deluxe Edition – Rs 2,279
Doom Eternal Deluxe Edition – Rs 1,319
Demon's Souls – Rs 3,099
WWE 2KK 22 Cross-Gen Digital Bundle – Rs 2,879
Marvel's Guardians of the Galaxy + Avengers Bundle – Rs 2,599
Unravel Two – Rs 416
God of War Digital Deluxe Edition – Rs 999
Returnal – Rs 3,749
Assetto Corsa Ultimate Edition – Rs 624
Watch Dogs 2 Gold Edition – Rs 1,685
Marvel's Spider-Man: Miles Moral Ultimate Edition – Rs 3,749
RIDE 4 – Rs 999
Hell Let Loose – Rs 1,749
Sherlock Holmes Chapter one – Rs 2,060
Metro Exodus: Gold Edition – Rs 624
Hades – Rs 1,311
Kingdom Come: Deliverance
Highlights in the Summer Sale include Marvel's Guardians of the Galaxy + Avengers Bundle as it includes two of the biggest Marvel IP games currently available. Guardians of the Galaxy, as we mentioned in our review of the game, is one of the most enjoyable single-player games currently available.
Other major highlights include Doom Eternal, one of the best first-person shooter games available right now, and God of War, which continues to be a technical masterclass, owing to solid performance on PS5.