Highlights
The game is apparently in development on Unreal Engine 5.
The game is allegedly being developed by XDEV.
XDEV has previously worked on plenty of PlayStation Studios titles including Returnal.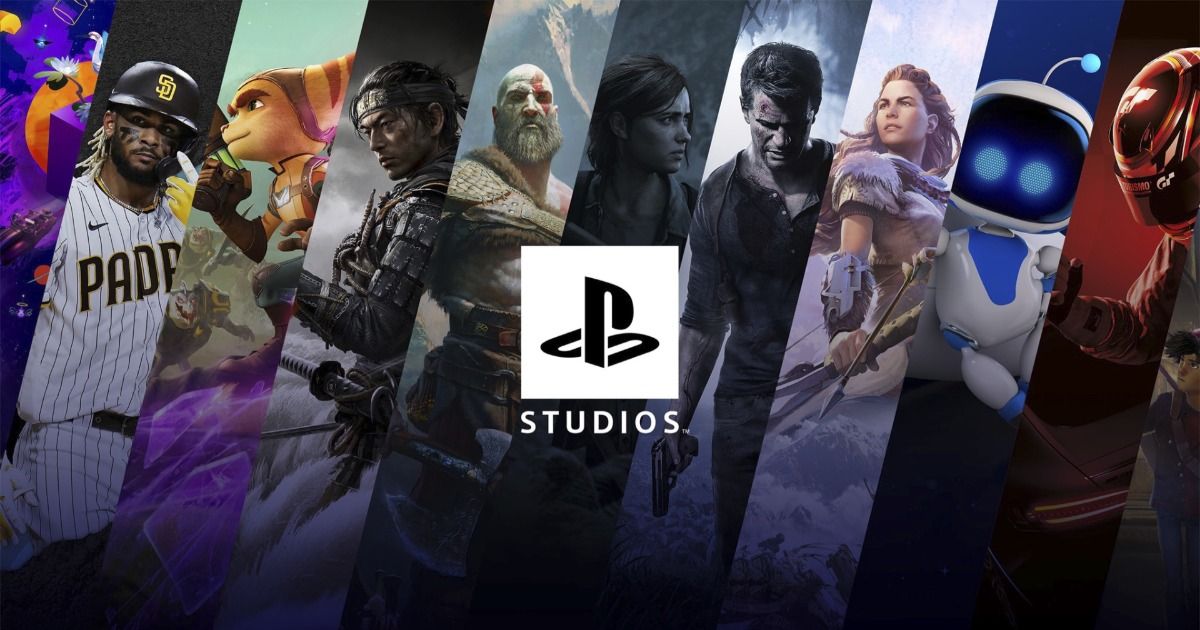 It appears that Sony XDEV is currently working on a new IP, a sci-fi shooter RPG. This came as a surprise to gamers as leaked footage from an early build of the game has now leaked online, stoking the flames of excitement around this supposed new IP. XDEV has been PlayStation Studios' primary collaborator and has worked with studios like Quantic Dream, Sumo Digital, Kojima Productions, Hopusemarque, and more.
The leaked footage doesn't let on much except for revealing a sci-fi setting that will put players in control of what looks like a character straight out of the Gears of War franchise. Supposedly, the game is being built on Unreal Engine 5 and will likely feature some pretty massive environments, judging from the leaked footage.
The team has yet to lead development on a project but perhaps this is PlayStation Studios giving them their shot. This is massively exciting as it allows a highly talented studio to take to the stage and deliver what could be the next big addition to the PlayStation first-party lineup this console generation.
Also Read: Bungie Working on Several Unannounced Projects with PlayStation
Could PlayStation Studios be Working on a Live Service Sci-Fi Shooter with XDEV?
Eis o leak de um early game first party da Sony. Trata-se de um RPG Sci-fi, provavelmente feito na UE5. Estúdio seria o XDev e mais leaks irão surgir este ano. As pessoas estão apelidando o jogo de "Gears of Effect". pic.twitter.com/EPCc8tuHma

— SUPERNOVAS (@supernovastv) January 8, 2023
XDEV is apparently working on the game along with an external studio. So from what we can see, the game appears to be some sort of hybrid crossover between Mass Effect and Gears of War. However, this is simply too early a build for anyone to correctly gauge what the game is really about and what it feels like.
PlayStation Studios and SIE have made no secret of the fact that they consider live service games to be the direction of the collective heading into this console generation. So far, we are yet to see any more about this new direction apart from a couple of interviews sporadically.
We have yet to see the games that will be part of this new direction and it is only then that fans will know exactly what to expect. Monetization and consistent post-launch support are key ingredients that determine the success of live service games and it takes quite a toll on studios to keep the content mill churning.
PlayStation Studios have proved their mettle, and then some, with narrative-focused single-player titles, so perhaps it's time they tried something new. With Naughty Dog and Santa Monica Studio both supposed working on titles of their own, it will be interesting to see what the other studios are up to.
As for single-player games, Insomniac Games are still pulling up to the scene with big guns in the form of Marvel's Spider-Man 2 and Marvel's Wolverine in the next couple of years. It will be interesting to see this new direction for PlayStation Studios and whether they will manage to balance the single-player with the live-service side of their offerings this console generation.