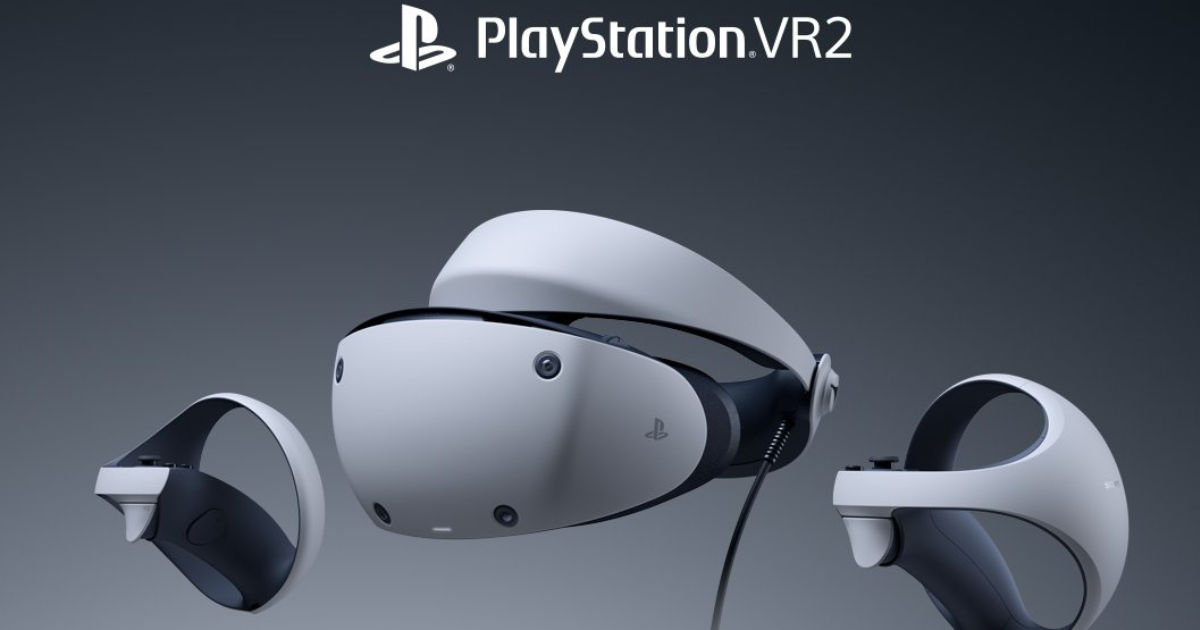 PlayStation has just confirmed that their next VR console, the PlayStation VR 2, is scheduled for release in early 2023. This is one of the most exciting VR devices that fans are awaiting eagerly as Sony has showcased that the headset comes with quite a few tricks up its sleeve.
For one, the "See-Through View" technology has the fans' interests piqued as it offers them a way to view their surroundings even while wearing the headset. This is possible due to the VR2's embedded front cameras.
Additionally, players will also be able to customize their play area by using the PlayStation VR2 Sense controllers to scan the room. This will allow players to expand and customize the play area to fit their play style and room environment.
Also Read: Sony PlayStation VR2 with 4K HDR, 110-Degree Field of View Announced Alongside Horizon Call of the Mountain VR Game
PlayStation VR2 Headed for Release in Early 2023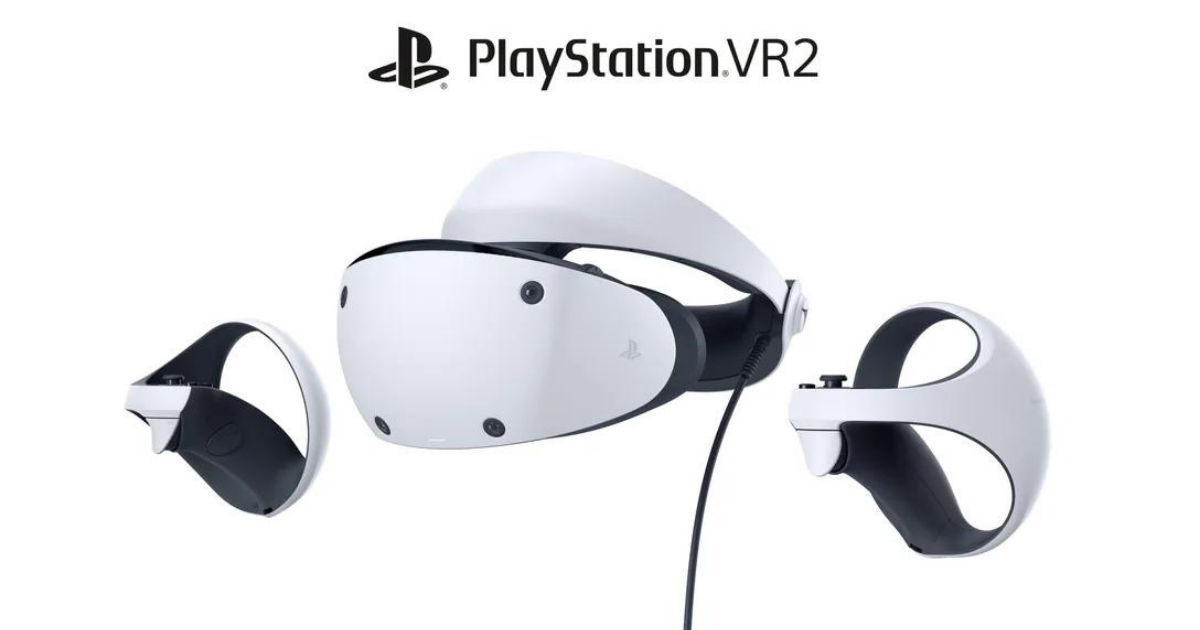 The PlayStation VR2 headset comes with 2 VR2 Sense controllers, which are designed with the same philosophy as the Dualsense controllers for the PS5. These controllers utilize haptic feedback and Adaptive Triggers, which will help with immersion in games.
The VR2 offers its experience in two distinct modes, VR and Cinematic Mode. In VR Mode, players can experience games in a 360-view in a virtual environment, displayed in 4000 x 2040 HDR video format @ 90Hz/120Hz frame rate.
In Cinematic mode, players can view the PS5 system and UI and all non-VR game and media content on a virtual cinema screen. Content in Cinematic Mode will be displayed in 1920×1080 HDR video format with 24/60Hz and also 120Hz frame rate.
Coming early 2023. #PSVR2 pic.twitter.com/R3MwWVPyNt

— PlayStation UK (@PlayStationUK) August 22, 2022
While the console is still a ways away from release, several games have already been confirmed for the device, including Horizon Call of the Mountain, Resident Evil 8, No Man's Sky, and Among Us.
It will be interesting to see how much of a leap PlayStation has made from the original PlayStation VR and whether VR2 manages to outsell its predecessor.