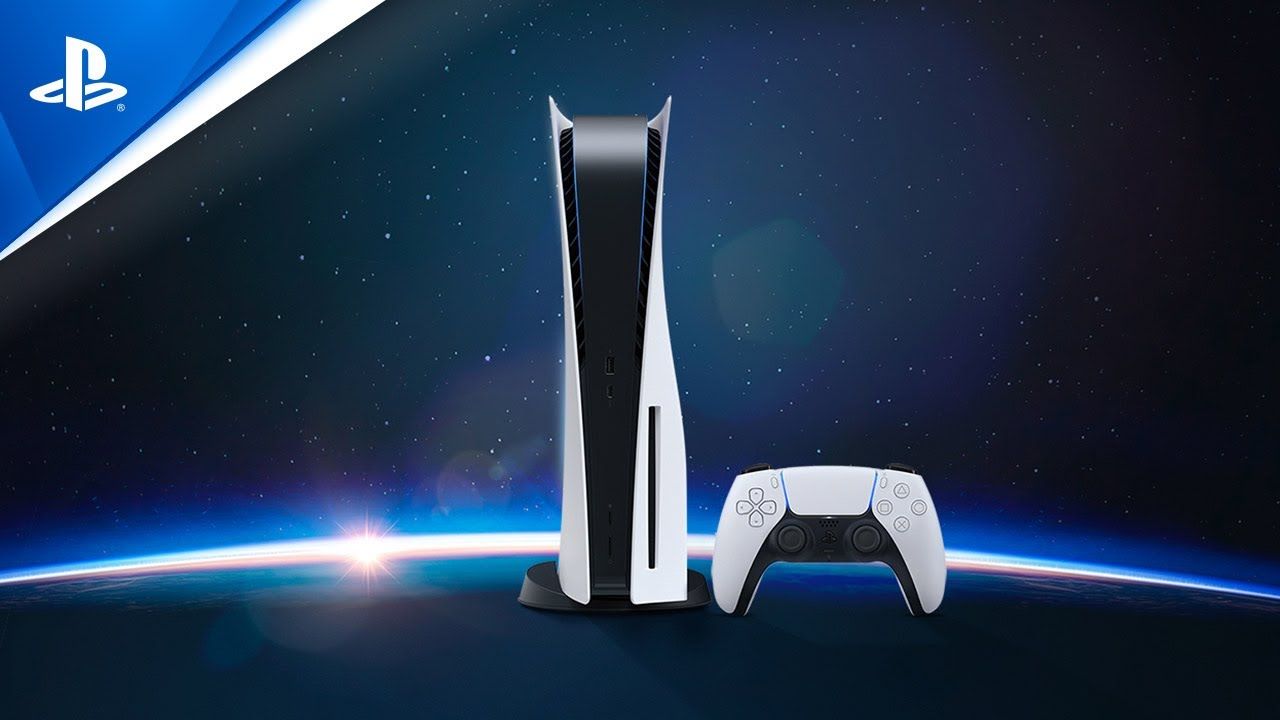 Bad news for gaming enthusiasts in India as the most-awaited PlayStation 5 Digital Edition will not be available for sale in India on February 2nd, 2021. According to the report, the PS5 India launch will also ditch the Dual Sense charging station, HD camera, and PS Headset. It seems that Indian gamers still need to wait for getting their hands on the PS5 Digital version and accessories. A Twitter account which is tracking the Indian launch of PS5 is the first one to report this news on social media. Meanwhile, a report from IGN also claimed that they have verified the news from the sources at retail. Here's a closer look at the PS5 Indian launch news.
PS5 Digital Edition India Launch Cancelled
According to the IGN report, they have contacted Sony to know why the PS5 Digital Edition and accessories are going to skip India launch. In return, the company has reverted over email saying, "PS5 Digital Edition and select peripherals (Dual Sense charging station, HD camera and PS headset) will not be available in the launch window. Please monitor our official channels for updates on release dates."
In its reply, the company has confirmed that it is going to ditch the aforementioned devices during the PS5 India launch. However, very cleverly Sony ducked the question of why it's not including PS5 Digital Edition and selected peripherals in the India launch. In simple words, the India launch will only have the disc version of PS5 along with DualSense controller and Media Remote that is available in the retail box. Rest the company might launch later in the country.
The report also suggests that the game stores in the country have already received their allocations of the PlayStation 5 disc version. However, the company is yet to confirm the pre-order guidelines of the console. Let's see how Sony is going to meet the Indian demand for PS5 and it would be interesting to see how Indian gamers are going to respond to the launch PS5 Disc Edition.