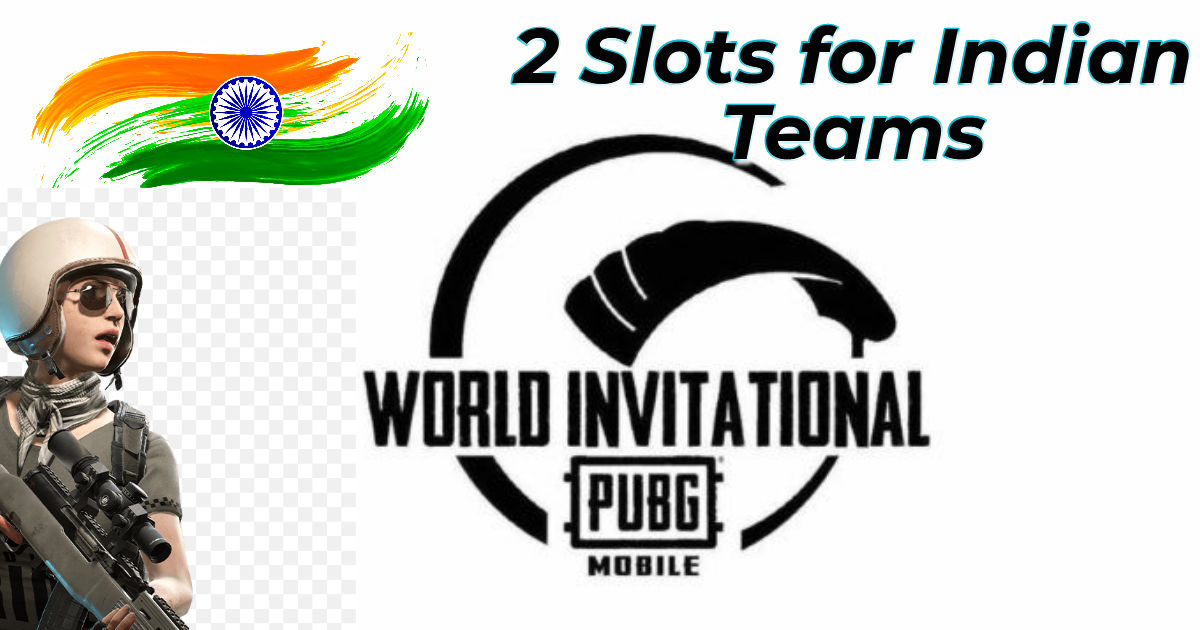 PUBG Mobile World Invitational (PMWI) 2022 was announced by Krafton in the previous month with a $3 Million Prize Pool. As per the latest leaks, India would get a special slot in PMWI 2022 After Party Showdown which is set to take place from 18 August to 20 August 2022.
PMWI 2022 is a global PUBG Mobile tournament conducted by Krafton and Tencent joining hands with Gamers8 and ESL. Sony's Xperia will be the official smartphone partner for this $ 3 million prize-pooled event. PMWI will take place in two stages, namely Main Stage and After Party Showdown. The main stage is scheduled to take place from 11 August to 13 August were a total of 18 invited teams from 18 regional league champions. Team Soul had already been invited to the Main stage.
The After Party is a unique format and as per the latest sources, India is about to receive a new slot in the second stage of PMWI 2022.
Special Slot for the Indian team in PMWI 2022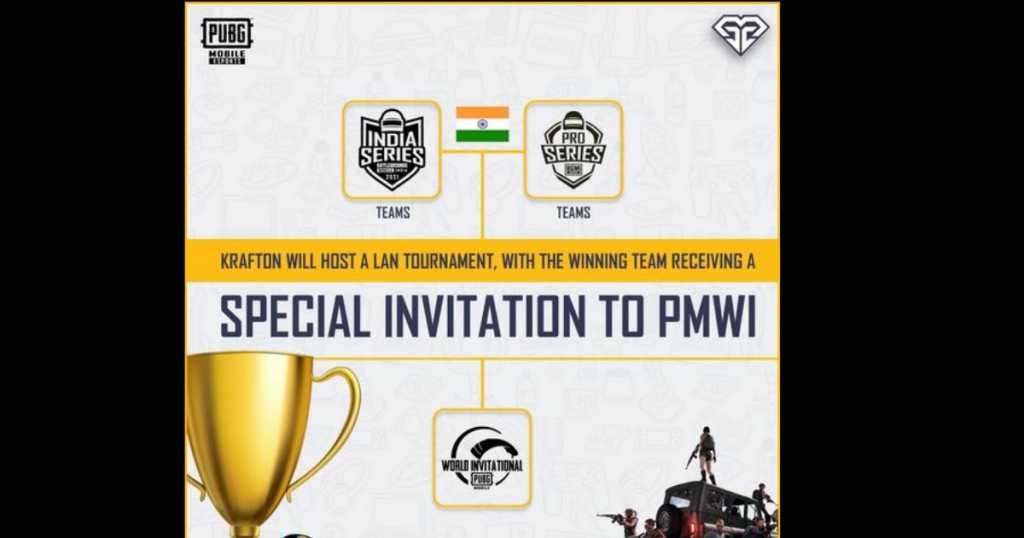 PUBG Mobile World Invitational After Party Showdown will feature a prize pool of $1 million while the main stage will boast a prize pool of $2 million. The main stage format and invited teams list are simple while After Party Showdown is distinctive. It will feature a total of 12 teams that include 5 top-performing teams from the Main Stage and 6 regional teams chosen on the basis of community voting (in-game) and there is one special invite.
That special invite is reported to be for the Indian team according to the latest leaks that surfaced on the Internet. Currently in India, Nodwin's BGMI Masters Series is going on, and it will conclude on 17th July 2022. Following this event, Krafton will host a new LAN event from July 21 to July 24 and the winning team will receive a special invitational slot to PMWI 2022.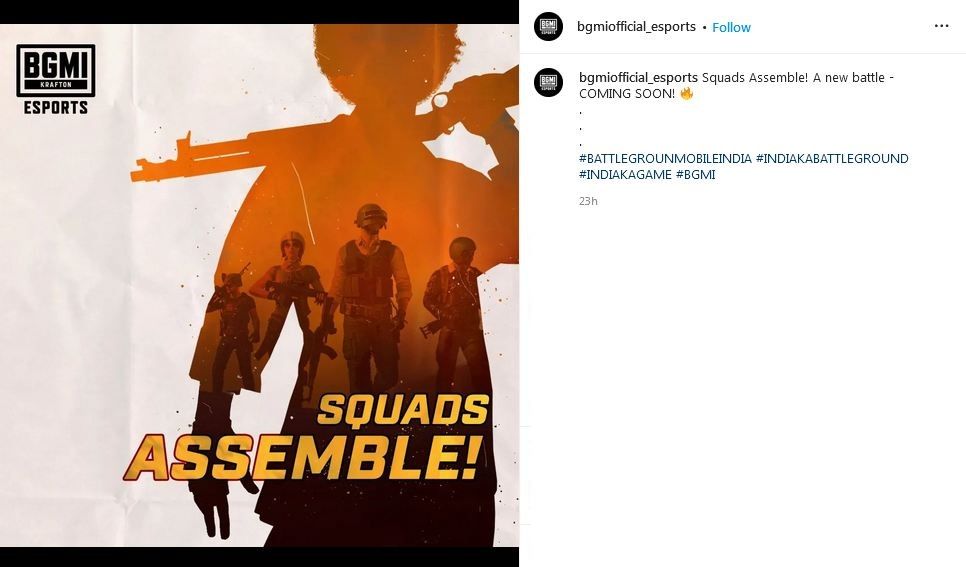 Yesterday, BGMI's official social media handles posted a cryptic post about a new upcoming event. This gives hope to this new leak that Krafton is about to host a new event shortly after Nodwin's BGMS. The upcoming LAN event of Krafton will have teams invited from BGIS 2021 and BMPS 2022 and here is a list of teams that will probably be invited (shared by esportsnews_boy – Instagram).
Also Read: MSP Hardcore Speaks to TSM Aquanox About His Team, Gaming Legacy and the Path Forward
Krafton Upcoming LAN Invited Teams List revealed
Skylightz Gaming
Team XO
Team Soul
Team X Spark
Godlike Esports
OR Esports
FS Esports
Nigma Galaxy
TSM
Hyderabad Hydras
Revenant Esports
7 Sea Esports
Hydra Official
From the below list, there might be a few changes:
Marcos Gaming
Big Brother Esports
ORangutan
8Bit
Insane
Chemin
Team Enigma Forever
INS
Autobotz
Kinetic
Esportswala
RTR
Walkouts
GOG
ACBC
Blind