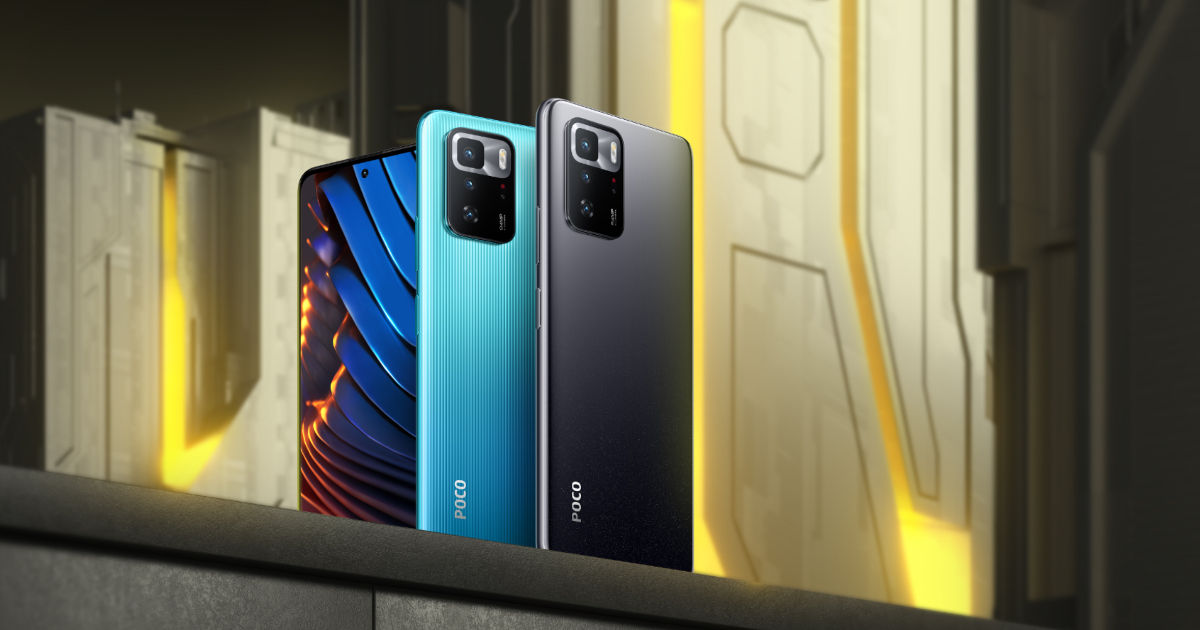 Smartphone brands these days are trying to build their own ecosystem of products to offer a seamless experience and also to retain the user base. Xiaomi and Realme started off as smartphone brands in India a few years back and now, both companies have products like smart TVs, audio products, security cameras, and much more. Now, it looks like Poco will follow the same footsteps to try and build its own ecosystem. Poco, as a brand, is well known for its budget phones and also some popular mid-range phones. 
In an interview with Android Authority, Poco's head of product marketing, Angus Ng has revealed some details on ecosystem expansion. The company's first TWS was tipped to launch this year, but we haven't heard anything from the band yet. Here is what Poco's product marketing head had to say in the interview. 
Poco's Future Plans
Talking about the ecosystem product expansion, Angus Ng said "Nothing is actually off-limits, it's starting small at first. Coming out with ecosystem products, I think we still need to stay close to our brand philosophy and product philosophy. So we need to somehow play it more on the safer end, to begin with." Since the spokesperson is suggesting starting off with small products and moving up to bigger ecosystem products, we can expect Poco to start off with products like TWS, power banks, or even some affordable wearables – to start off the Poco ecosystem.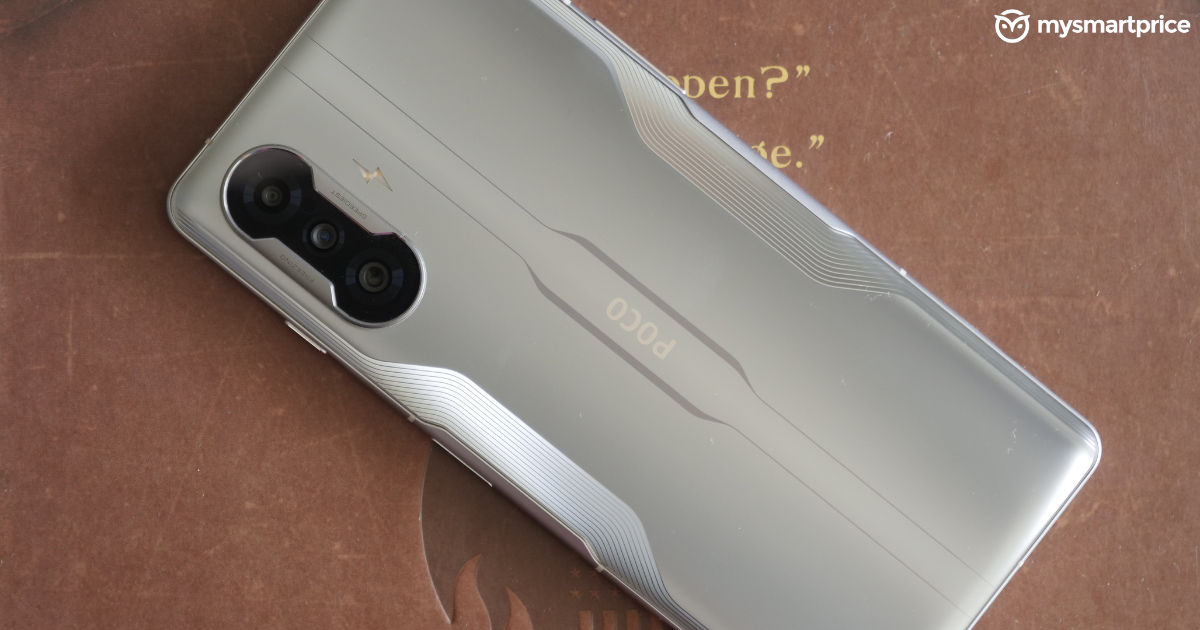 In the past couple of months, we have seen brands like Realme, Motorola, Lenovo, and Nokia launch tablets. When asked about tablets during the interview, here is what the Poco marketing head said. "On the tablet side, yeah tablets have been huge in the industry in the last year and a half because of the pandemic. But it's because it's been huge and kinda crowded, (that) it's even harder for us to enter from that perspective." The above statement clearly indicates that Poco is not too keen on entering the tablet market anytime soon. 
Poco exclusive features
Currently, all the Poco smartphones run on MIUI skin along with the Poco launcher on top. In the interview, the company has confirmed that they're trying to add more customizations that will be exclusive to Poco devices only. Talking about the update policies, Angus Ng said the team is still discussing and as of now there is no confirmation about the three-plus four update policy. For now, Poco will stick to two plus three updates for all Poco devices – two Android OS updates and three years of security patches. 
Poco launched only one flagship phone this year and that was powered by Snapdragon 870, when asked about why the brand skipped Snapdragon 888 phone, the marketing head said "After internal testing with a lot of our R&D and product managers, we found out that (the Snapdragon) 865 from last year was an amazing chipset. In terms of performance, stability, and cooling in general. And 870 was able to keep all of those great attributes and become even better. When some of the first flagship Android devices pushed out 888, the major concern was overheating and power consumption."