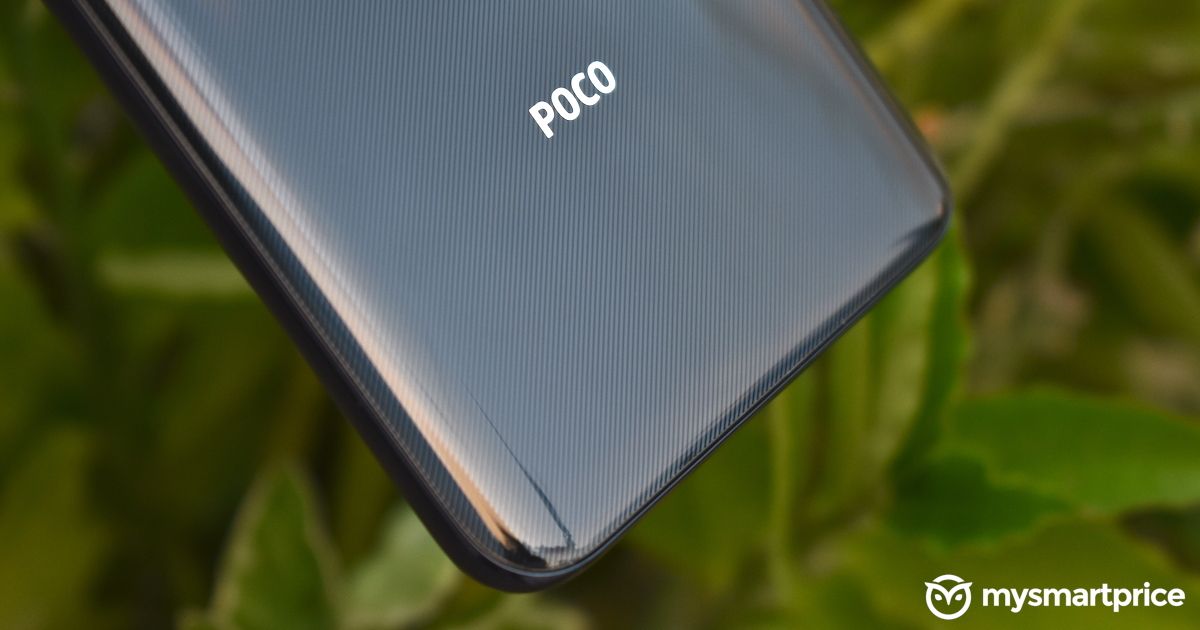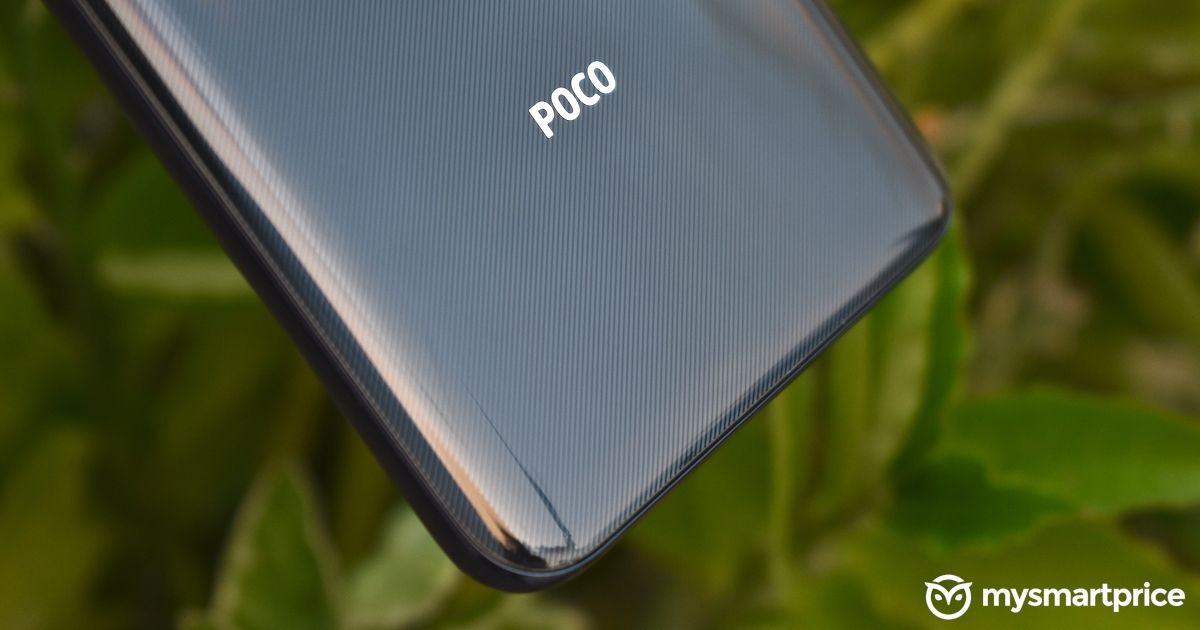 POCO took the industry by a storm when it announced the POCO F1 in India back in 2018. It's been more than two years now since POCO F1 was launched, but its successor is yet to be launched. As a result, POCO fans often ask about the POCO F2 on social media posts from POCO executives. Finally, it seems like the company will release the true successor to POCO F1. POCO India Director, Anuj Sharma, in an interview with Indian Express, talked about the POCO F2. He revealed that the company is working on POCO F1's successor but it is still in the development phase.
The Poco F1 was a device that changed the market and consumers expect the same from the successor. The Poco F2 Pro isn't that device. We are working to bring a true successor to the Poco F1 but it will take time for us to develop it
POCO has no plans to develop its own Android Skin!
POCO, as of now, uses certain resources from Xiaomi, be it service centers, manufacturing plant, or their proprietary Android skin, MIUI. POCO devices run a slightly modified version of MIUI called MIUI for POCO, with certain additions such as POCO launcher, Google Discover integration, and more. Mr. Sharma, also revealed that the company has no plans to develop its own custom Android skin in the future.
POCO F2 Pro won't arrive in India!
POCO India Director, in the interview, also talked about the POCO F2 Pro India launch. He confirmed that POCO F2 Pro will not arrive in India as the company feels that it's not a very good upgrade over the OG POCO smartphone. For those unaware, POCO F2 Pro is rebranded Redmi K30 Pro, which was released in China back in April. POCO, since it became an independent brand in the country, has been releasing Redmi devices with minor changes under POCO branding, which Mr. Sharma addressed in the interview.
As per Mr. Sharma, POCO devices are better versions of their Redmi counterparts with better pricing resulting in a better value for money proposition. For example, POCO M2 comes with a higher 6GB RAM as compared to its Redmi sibling, Redmi 9 Prime. Similarly, POCO C3 offers a better design along with a triple rear camera setup compared to the dual cameras on Redmi 9 Indian variant.
Mr. Sharma said that the strategy of rebranding phones in POCO's case is nothing new in the smartphone industry. He also added that the brands often follow this strategy, and gave examples of OnePlus and Realme and explained how OnePlus One and Realme 1 were also rebranded OPPO devices. Are you also waiting for the true successor of POCO F1? What are your expectations from it? Do let us know in the comments below.