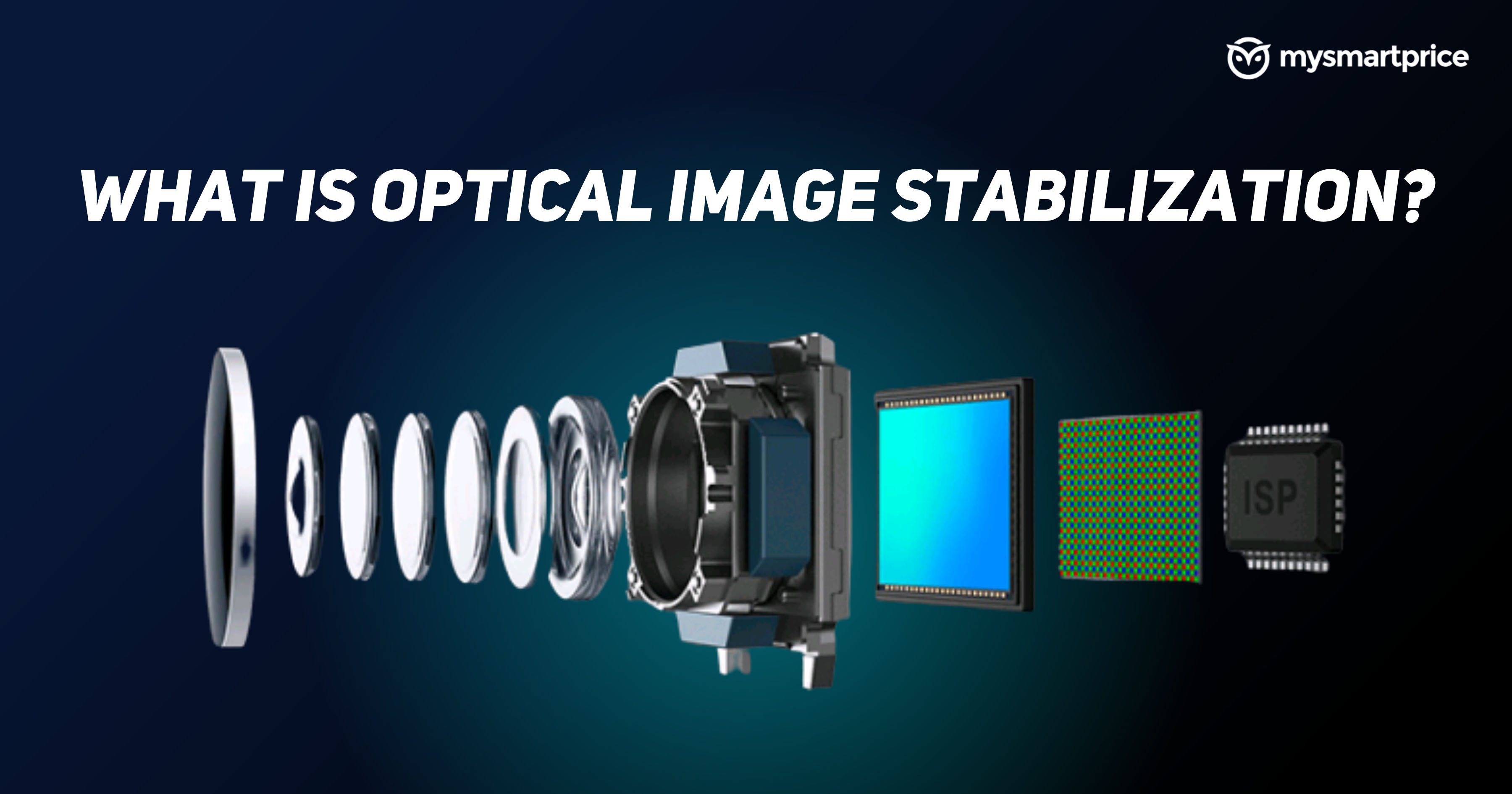 Poco, after making several rounds in the media for its features, finally launched its Poco F4 5G smartphone in India. The handset is priced at Rs 27,999, Rs 29,999 and Rs 33,999 for the 6GB+128GB, 8GB+128GB and 12GB+256GB variants respectively. While the price is definitely competitive and undercuts its rivals from different brands, what makes the offering more interesting is its camera performance. For those unaware, the smartphone sports a triple rear camera setup consisting of a 64MP (f/1.79) main sensor with OIS and EIS support. The other two camera modules include an 8MP (f/2.2) ultra-wide-angle lens and a 2MP (f/2.4) macro sensor.
While a 64-megapixel camera offering in sub-Rs 35,000 price range is not an easy feat, Poco F4 5G has managed to add OIS on top of it. OIS or Optical Image Stabilisation is not a new term for those who already know about smartphone cameras. However, it is surely a great deal since it is often considered one of the key factors that determine the shooting capabilities of the smartphone.
So, that brings us to the most important and most obvious question – What is OIS and how is it beneficial for your smartphone camera?
Also read: POCO F4 5G Review: An Excellent Daily Driver
What is OIS?
Optical Image Stabilisation is increasingly becoming one of the common features in nearly all smartphone cameras. However, the way it works is where all the difference lies from one smartphone to another. In the simplest of terms, OIS uses hardware and software processing which are advanced enough to compute the shakes, light, sensor and colours to combine them in milliseconds and give the most stable output. As a result, all the hand movements and accidental shakes still end up as stable videos or sharp images. This also means that without OIS there's a high possibility that your selfies, portraits or images of your pets come blurry. And in case you miss out on OIS, a tripod, monopod or a gimbal is your only saviour.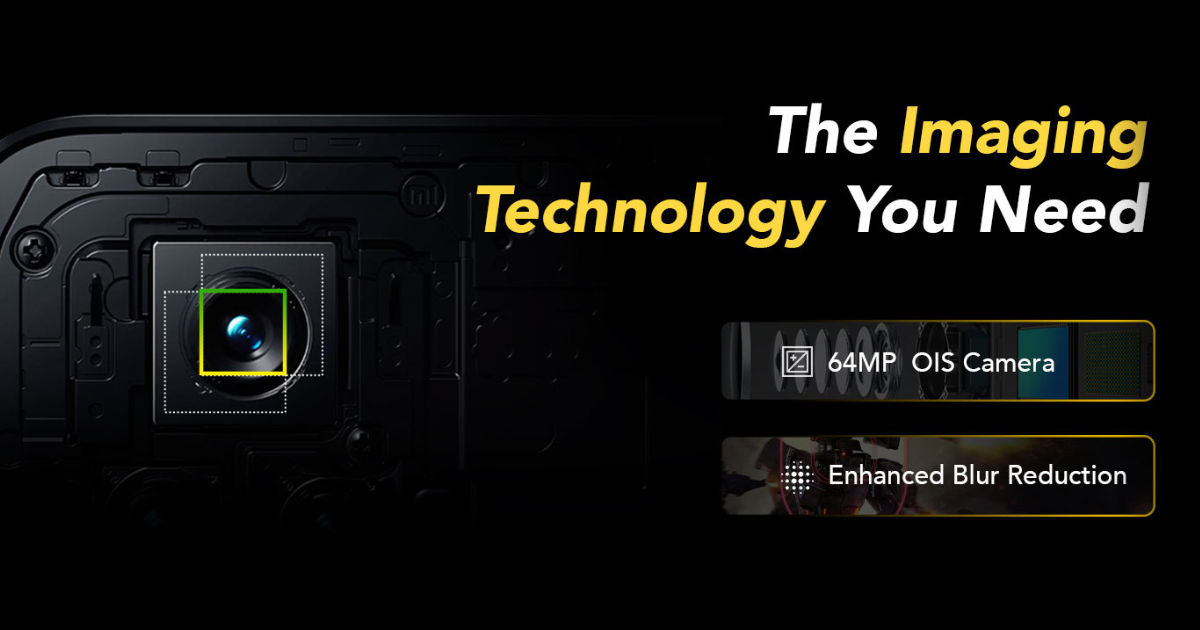 In your smartphones, the OIS tech uses a micro-electromechanical system (MEMS) gyroscope that detects your hand movements to adjust the sensor or the lens accordingly. To be precise, it takes milliseconds to judge your hand movements and moves the camera in the opposite direction to make the image or the video sharp and stable. Since this entire movement of the camera is pure hardware-based, there's no software crunch required like cropping. The entire sensor is used to deliver a zero-distortion output.
Also read: Poco X4 GT with 144 Hz Display, MediaTek Dimensity 8100 SoC Launched: Price, Specifications
So, how do the cameras move up, down or sideways to balance the handshake and deliver sharp images? The answer is electromagnets. These often move in all four directions to give a stable shot. However, in some flagship smartphones, the camera sensor moves in six directions including the front and backward movement. This indirectly makes the entire module act as a gimbal in itself.
But although OIS works the best in the daytime, it's more useful at night or in low-light scenarios. Why? Because that is the time when the camera shutter stays open for a longer time with a wide aperture to get more light. Since the shutter is open for long, it can often lead to a blurry image/video because our hands are not as stable. That's where OIS shows its magic.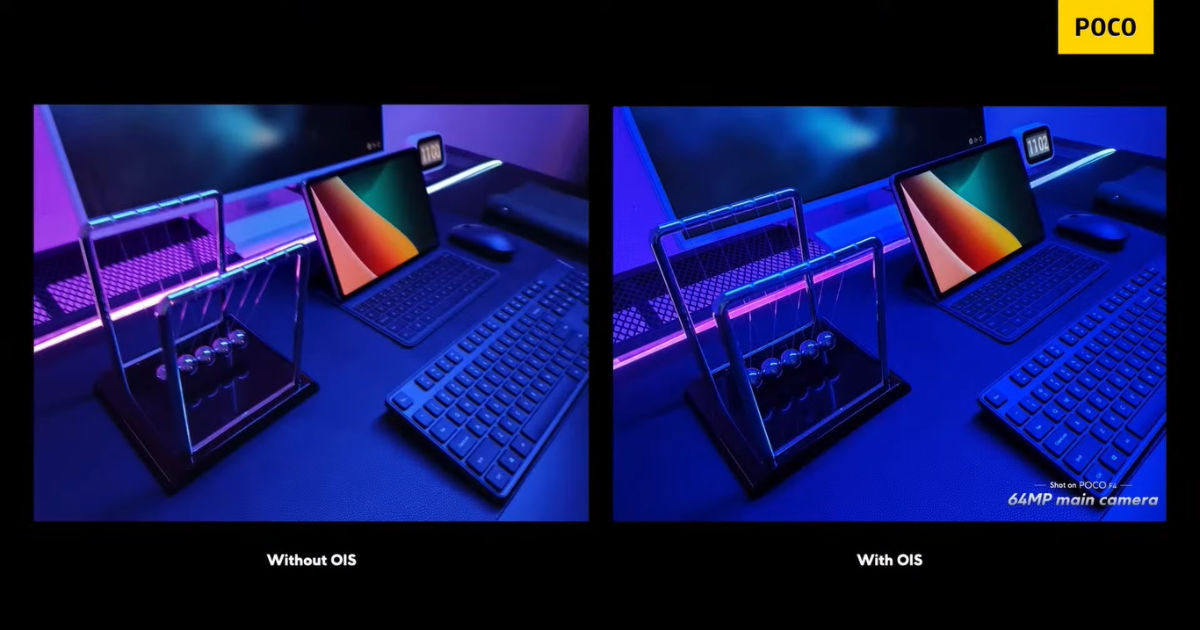 No OIS in All the Phones Yet
Now that you have an idea of what OIS is and how it can be beneficial for you, asking the question of whether your next handset should have it or not, is more of a formality. If you have enough budget to spare, we would suggest you go for a smartphone that has an OIS camera sensor. Of course, OIS is a key feature and adding it to handsets also pushes the price of the overall device. Hence, you hardly see this feature in smartphones that cost below Rs 40,000. This also makes Poco F4 5G one of the rare ones out there that offer an OIS camera in the sub-Rs 35,000 price range.
In case you plan to opt for a more affordable smartphone, do check for something called EIS – Electronic Image Stabilisation. It is not as good as OIS since it uses software to digitally stabilise the shots, but it does help a tad bit when shooting in demanding situations.