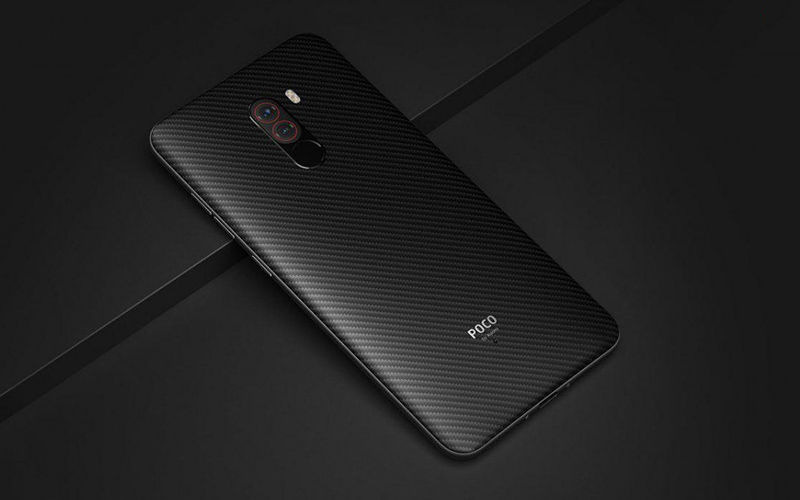 The Xiaomi POCO F1 (review) is a shining example for all manufacturers that a flagship does not need to have an expensive price tag. Riding on the wave of success it enjoyed in India, the POCO F1 is reportedly going to launch in China this month, but with a different model name Xiaomi Play.
The popularity of the affordable flagship has also allowed Xiaomi's sub-brand to engage in the Indian market in different ways like this new venture called the POCO Game Development Academy. This latest idea is where you'll be able to design a game within a small team, which in turn can open up a pool of opportunities for a lot of talent in India.
Hone Your Skills in the POCO Game Development Academy
The POCO GDA (Game Development Academy) is actively searching for Android game developers and designers. The POCO GDA will pair these individuals in teams and provide them with resources necessary to create a compelling game. Obviously, you'll need to have some beginner-level experience in Android gaming and design development to participate.
After the team has successfully made the game, POCO will use the influence of its brand name to market it and provide credits to the developer on multiple platforms, including social media. A certificate of recognition will be given and if you impress thoroughly, you'll get the opportunity to be shortlisted for a job interview at Xiaomi India.
Based on your commitment towards the project, you will receive Xiaomi devices or accessories in the form of freebies. POCO will also give you access to game development courses at e-learning portals such as Udemy and Coursera. If you're interested in this exciting opportunity, you can sign up here.
POCO F1 as the Xiaomi Play in China?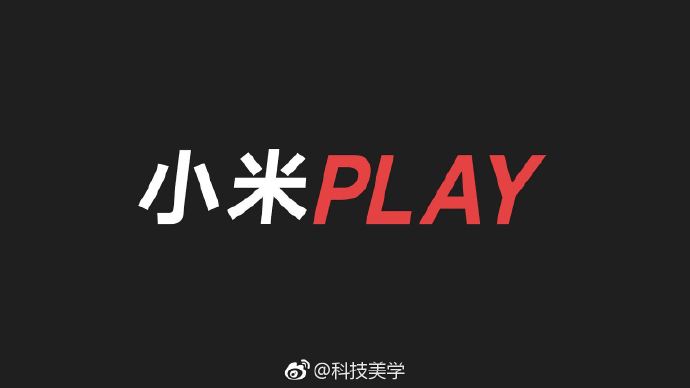 A tipster on Weibo claims that Xiaomi is planning to release a new series of devices in China which will be introduced under the Xiaomi Play lineup. The smartphone is expected to launch on December 24. Based on speculations, it is believed that the smartphone is going to be a re-branded POCO F1.
The word 'Play' clearly emphasizes on the upcoming phone's gaming performance. Xiaomi already has a capable gaming phone in its kitty, the POCO F1. It features a Snapdragon 845 chipset and a large 4000mAh battery. Some teardown experts have confirmed the presence of extensive cooling solution to keep those temperatures in check during the intense gaming sessions.
Moreover, POCO F1's surge in popularity could also be a reason enough for Xiaomi to sell it to Chinese customers demanding a flagship without spending a fortune. The company has sold over 700,000 POCO F1 units in just three months, showing the device has potential to be a top-seller in other markets, including China, which is the world's largest smartphone market in terms of volume.
Xiaomi is yet to make an official announcement. To find out what's in the store for company's home crowd, we will have to wait till December 24. For mobile gamers in India who spend hours in PUBG, the POCO F1 remains the most affordable gaming smartphone in the market. If you are planning to buy one, be sure to check out our video review below. For those who don't mind shelling out a lot of money, check out the monstrously powerful ROG phone from ASUS that costs Rs 70,000.