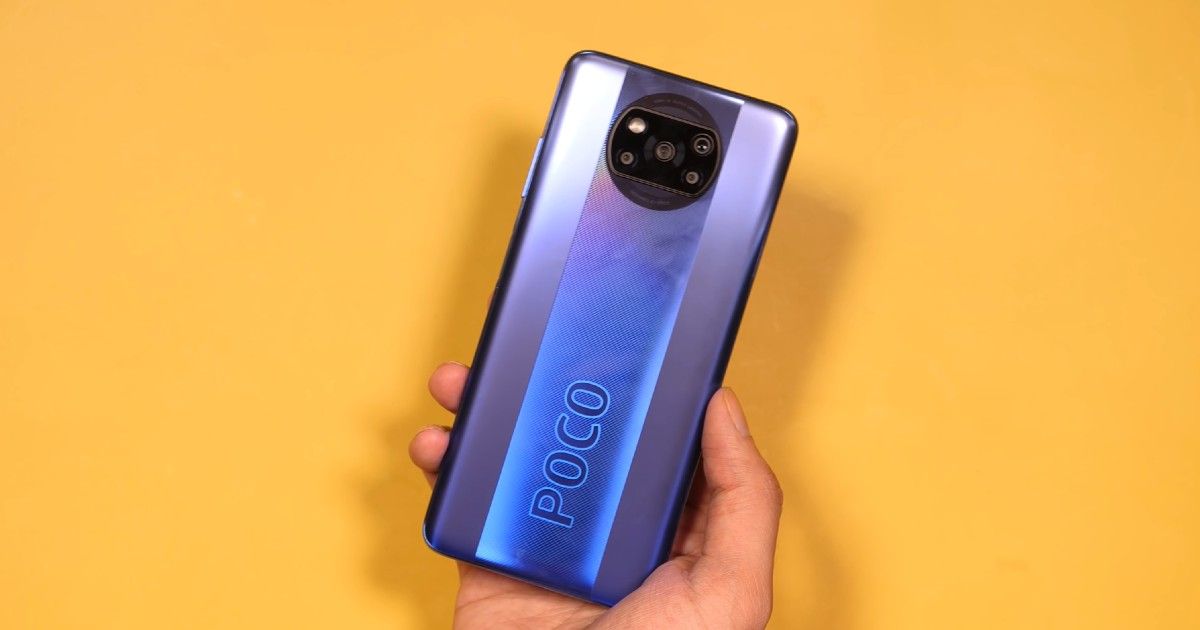 India is going through a devastating situation all because of the second wave of COVID-19. The country has recorded 2,29,92,517 positive cases so far and the numbers do not seem to be stopping anytime soon. Look at the critical condition smartphone brands like Realme, Xiaomi, ASUS, Samsung, Micromax have decided to postpone all the launches in India.
According to the latest reports, the smartphone brands has declared to delay all the launches which are slated to be held in May. Now in the latest development Anuj Sharma, Country Director of Poco India has shared a tweet from his official account confirming that the company has decided not to launch anything in May and wait for the current scenario to improve.
Poco, Realme, Micromax Call off May Launches
It seems that May is not a very good month for smartphone makers, but the increasing cases of COVID-19 in the country can't be neglected. A report from Counterpoint Research stated that the average number of new launches in May before COVID was more than 30. Back in 2017 34 launches were held in the same month. In 2018 and 2019 smartphone brands launched 42 and 30 new handsets respectively in May.
"With an intent to minimize disruption in our community's lives, we @IndiaPOCO have consciously decided to not launch anything in May and wait for the current scenario to improve. We understand that these are extremely challenging times for all of us," reads Anuj Sharma's tweet.
Recently ASUS has also confirmed that the company is halting all the launches in India due to the current COVID-19 scenario. "Asus India's top priority in these challenging times is the safety of our customers, partners, employees and all other stakeholders in the fight against the virus," ET quoted Dinesh Sharma, business head, commercial PC and smartphone, System Business Group, ASUS in India. "Hence we have consciously decided to defer the launch until the current scenario improves."
Realme has also confirmed that the company has cancelled the launch of the Realme X7 Max 5G and the company is working on a possible date to launch the device. According to Micromax, the company is adjourning the launch of its upcoming smartphones because of the health and wellness of the employees, partners, and customers.
It seems that all the brands have understood the seriousness of the COVID-19 second wave in India and decided to pull off all the launches in May to keep everyone safe. Do note that the launch of the Redmi Note 10S is slated for May 13, let's see whether the company is going to launch the phone or delay it as well.