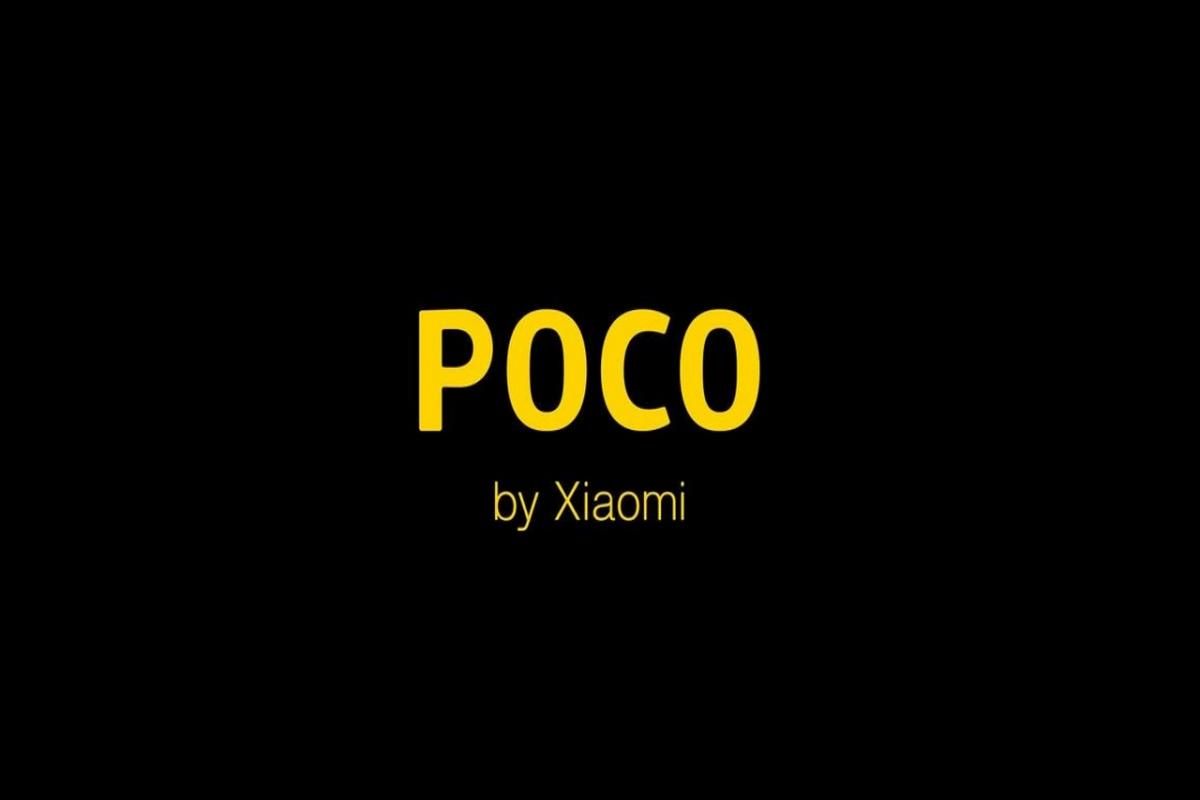 A little while ago, Xiaomi announced that Poco would henceforth be an independent brand and will have its own portfolio of smartphones for 2020. While the world of rumors has constantly been speculating a lot about the upcoming Poco smartphones, we have finally received some concrete evidence on the same. C Manmohan, General Manager, Poco India, confirmed in an interview that the first Poco smartphone after the brand separation would be launched in February 2020 in India. He further confirmed that the first Poco device wouldn't be the Poco F2, leading us to believe that it could possibly be the Poco X2, which appeared on the Geekbench database a little while ago. Let's have a look at the key takeaways from the interview.
Poco X2 Could be the First Poco Smartphone After the Brand Separation, Several Poco Smartphones in Tow for 2020
During an exclusive interview taken by the Indian technology YouTuber who goes by the name Techno Ruhez, C Manmohan revealed the company's plans for the times to come. First up, he confirmed that the first device from the Poco brand after the separation would indeed launch in February 2020, but it won't be the Poco F2. That said, he did not deny the existence of the Poco F2 and suggested that it could launch in the future. The first smartphone, therefore, could very well turn out to be the Poco X2.
Also Read: POCO F1 Android 10-based MIUI 11 Update Begins Rolling Out Along with January Security Patch
When asked as to what the plans of the company were, Manmohan responded by saying that Poco would continue with the ideology behind the Poco brand, i.e., doing something different in the market. He stressed on the fact that Poco's 'Everything you need, nothing you don't' core value would stay intact. Moving on, he confirmed that the support for the existing Poco F1 users would still continue to exist, and Poco would seek support from the Xiaomi service centers (for the time being, at least) and the existing Poco community would continue working and it won't be changed. Lastly, Manmohan revealed that Poco would launch several devices in 2020. Other than this, Manmohan did not give concrete answers on questions regarding the pricing of the upcoming device, so it would be difficult for us to speculate as to what price range the device would be introduced at.
As of now, this is all we know about the upcoming Poco smartphone, but we are sure to receive more intel on the same in the coming days as the launch date approaches.
What are your thoughts on the upcoming Poco smartphone? Do let us know in the comments section below.