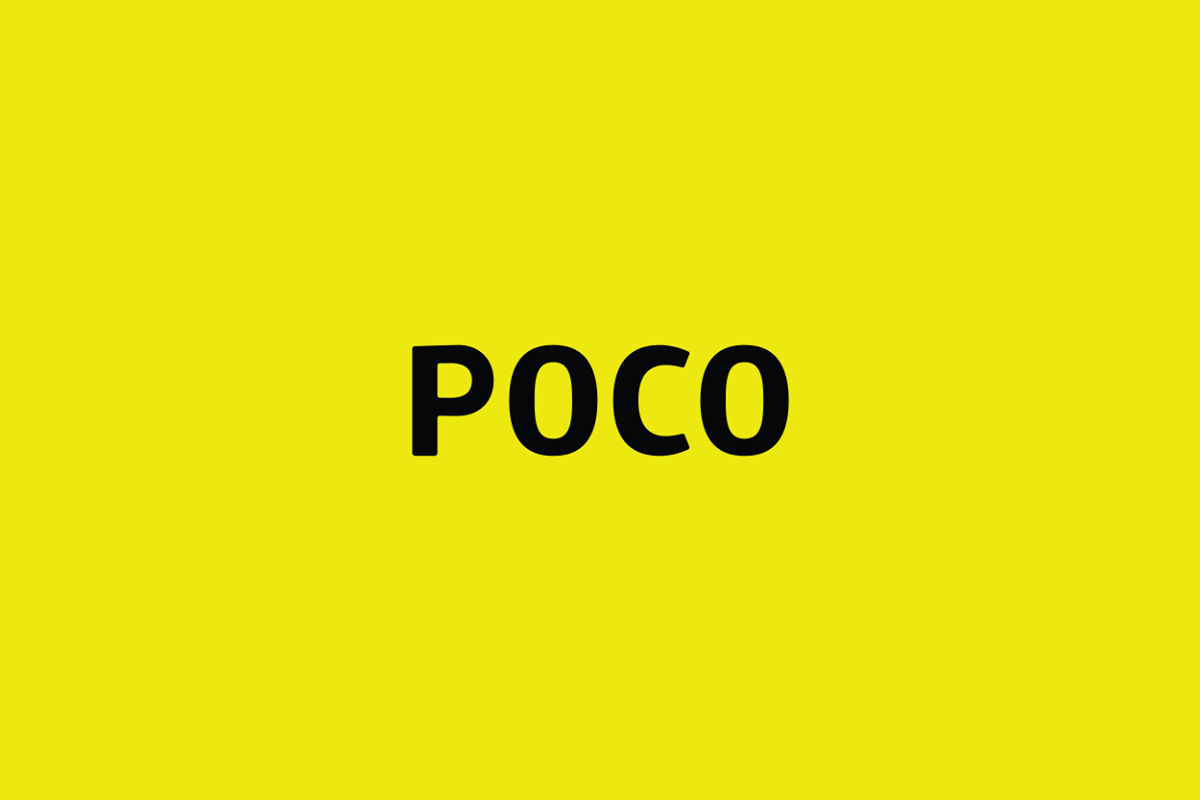 A new POCO handset bearing model number M2007J20CG has been in the news for quite some time now. The first reference of the handset dates back to late July when this model number appeared on the website of EEC. Our resident leakster Mukul Sharma (@stufflinstings), postulated that the M2007J20CG is likely to be a high-end smartphone. A few days ago, folks over at NashvilleChatterclass also reported about the same handset making an appearance on the website of TKDN – Indonesia. Today, we have come across the same device on FCC – implying that the handset is nearing its official launch. In fact, word is already out about the possibility if this handset being the POCO X3.
Until now, we did not have any idea as to what the specifications of this new handset would be. Thanks to FCC documentation, we now know that the M2007J20CG features a 64MP primary camera for photography and videos. Details surrounding the rest of the cameras, however, remain under wraps for now. Another feature that the FCC documents confirm is that the M2007J20CG supports 33W fast charging – and would most likely ship with a fast charger of that wattage. The phone supports NFC as well – and as seen in the image below, the phone also appears to have a large circular area to house the cameras.
While this is reminiscent of the large circle on the POCO X2, it doesn't appear large enough to contain a vertical camera array as we saw on the POCO X2. Nevertheless, the 64MP camera branding can be clearly seen in the document. As Nashville Chatterclass clarified in their article, the G in the model number M2007J20CG seems to indicate that this is the global variant of the phone and that there could be separate variants (with slightly different model numbers, of course) for markets like India and China. We are hopeful that more details surrounding the M2007J20CG will be out in the next few days.
Do you think this handset, indeed is the upcoming POCO X3?