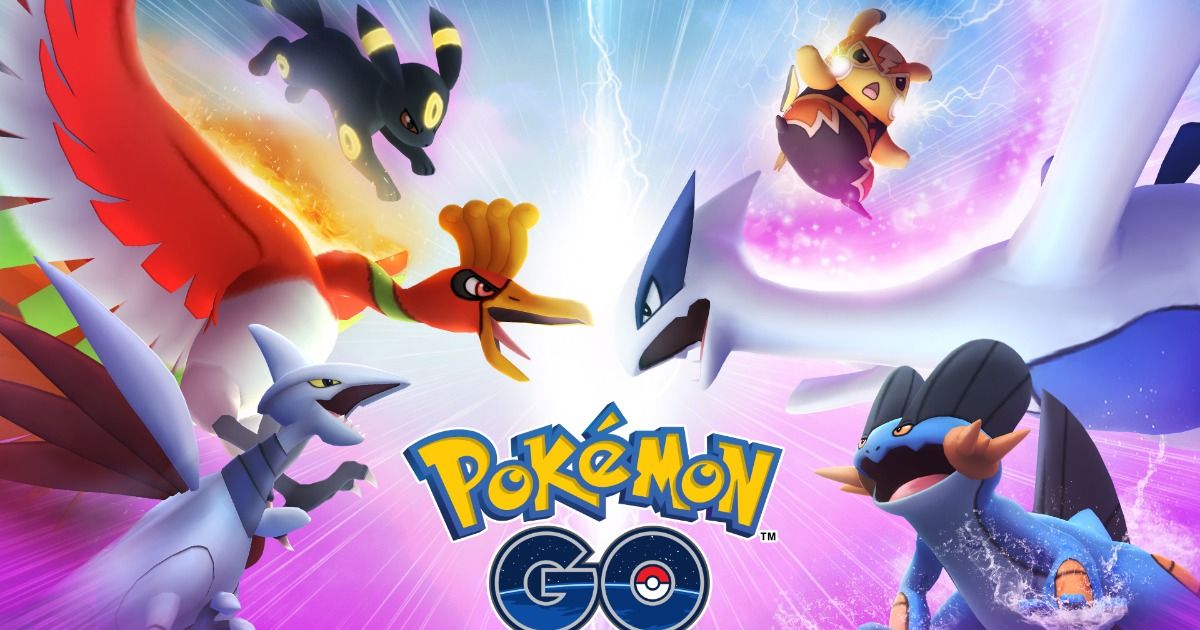 Niantic Pokemon's Go is nothing less than a proper global cultural phenomenon and has continued to grow in popularity in the past few years. The world came to a complete standstill in 2020 when the global pandemic hit, and games like Pokemon Go had to adapt to confirm with the social distancing norms in order to protect its players.
Over the course of several months, updates were rolled out to make the game safe for its players. With the updates, Gyms and stops, which previously required players to be in close proximity of one another – had an increased range of interaction. This allowed players to freely interact with other Pokemon Go players without violating social distancing norms.
Niantic's plans to roll back these updates and go back to a pre-pandemic version of the game have now been met with resistance from fans and players across the world.
Also Read: GTA Mods: Rockstar's Parent Company Clarifies What Goes Behind the DMCA Takedowns
Pokemon Go players upset with Niantic removing social-distancing measures
Can I get an F for the pokestop and gym I used to be able to reach from my apartment. from pokemongo
Players across the internet have been voicing their complaints with Niantic deciding to roll back social-distancing updates, and a petition now roughly has over 140,517 signatures. This should be a clear-enough message for Niantic, but the company is yet to make an official statement regarding the resistance from fans.
Response has been extremely negative in the US, as the country has recently seen a rise in the number of cases owing to COVID-19's Delta variant. Pokemon Go has plenty of mechanics in place that encourages players to head out and cover as much distance as possible in order to reap certain benefits – and clearly, that doesn't sound like a very cool prospect right now.
Given the rise in the number of cases, Niantic's decision to rollback the updates is ill-timed, at best but dangerous, at worst.