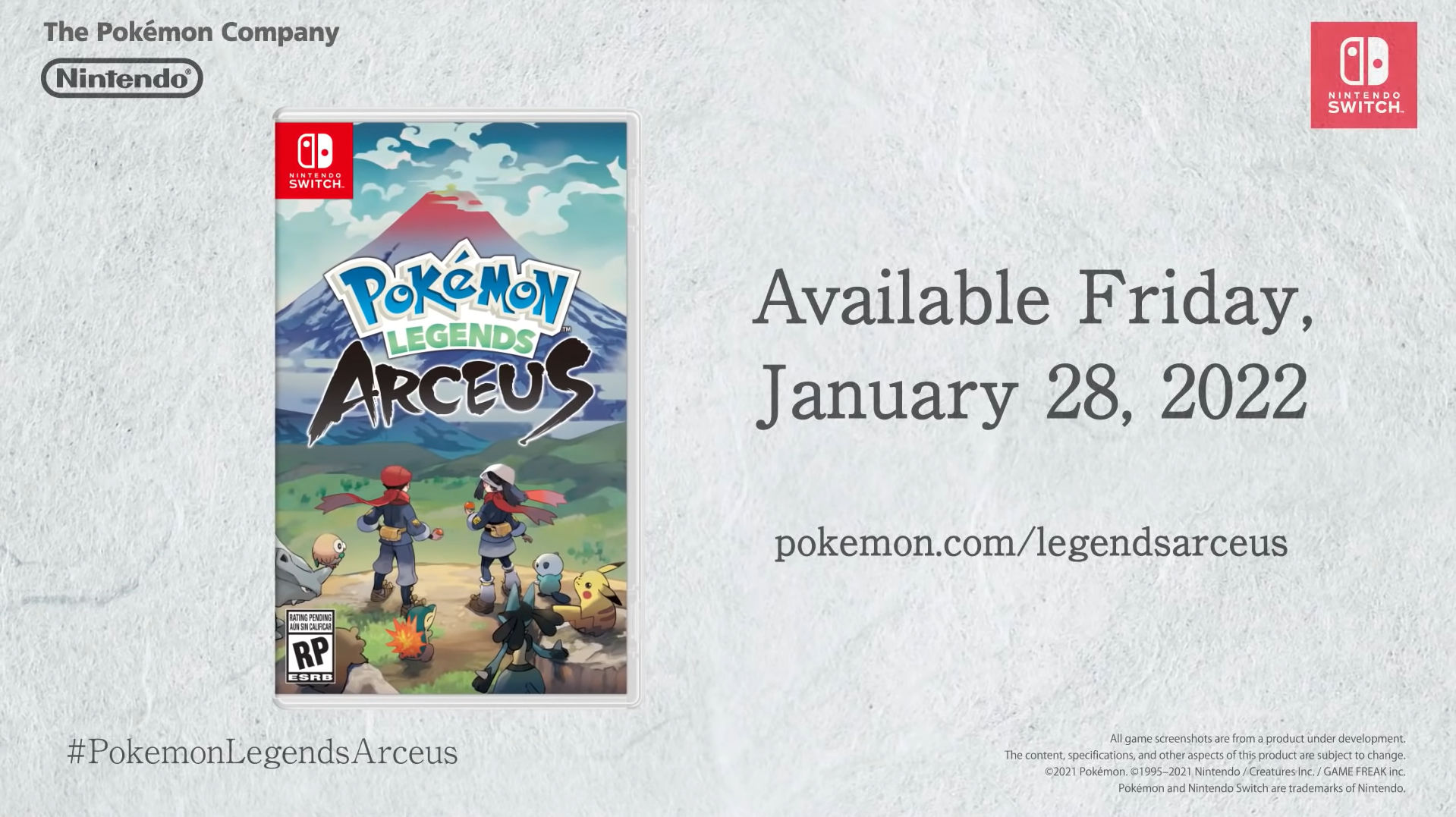 The highly anticipated "Pokemon Presents" showcase ended with a couple of huge announcements from Nintendo, including "Pokemon Legends: Arceus", which comes to the Nintendo Switch on January 28th, 2022.
While the game is still quite far off in the distance – the trailer has already begun to drum up quite a lot of hype. Most of this excitement stems from the excruciatingly beautiful art-style that is seen in the trailer as well as the diversity of Pokemon inhabiting the Hisui region. The initial trailer has already led to fans drawing comparisons to it Nintendo's seminal hit Legend of Zelda: Breath of the Wild.
The game centers around the player being part of the Galaxy Expedition Team and studying the Hisui region and compiling the first ever Pokedex.
Also Read: Pokemon Unite Release Date for Android and iOS Announced, Will Include Cross-Progression with Nintendo Switch Version
Pokemon Legends: Arceus set for release on January 28th, 2022
The trailer for the game kicks off with the crucial information that the game will be set in a period where humans and Pokemons' lives were still quite separate. Meaning, there wasn't much known about Pokemon – so it is the player's job to essentially help humankind develop a strong base of knowledge.
The trailer featured some battle gameplay as well – which looks decidedly very "Pokemon" in the way that it seeming new and fresh – still retains much of what makes the battle system cool. The Hisui region, from the looks of it, looks like a supremely exciting open-world, and fans have to be salivating at the thought of roaming the wilds in search of new Pokemon.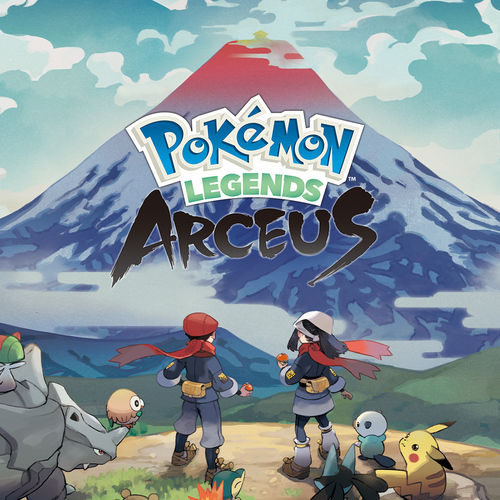 Comparisons to Breath of the Wild were inevitable as the game simply cornered the market on visually-stunning open-world action-adventure games with a distinct art-style. It will be interesting to see how Nintendo switches up the formula as Arceus looks decidedly distinct from the rest of the franchise.