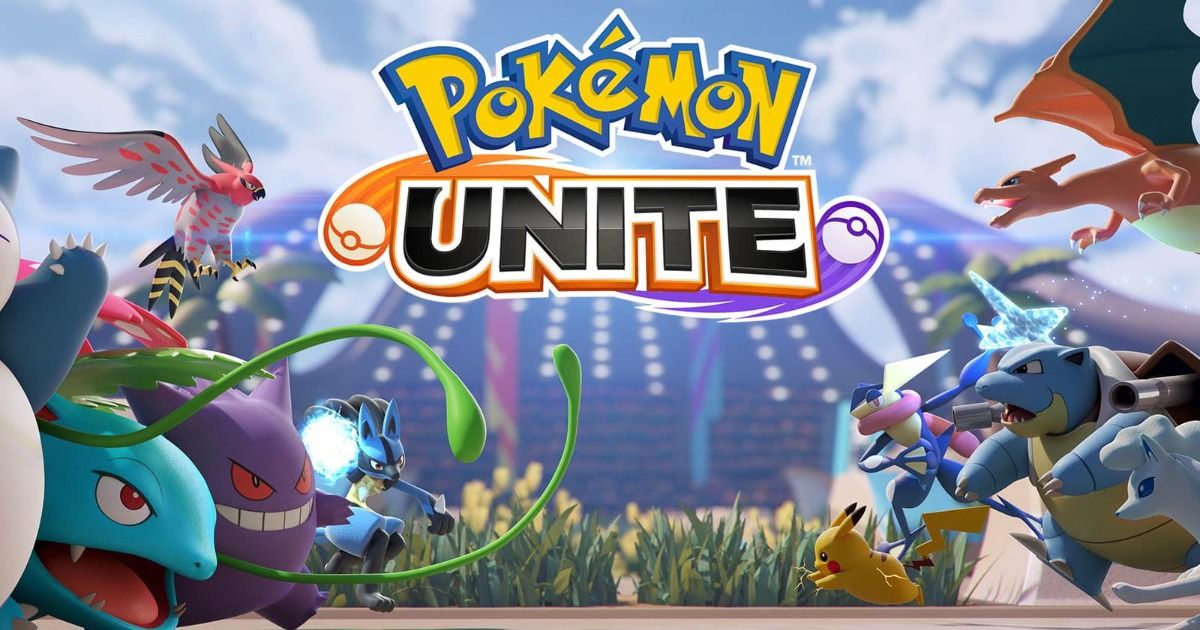 Pokemon fans are in for a treat this September as Nintendo's Pokemon Unite will soon be coming to Android as well as iOS devices, and that's not all – the game will also have cross-progression. Meaning should players want their progress to be carried over from the Switch version of the game to the mobile version – all they will need to do is link their Switch account with the mobile version of the game.
This seamless cross-platform and cross-progression will certainly be a major factor for players downloading the mobile version of the game. Pokemon Unite is a pretty fun 5v5 MOBA, developed by TiMi Studio Group and published by The Pokemon Company. The game was released for the Nintendo Switch on July 21, 2021 – and is coming to Android and iOS on September 22, 2021.
Also Read: Red Dead Redemption 2 Modder Recreates Mexico From the Original Game Using Map Editor
Pokemon Unite is heading to Android and iOS this September
#PokemonUNITE is coming to mobile on September 22!

Pre-register for special rewards! pic.twitter.com/r671Bs31el

— Pokémon UNITE (@PokemonUnite) August 18, 2021
For those unfamiliar with the genre, MOBA or Multiplayer Online Battle Arena is one of the most popular sub-genres of strategy games. The gameplay essentially consists of players trying to score points by defeating and catching wild Pokemons and heading towards the control points. Each team must prevent the other from scoring whilst racking up points themselves – which creates an interesting game of tug-o-war.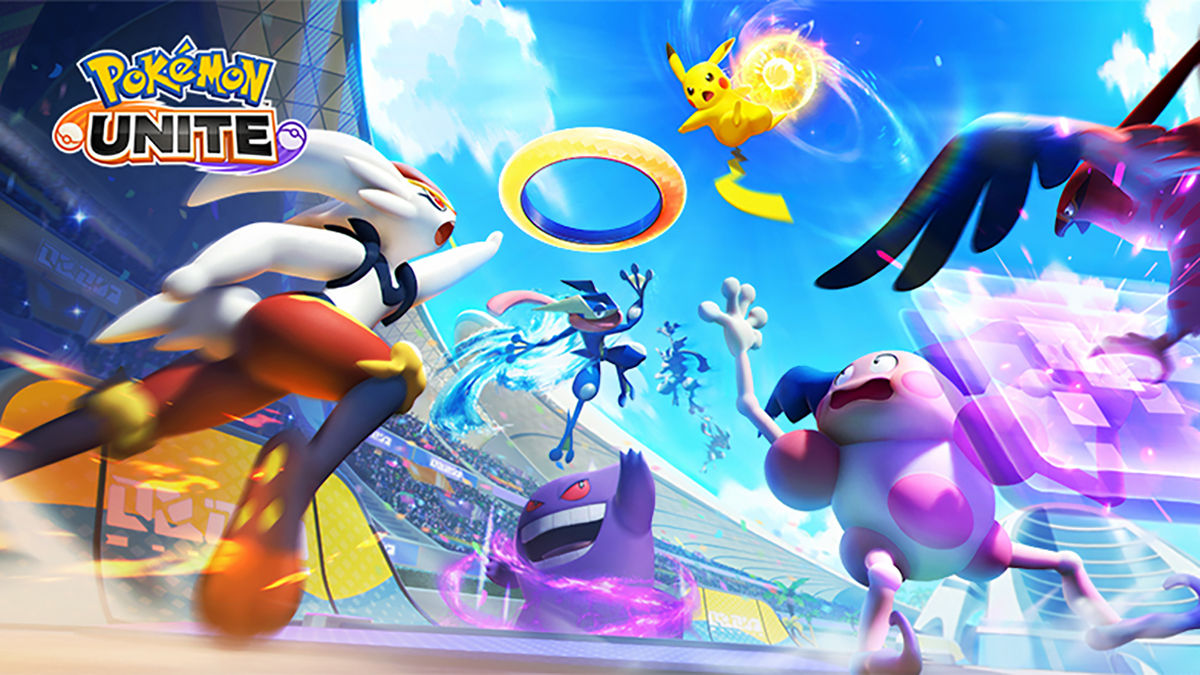 Depending on the wild Pokemon that is defeated, players will gain unique effects – which can help turn the tide of a match. The Android and iOS version of the game is currently available for pre-registration and those who sign up now will be notified when the game finally hits the Google Play Store or the App Store and will receive "special rewards".
Allowing players to play with other platforms certainly means that players will have a much easier time trying to find a game – which is crucial for online multiplayer titles.