The Pokemon UNITE World Championship is the ultimate event and the world championship of the 2022 Unite Championship series. A total of 16 teams have made it to this prestigious global event from the regional championship leagues. Revenant Esports will be the team to represent India on this global stage which paved their way to this massive event by winning the Indian regional qualifier with an impeccable performance.
The team outplayed Ascension in the summit clash with a 3-1 scoreline to claim the win to bag their spot at this global event while taking home $20000 prize money. Team Revenant will now represent India at the Pokemon UNITE World Championship 2022, held to take place on 19-20 August, in London.
It's our 76th Independence Day, it couldn't have been more special for everyone here at Revenant, as our roster travels to London for the Pokémon Unite World Championship.

We wish everyone a Happy Independence Day!#TeamIndia #TeamRevenant #BeRevenant #RevenantEsports #RNT pic.twitter.com/QvFxNQ49yz

— Revenant Esports (@RevenantIndia) August 15, 2022
Pokemon UNITE World Championship 2022 – Qualified Teams, Format, Prize Pool and More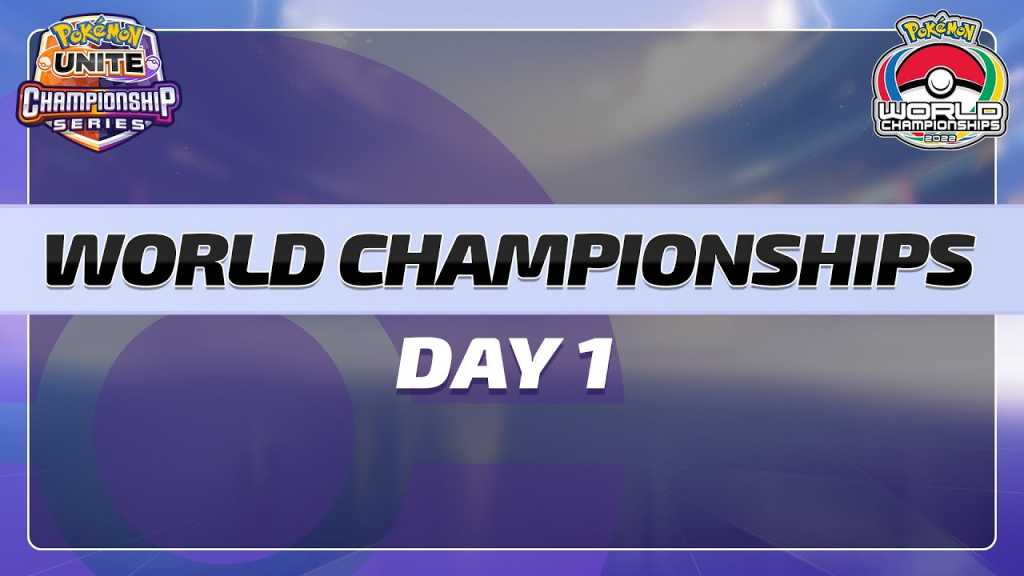 The UNITE World Championship 2022 will feature a massive prize pool of $500,000. Sixteen teams will be divided into four groups of 4 teams and the following are the teams that are going to compete in the forthcoming global event:
Group A –
Secret Ship- Japan

Eternity- Korea

Renaissance – Asia Pacific

Iclen – Oceana
Group B-
T2 – Japan

No Show – Korea

Orangutan Gaming (ex No Lucario) – Asia Pacific

Revenant Esports – India
Group C-
Blvkhvnd – North America

Apprentice Unleashed – Europe

Qlash – Peru

Team Cruelty – Mexico
Group D-
Nouns Esports – Europe

IX Gaming – North America

XIS – Brazil

Stamina CA – Central America
The event is scaled to take place in two stages, namely Group Stage on Day 1 (19 Aug), and Playoffs on Day 2 (20 Aug). Each team in every group will battle against each other in a Best-of-3 format, with the top 2 teams qualifying for the playoffs.
The playoffs include a double elimination bracket, where all matches will be played in a Bo3 format, excluding the Grand Finale which takes place in B05 format.
Prize Pool Distribution
The #PokemonUNITE World Championships begin FRIDAY!

Get a good look at the competition format before the action gets underway 🆚#UNITEesports pic.twitter.com/pCN7kxCQDM

— Pokémon UNITE Championship Series (@UniteEsports) August 17, 2022
1st Place – $100000

2nd Place – $75000

3rd Place – $65000

4rth Place – $60000

5th Place – $45000

6th Place – $45000

7th Place – $25000

8th Place – $25000

9th Place – $10000

10th Place – $10000

11th Place – $10000

12th Place – $10000

13thPlace – $5000

14th Place – $5000

15th Place – $5000

16th Place – $5000
Also Read: Pokemon Unite: How to Download on Android and iOS, Download Size, Gameplay Details, and More
The championship final will be live streamed in various languages on Pokemon UNITE's YouTube and Twitch channels at 1:30 PM IST.