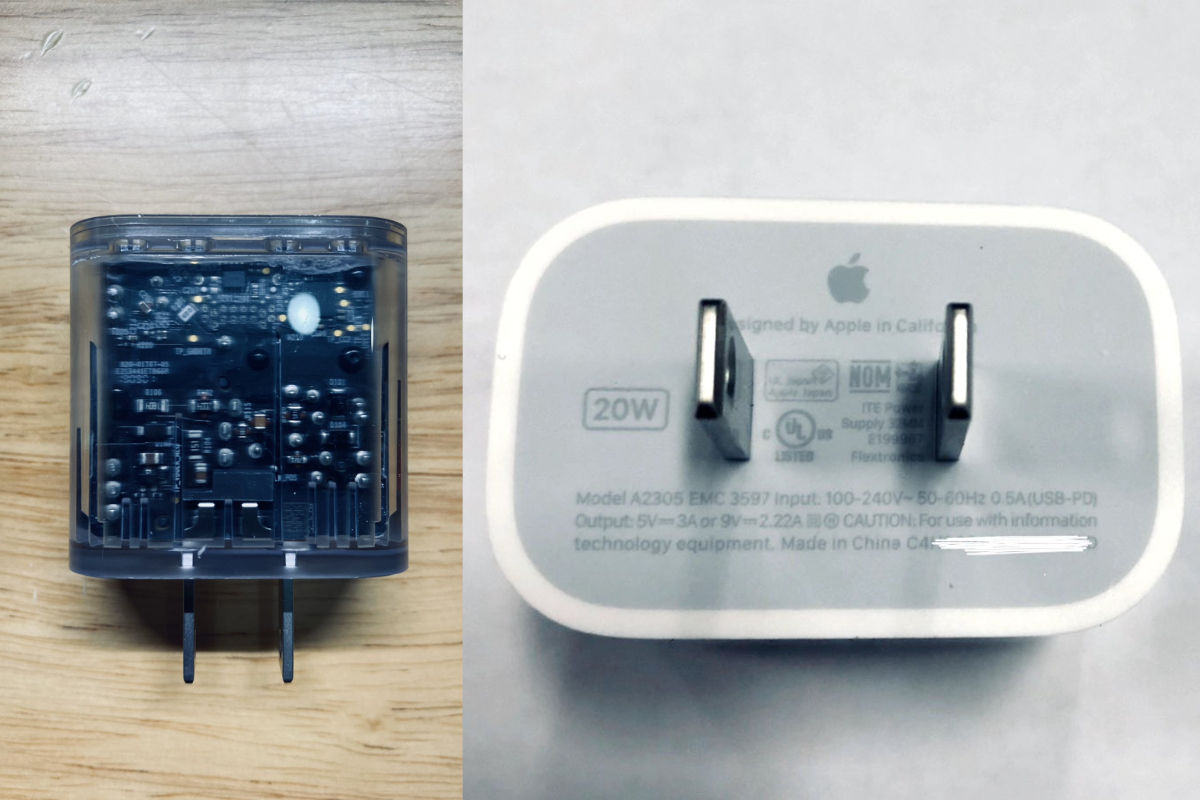 It was just a few days ago that we at MySmartPrice revealed the model numbers and other details of three new Apple iPhone 12 batteries. Back then, we had come across three different models of the battery with the following model numbers and capacity: A2471 – 2227mAh, A2431 – 2775mAh, and A2466 – 3687mAh. We had also postulated the iPhone models that could potentially end up having each of these battery models. Today, interestingly, we have come across another battery model from Apple bearing the model number A2479 following its appearance on certification platforms 3C and Safety Korea.
Let's take a closer look.
iPhone 12 Series New Battery Model (A2479) Live Image, Capacity
Before we talk about this in detail, take a look at the images of the new battery.
What we know from the documents uploaded there is that this new battery has a capacity of 2815 mAh. This, in spite of the fact that the model number (A2479) appears to be closely related to the A2471 (2227 mAh) that we had come across earlier. At this point, there is no clarity as to which iPhone 12 series device the A2479 battery will eventually find a pride of place. Since the capacity is on the higher side, there is a good chance that we could see the A2479 end up either of these two models – the iPhone 12 Max, and the iPhone 12 Pro. Note that at this point, this guess is pure speculation. We already know that 2020 iPhone models will support 20W fast charging as evident from a previous leak.
Just to refresh your memory, this is the combination that we had postulated earlier. But that was before the appearance of the A2479.
Apple iPhone 12 (5.4-inch) – A2471 – 2227mAh
Apple iPhone 12 Max (6.1-inch) – A2431 – 2775mAh
Apple iPhone 12 Pro (6.1-inch) – A2431 – 2775mAh
Apple iPhone 12 Pro Max (6.7-inch) – A2466 – 3687mAh
As mentioned earlier, we could see the new model appear either on the Apple iPhone 12 Max or the Apple iPhone 12 Pro. Which of these models do you think will receive the new A2479 battery? Or do you see the possibility of the A2479 heading to a completely different product?
Let us know in the comments below.