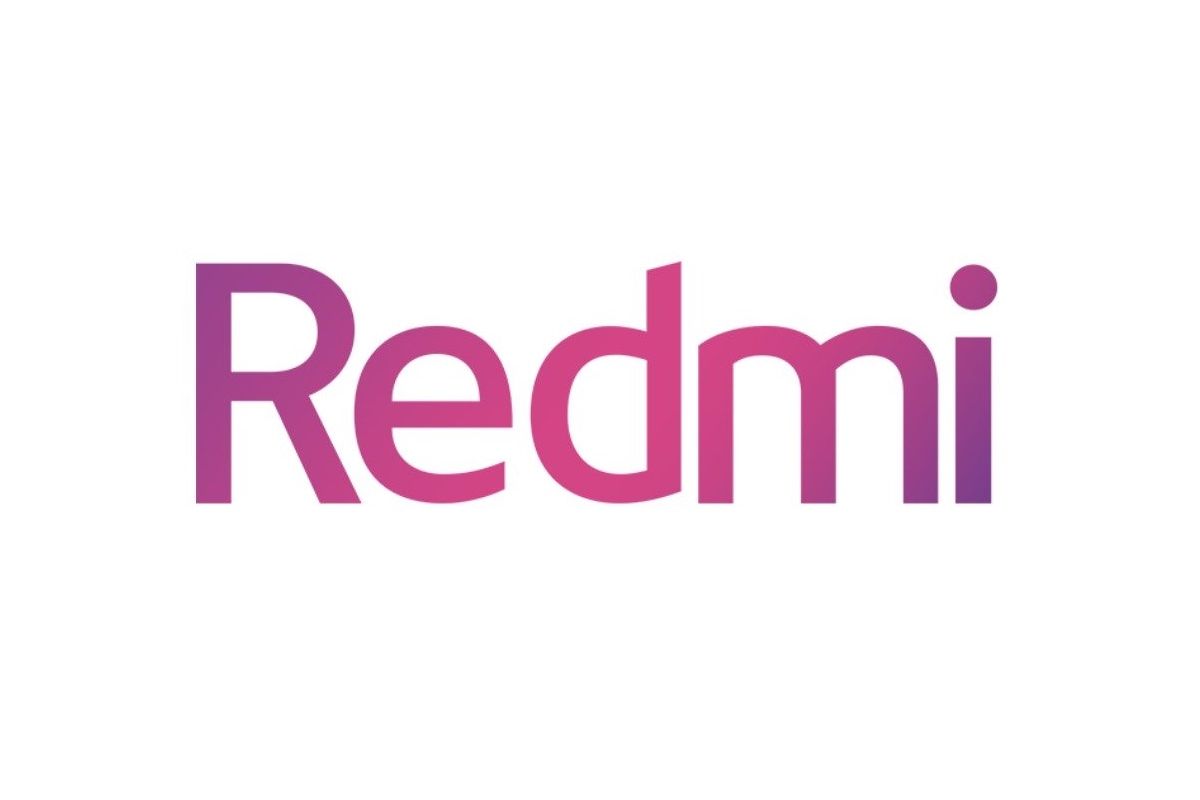 We are sure you must have read previous reports about Redmi's upcoming low-cost handsets under the Redmi 9 series. Some of the handsets from this series that we have information about include the Redmi 9A, the Redmi 9C, and the Redmi 9. As you might have guessed by now, all these handsets shall replace the Redmi 8 series handsets that the company currently sells in India. Anyway, you might have read one of our older articles on the Redmi 9A way back in February, in which we had talked about the possibility of that phone launching soon. The COVID-19 pandemic, however, ensured that these plans went away. Anyway, we have now come across a brand new FCC listing that supposedly refers to a Redmi handset with the model number M2006C3LG. This new handset is most likely the Redmi 9A.
Take a look at the FCC documents below.
From the images, it can be inferred that this new handset runs MIUI 12 and that it is a dual SIM handset. Also evident from the document is the fact that it only supports 2.4GHz Wi-Fi networks, thereby indicating that we are looking at an entry-level device. Previous rumors had indicated that the Redmi 9A would come powered by a large 5,000mAh battery. From these images, however, it seems that the device will come with a slightly lower (4,900mAh) battery capacity. The handset could support 18W fast charging but is likely to ship with a standard 10W charger in the box. The device does get support for 4G LTE networks. The FCC documents also include a schematic sketch of the rear panel of the phone that seems to indicate that the device will feature a dual-camera setup at the rear. The documents also reveal the dimensions of the handset: 164mm x77.07mm (diagonal 175mm)
Anyway, with the appearance of this supposed Redmi 9A on FCC, we should expect the device to be officially announced in the near future. Going by Redmi's track record, an India launch should also be on the cards soon.