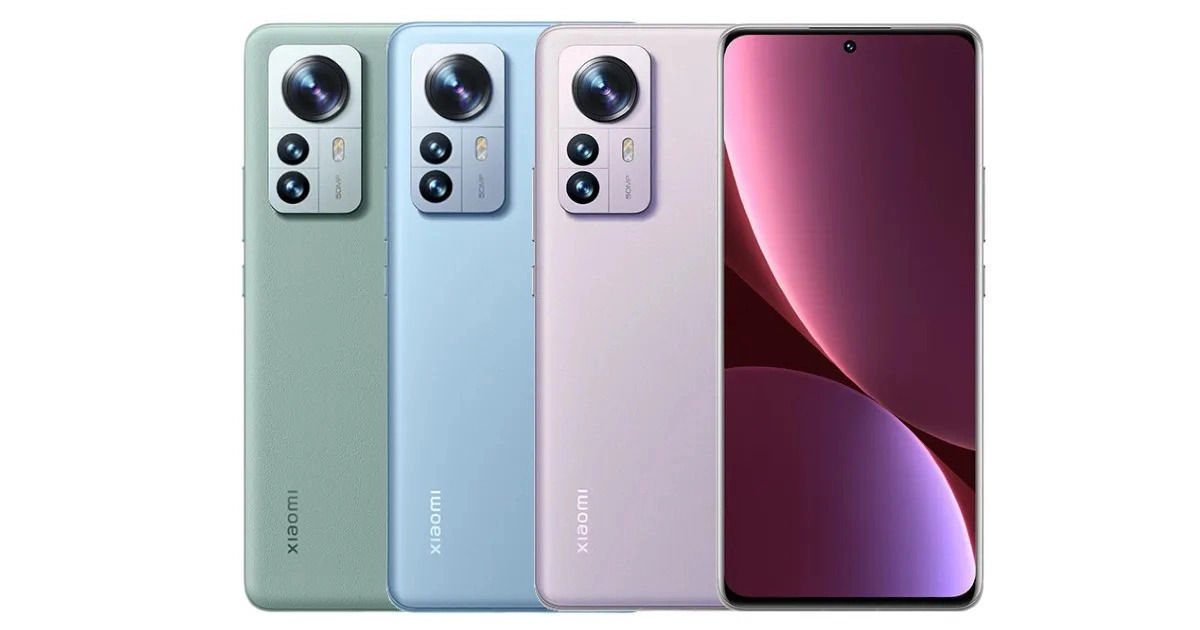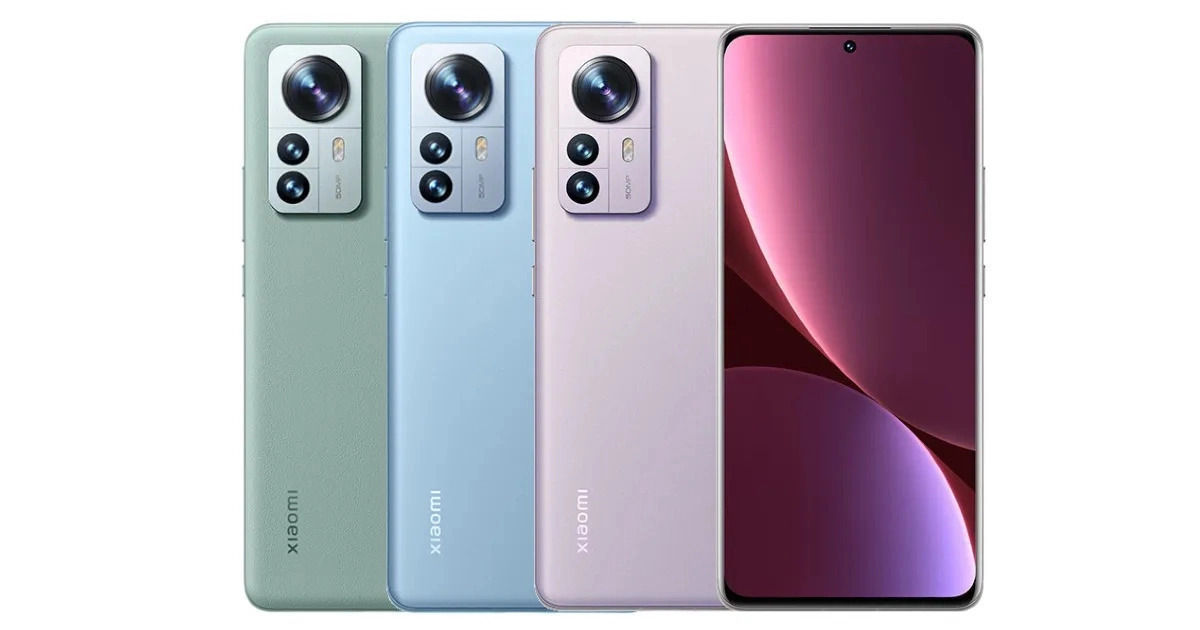 Xiaomi launched the flagship Xiaomi 12S series in China back in July. The series consists of three devices 一 Xiaomi 12S, Xiaomi 12S Pro and the Xiaomi 12S Ultra. The Xiaomi 12 series devices, the Xiaomi 12, Xiaomi 12 Pro, and the Xiaomi 12X. were launched late last year in Chin and were launched globally back in March. Only the Xiaomi 12 Pro was launched in India and the Xiaomi 12 Lite was launched globally was launched in July this year.
Now, it looks like Xiaomi is gearing up to launch a new series of Xiaomi phones and based on the listings, the new devices spotted could be Xiaomi 13 series phones. In addition to the Xiaomi phones, a couple of new upcoming Redmi devices were also spotted and these could be part of the upcoming Redmi Note 12 series.
Possible Xiaomi 13 series and Redmi Note 12 Series Phones Spotted
On the EEC certification, the upcoming Xiaomi devices with 2210132G and 2210133G model numbers have been spotted and we think this belongs to the Xiaomi 13 series flagship phones. Further, in a separate EEC listing, two new Redmi phones have been spotted with 22101316G and 22101316UG model numbers. The letter "G" at the end of model numbers could be a representation of Global models. Both the Xiaomi and Redmi phones have been registered under Xiaomi Communications. Apart from these details, the site does not provide us with more info.
The Xiaomi 13 series is expected to launch later this year and the series is expected to mark its debut early next year. A few weeks, it was revealed that the Xiaomi 13 series will be powered by Snapdragon 8 Gen 2 SoC, which is expected to be unveiled by November.
Xiaomi is said to launch the 13 series smartphones with a single-cell battery with a self-developed charging IC with support for 100W fast charging and 50W wireless charging. It is expected that the company will include the Surge P1 chip, which is currently the only 100W single-cell chip solution in the industry.
As for the Redmi Note 12 series, we haven't heard much about the series yet. Rumours suggest the Note 12 series will be unveiled in China around October, which is still a good couple of months away.