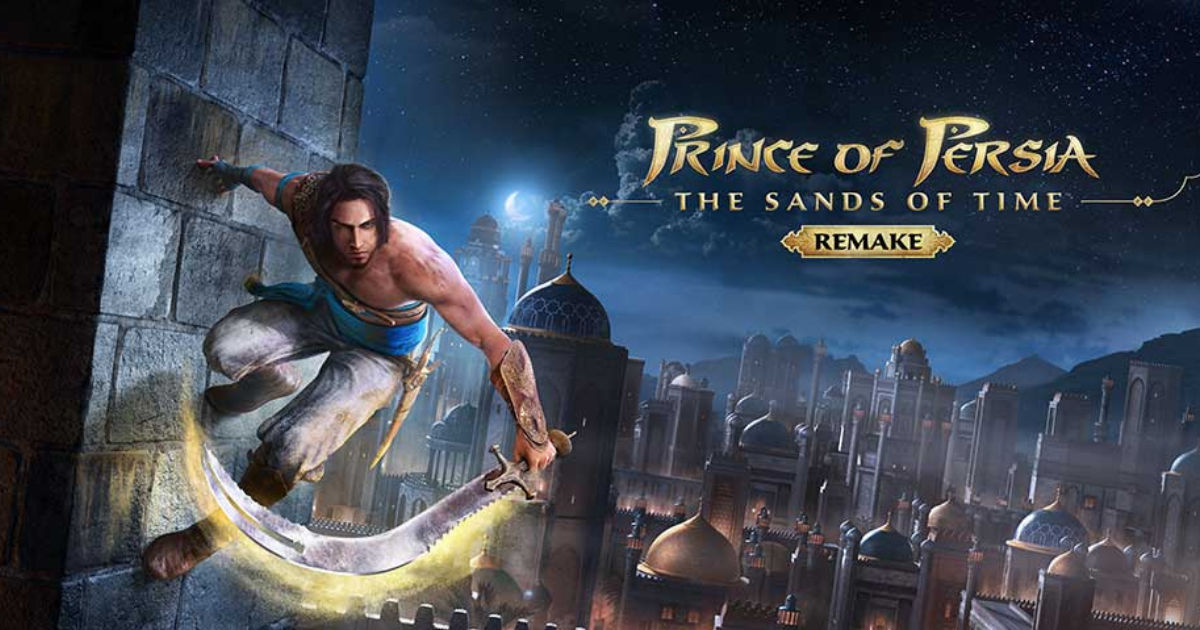 Ubisoft, back in 2020, announced their plans to remake a deeply beloved classic, Prince of Persia: The Sands of Time, and the game was scheduled for release early in 2021 – but was delayed in order to give the game a bit more time in the oven. Prince of Persia: The Sands of Time Remake was always going to be a major challenge, seeing as the 20-year old game was massively impactful and changed the landscape of action-adventure games completely.
After several delays, it looks like Ubisoft wants to ensure that the game comes out in its most polished form, as revealed by their earnings report, the game might be slated for release in 2023 now. While that means players will have to wait a while longer to dive into the remake, it also means the game will benefit quite a lot from the delay.
Also Read: GTA San Andreas VR Confirmed to be in Development, Headed for Release on Oculus Quest 2
Prince of Persia: The Sands of Time Remake is still in development, reassures team
An update from the Prince of Persia: Sands of Time Remake development team: pic.twitter.com/z9sFaBwz9N

— Prince of Persia (@princeofpersia) October 28, 2021
Prince of Persia fans are no stranger to cancellations after promising news as in the past, the series has had a pretty turbulent time. Initially, the original Assassin's Creed was intended to be a Prince of Persia spin-off, but the idea quickly developed into a new IP entirely, and now a major franchise – and the PoP franchise was put on ice.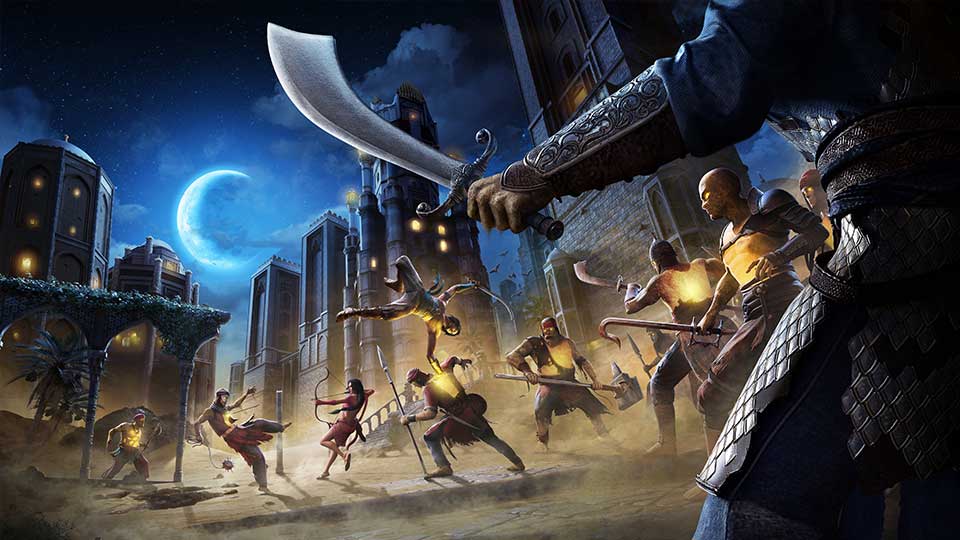 There have been rumblings and rumours of Price of Persia games in development, then being canned – but it looks like the Sands of Time Remake is still on the cards, and in development. The game is being led in development by Ubisoft Pune and Mumbai and they've offered a tiny update to quell fans' worries.
There has been very little information about the remake ever since its reveal back in 2020, with this update being the first in about a year.