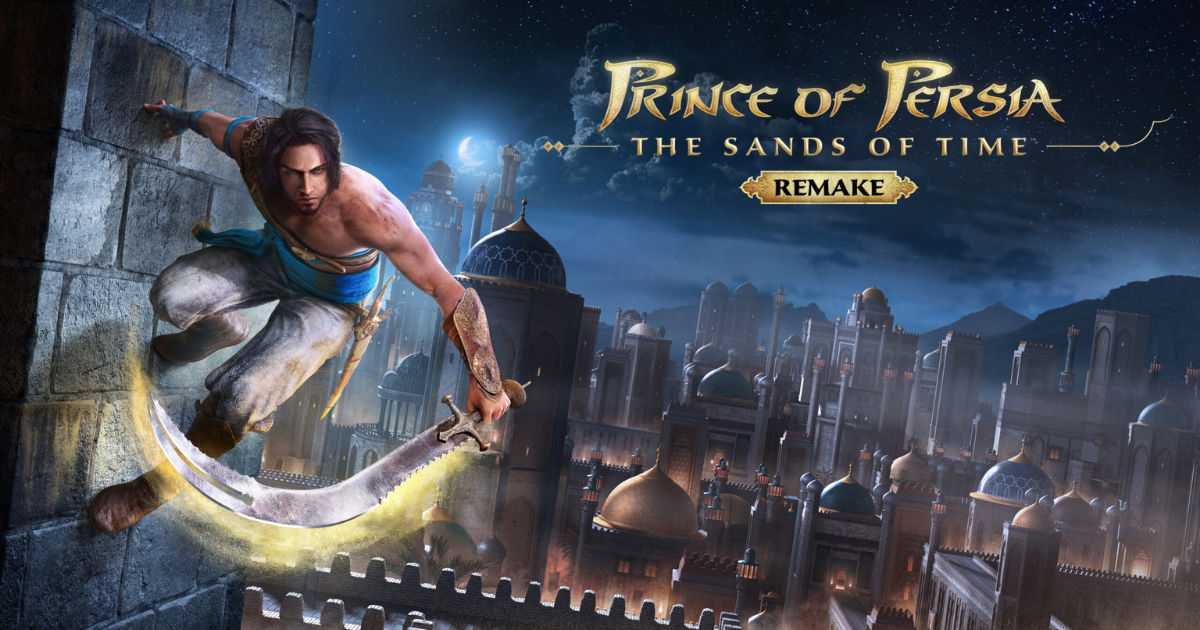 Ubisoft has announced that development on Prince of Persia: The Sands of Time Remake will no longer be led by Ubisoft Pune and Mumbai as that responsibility now shifts to Ubisoft Montreal.
"The decision is an important step and the team, building upon the work achieved by Ubisoft Pune and Mumbai", reads the announcement. "[The team] will now take the time they need to regroup on the scope of the game to deliver you the best experience for this remake of the all-time classic when it's ready".
There wasn't much in the way of footage from the game except for a trailer back in 2020 that seemed to feature very little gameplay. It is unclear what stage of development the game is in right now and whether it is being prepped for release this year or the next.
Also Read: Ubisoft May be on the Verge of Being Sold if Rumors are to be Believed
Ubisoft Montreal Takes Charge of Prince of Persia: The Sands of Time Remake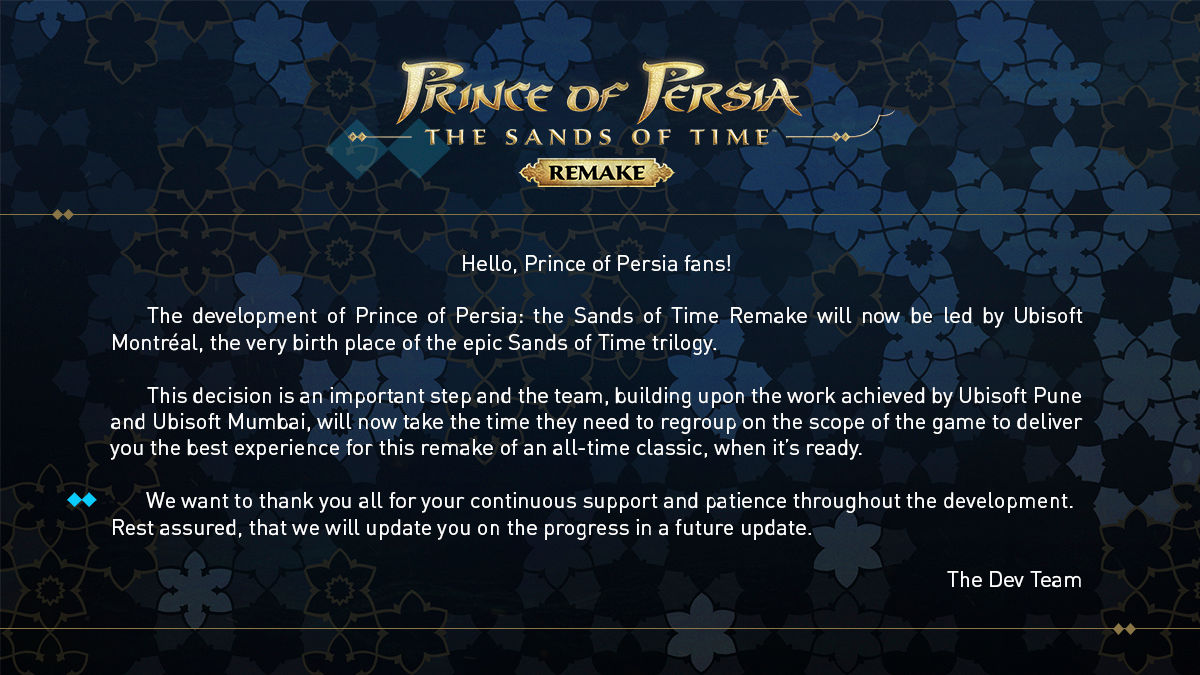 The game has been in development for a while now and rumours began to swell earlier this year of Ubisoft potentially swapping studios, but there wasn't any official announcement on the publisher's part. Prince of Persia: The Sands of Time is one of the most celebrated games in the Ubisoft catalogue and the remake is easily one of their biggest high-profile launches.
The game seems to have a troubled development so far amid rumours of key personnel departing to lead development on other Ubisoft titles. Ubisoft Montreal has led development on some of the biggest releases by the publisher including the likes of the Splinter Cell series, Assassin's Creed, Far Cry, and Rainbow Six.
Suffice to say, Ubisoft Montreal brings in a ton of experience at the helm and the publisher has to be aiming for the rest of the development process to be complete without any substantial hitch.