Highlights
Google parent company Alphabet and Airtel come together to provide internet in rural areas.
The project is internally called Taara.
Instead of Optic Fibers, it will use Light beams to transfer data.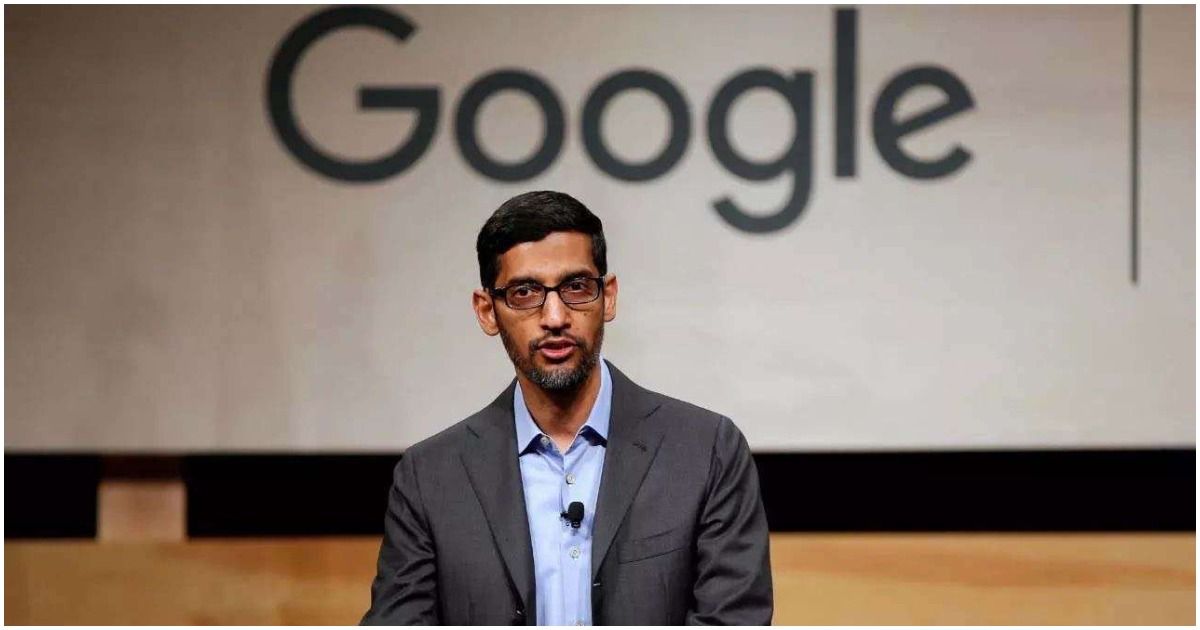 Even though the 5G internet is now accessible in most cities in India, there're still some rural areas where accessing the internet is still an issue. Google's parent company Alphabet and Airtel are coming together to solve this issue. Both tech firms have partnered together to provide high-speed internet to remote villages in India.
Both companies will make it possible by using beams of light. The project is being internally called Taara, a part of Alphabet's innovation lab called X. Here's everything you need to know about the Alphabet and Airtel partnership and Project Taara.
What is Project Taara and How Does it Work?
Project Taara is an internal project of Alphabet that uses light beams to deliver faster internet speeds.
As of now, Optic fibres are being used to provide internet to the rural areas however the process has not been easy so far. This technology also depends on the geolocation of the site, which means it could be tough to implement this on terrains.
The light beams-equipped technology Taara will fix this issue by transmitting the light beams without any help from a cable. It can transmit high-speed internet as fast as 20 gigabits per second. The beams are sent between two Taara terminals. As of now, Taara will be dependent on Airtel for the links.
It will be fast, cost-effective, and easy to install. The company states that the plan is cost-effective however, no exact cost of service has been declared yet.
An anonymous spokesperson from Bharti Airtel told Economic Times that both companies have tested the new project successfully at various locations in India. According to reports, the project has been tested in some regions of Andhra Pradesh. It is also being tested in some regions of Africa.
Taara started in 2016 but due to high-cost maintenance, it ran into problems. Mahesh Krishnaswamy, who is reportedly leading Taara, states that things are better now. Apparently, Taara has also closed a deal with major internet providers in India.
Alphabet and Airtel Partnership
Google CEO Sundar Pichai announced that the company will invest $10 billion in India. The partnership between Alphabet and Airtel is separate from Google's India Digitisation fund. Google is investing around $1 billion in Airtel and also owns 1.2% of the total post-issue equity in the company.
Randeep Sekhon, Airtel's Chief Technology Officer (CTO), believes that this project will help not just rural areas in India but in other countries to deliver fast internet.
As of now, no timeline of the project has been announced so far.