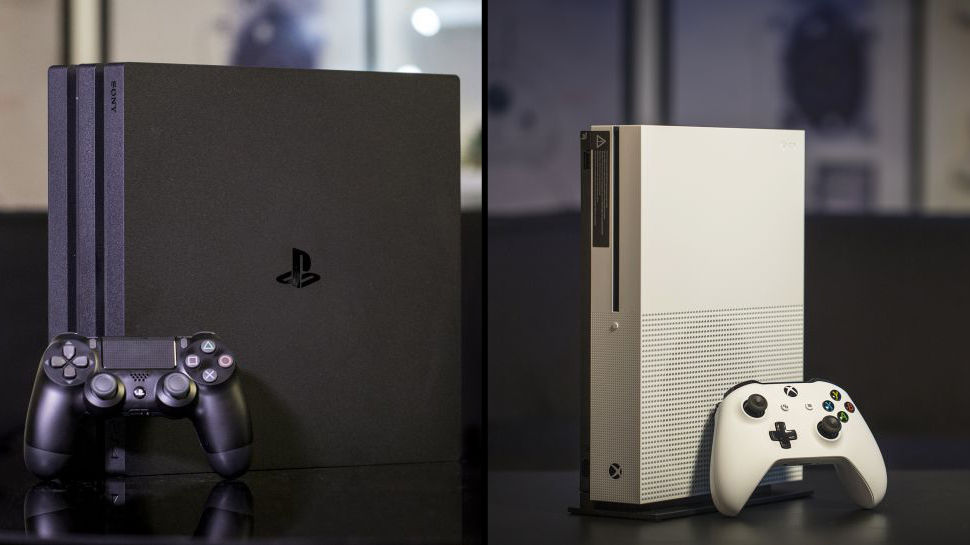 With a push to improve mobile gaming in the last few years, we see a desire from gamers to have a console-like experience even on mobile devices. Google just announced Project Stream, and now, Microsoft joins the console-like mobile gaming race (continuing its own cloud-based gaming agenda) with its own work, called Project xCloud.
What is Project xCloud?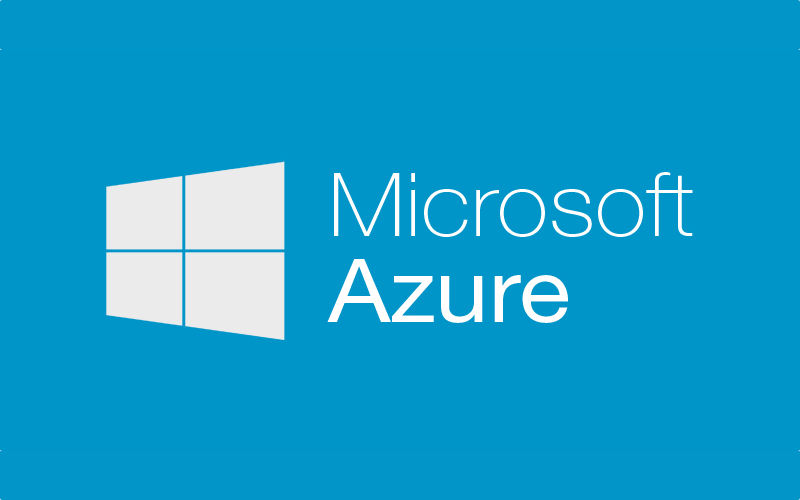 Project xCloud is designed to bring console-like gaming to mobile devices. It allows users to play that PC-only game on the new Samsung Galaxy Note 9, for example. You shouldn't have to live with compromise because the device of your choice isn't a traditional hardware console. That is the thinking behind Microsoft's new game-streaming agenda.
Project xCloud looks to blur the lines between PC and mobile, with gamers being able to have access to their complete library, no matter the device. The new push for PC-like mobile gaming means that gamers need not agonize anymore over "which device allows me to play this game" and "which device I really want to carry."
Project xCloud tackles hardware and affordability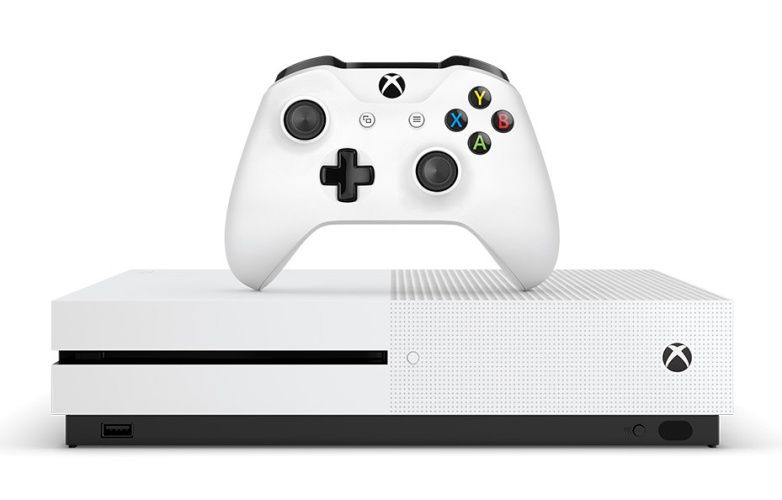 Project xCloud wants to remove the traditional hardware barriers that bind us. Currently, you have to buy a Sony PS4 to play PlayStation games. Sony has locked down its games for its network only. The Japanese game console maker is currently reconsidering its position, and has released its PS4 Fortnite beta software for cross-play gaming.
Project xCloud not only tackles the exclusive hardware barrier but also the affordability factor. There are many individuals who can't afford game consoles but can afford an inexpensive Android-powered smartphone.
Additionally, the gaming experience on mobile devices hasn't always been incredible. Everyone knows that game consoles like the PlayStation 4 and Xbox One provide stunning graphics. Those graphics and the comfort of gameplay have often been denied on mobile devices. In years past, mobile gaming wasn't on the rise, and few Android users cared about mobile gaming. Perhaps, the inferior mobile gaming experience is the reason behind the new rise in improving mobile gaming.
Project xCloud brings "Handoff" to traditional game consoles
Thirdly, in a move that will have devoted gamers applauding, xCloud will also bring something along the lines of iOS's "handoff" feature to traditional console gaming. What happens if you're on the road and you can't take your traditional game console with you? You're forced to wait until you arrive at your destination to game again. With the new cloud-streaming project from Microsoft, you'll be able to stop playing your game on your Xbox One, get in the car, turn on your new Galaxy Tab S4 or iPad Air, and continue where you left off on your game console at home. It's what I like to call true gaming-on-the-go (GoG).
Xcloud will see Microsoft use its Azure data servers while building hardware design for those servers in an effort to speed things alone. Microsoft's Project xCloud is expected to debut in 2019, when Microsoft starts public trials of the new cloud-streaming gaming service. Until then, get ready for the revolutionary gaming encounter by viewing Microsoft's own streaming service video below.