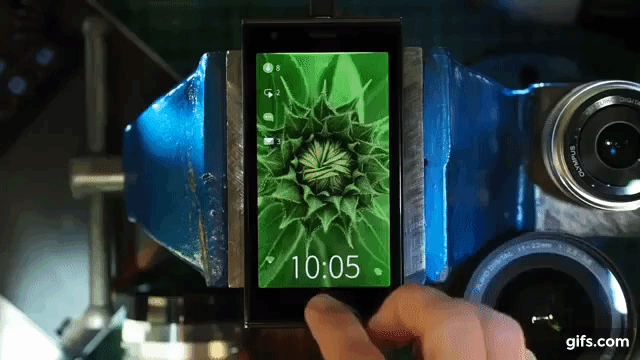 Mobile phones are undoubtedly the most sought-after gadgets in the market. To put things in perspective, in the last year alone over 1.56 billion smartphones were sold across the globe. Hoping to get a piece of this industry, hundreds of brands compete with each other. Though only a few companies manage to keep up with such fierce competition. Even Apple has to fight it out with Huawei to retain its second spot in 2018. While Samsung is sitting at the top with a healthy lead, many iconic brands such as Sony, HTC, BlackBerry, and LG are at the risk of fading away in obscurity. They are being surpassed by the likes of Xiaomi, Oppo, and Vivo. But it is not all fine and dandy for newer brands either. In the past few years, many promising brands have failed to sustain the business after the initial buzz. Without further ado, let's find our what went wrong with these promising companies:
Jolla
Jolla's roots go back to the iconic Finnish brand Nokia. Back in 2005, Nokia developed a Linux based Maemo OS for its Internet tablet 770. The OS matured into MeeGo, which offered gesture-based interface that was ahead of its time. However, Nokia ditched MeeGo in favor of Microsoft's Windows Phone platform to compete with the Android phones. As a result, the MeeGo team left Nokia to setup its own company called Jolla. Putting together the open source bits of MeeGo, Jolla developed its Sailfish OS. The company also baked in partial Android app support to the platform. Launched in 2013, the first Jolla phone was unique in terms of design and software experience. Unfortunately, it didn't turn out to be a commercial success. What happened with its tablet was even worse. After the successfully Kickstarter campaign, Jolla's tablet was bogged down by delays and quality issues. And just when these troubles with the Chinese manufacturing partners were adding up to the cost, Jolla's C round funding got delayed. The firm also had to let go of around half its work force due to the cash crunch in 2015. Later, Jolla decided to focus only on the software part. The company still updates and releases Sailfish OS for compatible devices such as Sony's Xperia phones and Gemini PDA in addition to its own phone.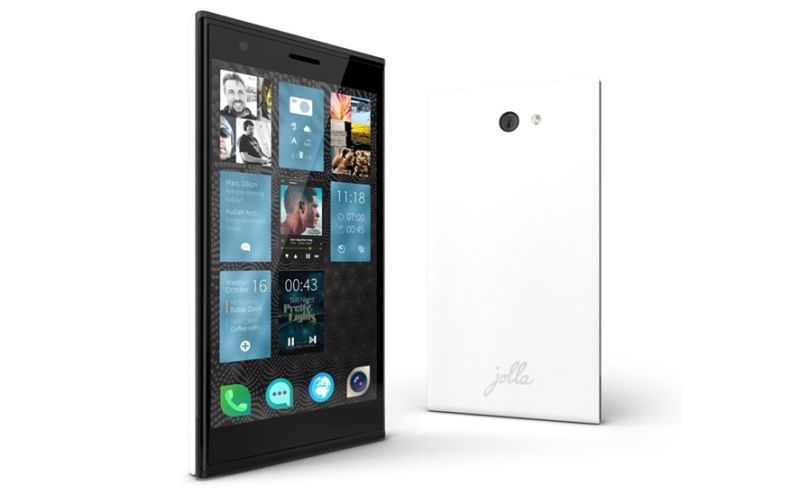 Yota Devices
The latest smartphone brand to bite the dust is Yota Devices. This Russian company took everyone by surprise in 2013 with its unique dual display smartphone. Called as YotaPhone, this handset featured a secondary e-ink display at the back. It was a brilliant concept that fused an Android phone to a Kindle like e-book reader. With the YotaPhone, fervent readers didn't have to carry two separate devices. Don't worry, even I don't know what 'fervent' means, I use it only to please pretentious people. Coming back to the YotaPhone, it was quite a utilitarian device. You could make calls, install apps, play games, watch videos on its primary color screen. The best part was that you could turn it into an e-book reader with a simple flip and avoid the eye fatigue associated LCD screens. Unfortunately, after releasing three generations of YotaPhone, the manufacturer thrown in the towel. As per a recent report, Yota Devices filed for bankruptcy due to a legal dispute with one of its component suppliers. There isn't going to be a next gen Yota Phone, as the company's assets are going to be dissolved in coming months.
Essential
Andy Rubin, the founder of Android Inc., announced a smartphone brand in 2015. Dubbed as Essential, this company promised a premium smartphone envisioned by none other than the maker of Android. The company successfully delivered its first device the Essential Phone in 2017. The handset's design and premium ceramic body was received well by the reviewers. It was also one of the first mainstream mobiles to feature a screen notch. The handset offered impressive screen-to-body ratio for its time. However, the phone had too many performance issues to justify its $700 price tag. As a result, most consumers refrained from purchasing the Essential Phone. The company soon slashed by prices by $200, but that didn't help with the sales either. In 2018, Essential officially cancelled its next smartphone. The company's smart speaker slated for a 2017 launch is yet to see the light of day. Once valued at over a billion dollars, Essential is now looking for a buyer.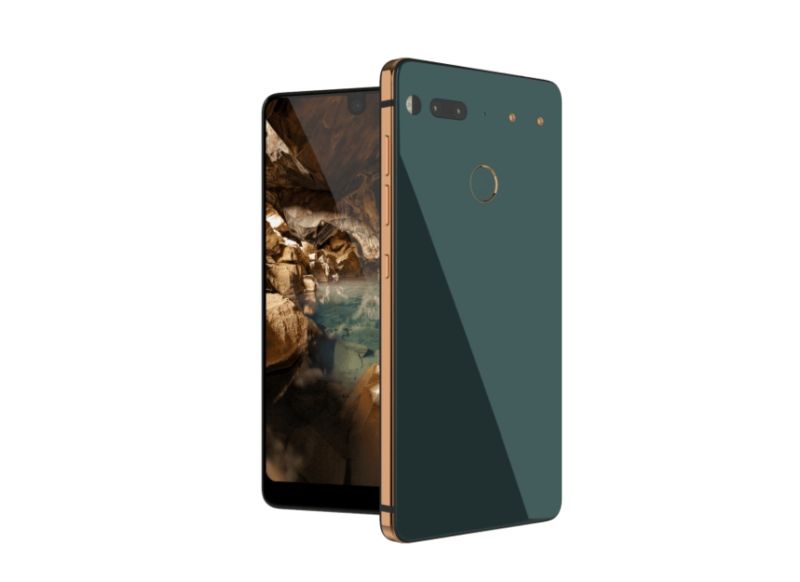 Did I miss out on any brand that should have been on the list? Sound off in the comments section below. Please not that I decided not to include Nextbit in this list because it was acquired by Razer. So, that's more like a successful exit.