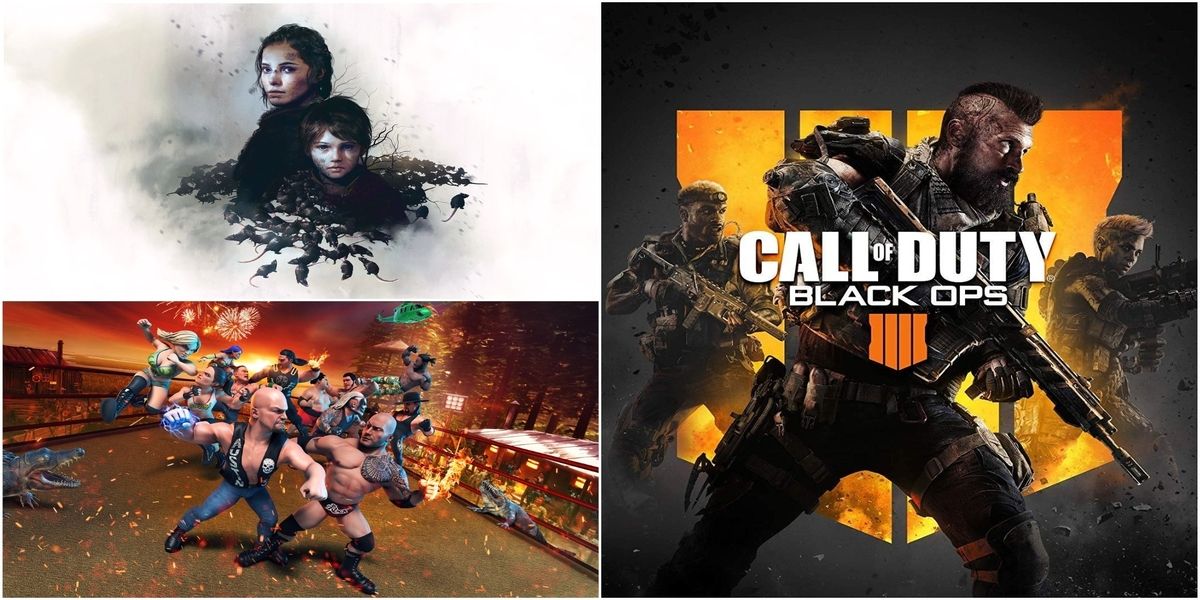 The PS Plus lineup of free games was just announced and boy, it is a doozy. While earlier the PS Plus free games didn't exactly drum up much excitement, fans have now come to expect some truly excellent games in their lineup each month. Only last month, fans were treated to the excellent EA and Motive Studios' Star Wars Squadrons as well as Virtua Fighter 5: Ultimate Showdown.
This July, fans are in for a wild ride with some truly big AAA heavy hitters as well as one of the best albeit underrated games of 2019. The PS Plus free games for July includes Call of Duty Black Ops 4, WWE 2K Battlegrounds and the excellent A Plague Tale: Innocence.
This means players will be treated to 3 free games this month instead of the usual 2 PS Plus subscribers get every month. Players can add these games to their library and download them starting July 6th.
Also Read: Call of Duty: Slipstream, Activision Updates Call of Duty 2021's Title on Battle.net
PS Plus free games for July 2021 includes Call of Duty Black Ops 4, WWE 2K Battlegrounds, and A Plague Tale: Innocence
Call of Duty Black Ops 4
At this point, Call of Duty needs little to no introduction as the franchise has been around for so long, with an annual release structure that keeps fans on their toes. Black Ops 4 is a truly multiplayer-oriented experience, which is a bummer for single-player fans as this is the only game in the series to not have a single-player campaign.
Regardless, Black Ops 4 is an excellent Call of Duty game with Zombies truly being the star of the show. Players can band together against the undead in hopes of survival in a long, winding, and thoroughly exciting adventure. Call of Duty Black Ops 4 also features Blackout, the acclaimed battle royale mode that won over fans on release.
WWE 2K Battlegrounds
If fans feel a bit let-down with the recent turn towards simulation-style wrestling in their favourite WWE games, then this is the perfect change of pace. A throwback to the kind of slam-heavy, physics-defying arcade style fighting akin to WWE All-Stars, 2K Battlegrounds ticks all the right boxes for a fun party game.
Even when playing solo, the game never ceases to be fun as players can experiment with their favourite superstars and see the next gravity-defying move they pull off. WWE 2K Battlegrounds is undoubtedly one of the most fun WWE games in 2K's catalogue and a real treat for pro-wrestling fans.
A Plague Tale: Innocence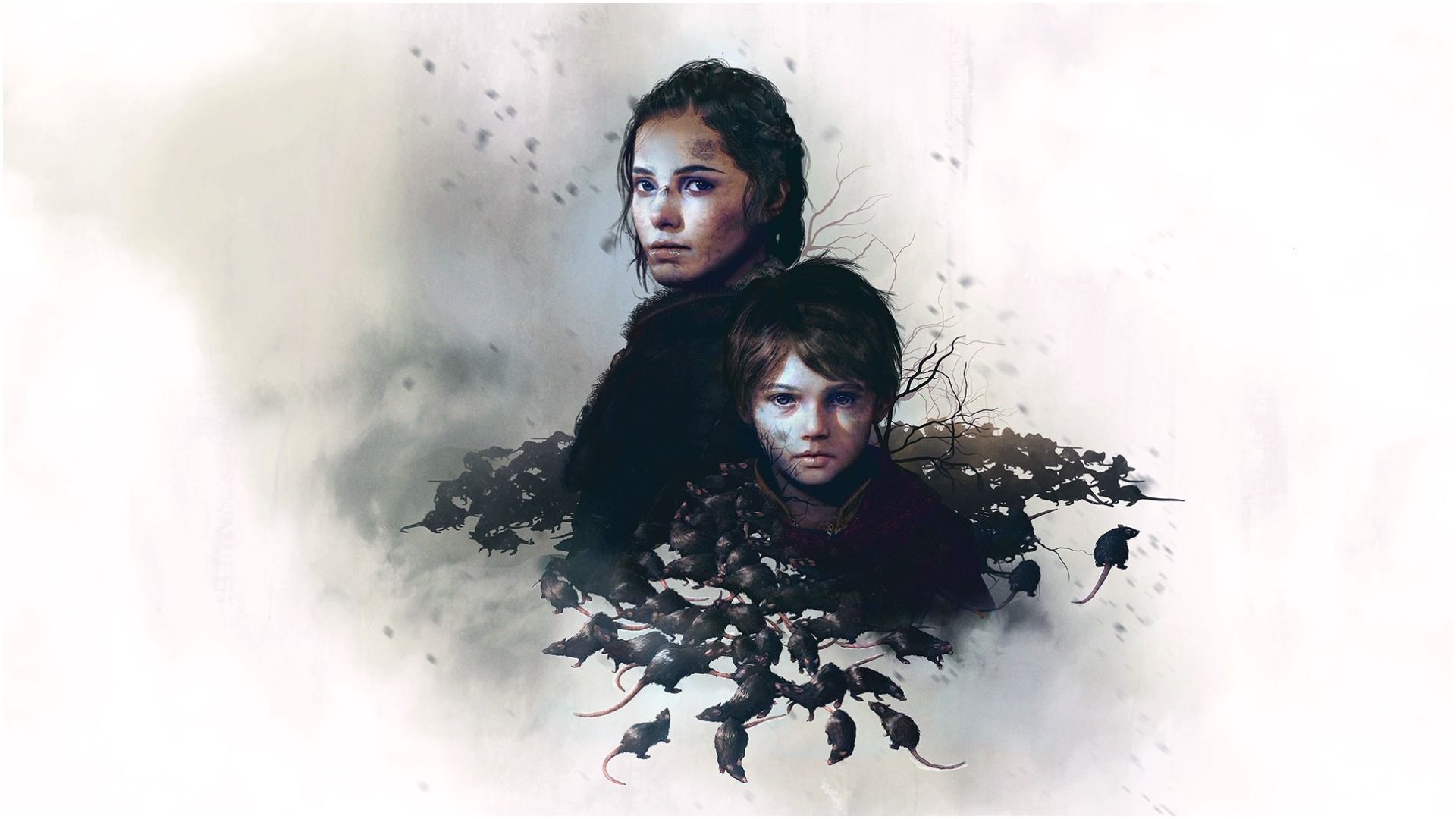 One of the best games of 2019, A Plague Tale: Innocence could have easily flown under the radar for many players. Yet, this is possibly one of the best offerings by the PS Plus service as it truly is one of the most special single-player games of the last decade. The game tells the story of two French noble children – Amicia and Hugo as they struggle to survive against insurmountable odds against a horrific plague (with way too many rats) and the English army.
The game will pull at the players' heartstrings as well as terrify them with the thousands of rats on-screen and lull them into a false sense of security with a pleasant cutscene – only before traumatizing them with rats again. A Plague Tale: Innocence is one of the best games one can pick up today as fans of single-player games.