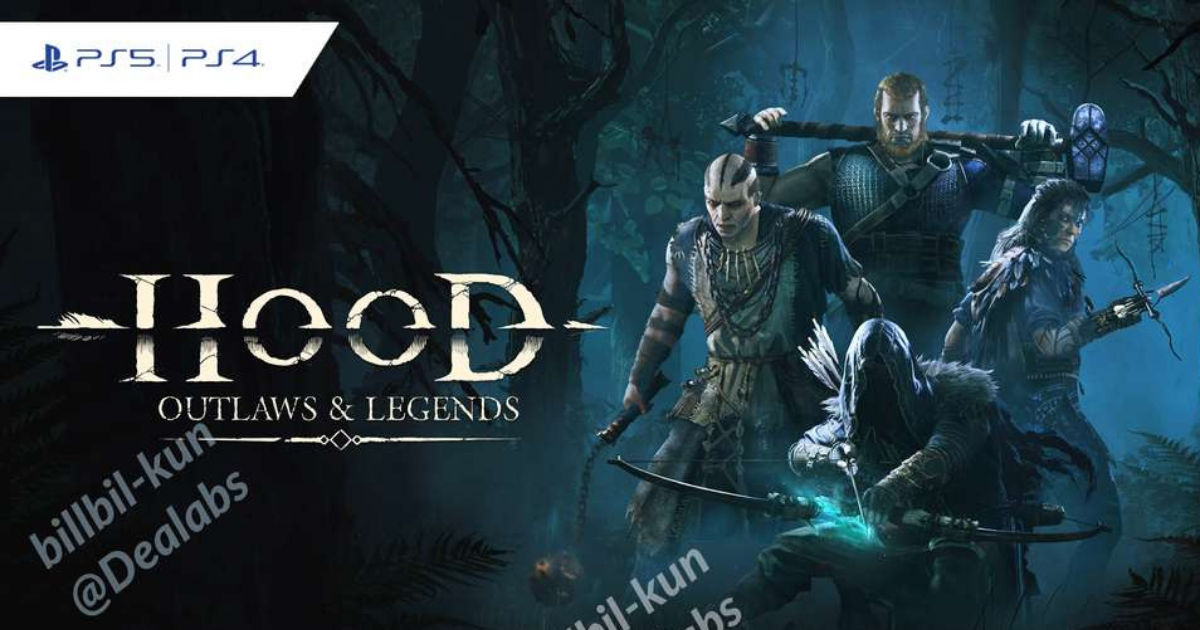 It appears Dealabs user billbil kun has leaked the upcoming PS Plus free games for the month of April. The lineup includes Hood Outlaws & Legends, Slay the Spire, and lastly, SpongeBob Squarepants and the Battle for Bikini Bottom. At this point, it has not been confirmed by PlayStation themselves but seeing as the Dealabs user has had a nigh perfect track record of leaking the PS Plus lineup, it is a pretty safe bet. 
If the leak is indeed accurate, it appears that April isn't exactly a blockbuster month for PS Plus subscribers. While all 3 games are decent in their own respect, they don't exactly scream 'blockbuster' like some of the other months' lineups.
PlayStation are also apparently gearing up for a slew of major announcements, with one of them tipped to be the upcoming Game Pass competitor from Sony.
Also Read: Sony PlayStation Plus Game Service Pricing and Tiers Leaked
PS Plus Games Lineup for April 2022 Leaked Ahead of Time
Hood Outlaws & Legends looks like it will be the PS5/PS4 title for this month and it is a decent multiplayer experience that has a pretty strong playerbase even today. Chances are, it being a PS Plus title will boost the playerbase numbers by quite a bit and breathe new life into the game.
The game's premise is genuinely very interesting as 2 teams of four players each compete to execute the perfect heist while avoiding dangerous guard AI and combating the rival team. The third-person gameplay is mostly smooth but it suffers from a lack of polish.
Slay The Spire is a little more niche as it is a roguelike deck-building game very much in the same vein as Game of the Year contender for this year Inscryption. The game can be plenty fun once players figure out how its various systems interact with each other.
Lastly, SpongeBob Squarepants and the Battle for Bikini Bottom is probably the most recognizable IP of the three and is a surprisingly fun game. The platformer genuinely has a lot of earnest charm and serviceable gameplay that might make it a good sell to SpongeBob fans.