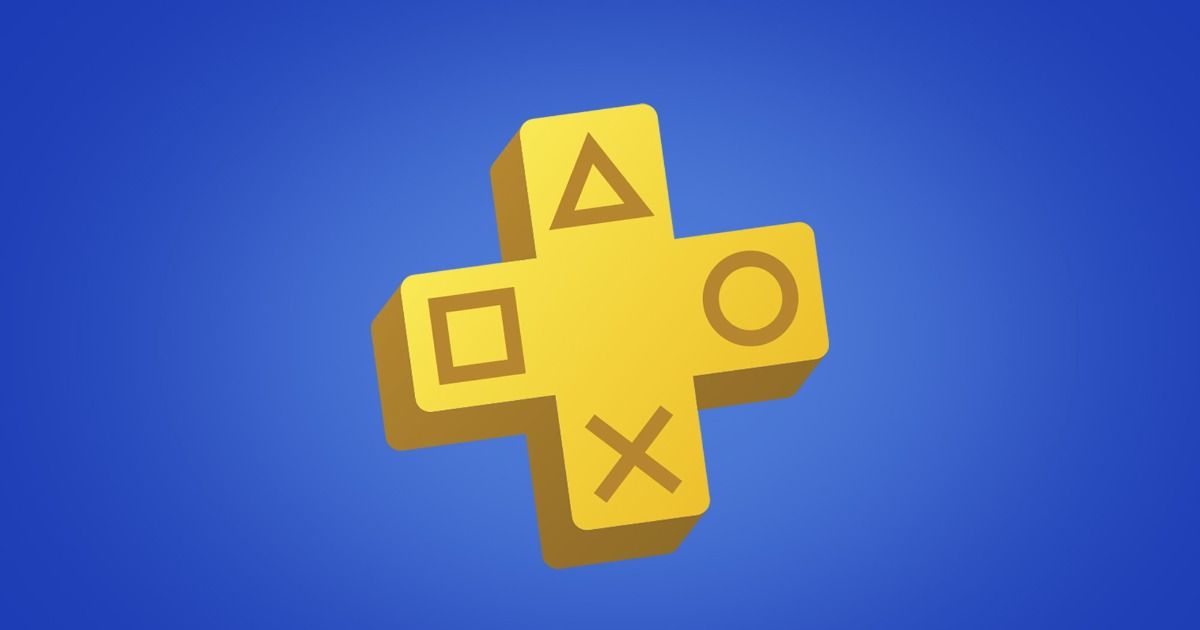 PS Plus, over the past year or so, has been typically decent to occasionally great – by offering excellent titles for free such as Control, Hollow Knight, and even Final Fantasy 7 Remake. The subscription service has taken a bit of a hit recently – with August not being a particularly strong lineup of games.
However, PS Plus, as a subscription service, has been overshadowed, in large part by the Xbox Game Pass. The service, which offers not only a vast number of first and third-party games, it also gives players Day 1 Access to several Xbox first-party releases.
In the latest Q1 financial results, Sony reported the total number of PS Plus subscribers, which currently stands at 46.3 million. According to reports by Resetera, this means that the service has seen a decline of over 1 million PS Plus subscriptions compared to the last two recent quarters.
Also Read: Sony Reveals Next-Gen PlayStation VR At a Developer's Conference: 4K Display, 110 Degree FOV, and More
Sony reports a major decline in number of PS Plus Subscriptions
Also Read:

According to the transcriptions by VGC, Sony CFO Hiroko Totoki had this to say regarding the decline in numbers:
"Of course, 104m is not a strong number, but are we looking at it as a declining trend? We don't think so," he said. "We are trying to analyse different elements, but there are no conspicuous trends that we can capture. Maybe this month or next month we will have to continue to watch and do an analysis."
He further commented on how he believes the numbers to be a direct result of the stay-at-home restrictions last year:
"At the risk of repetition, may I say that last year the stay-at-home demand was so significant in hindsight, so compared to that period last year as a trend of course [it's declined]. [But] compared to fiscal 2019 there is an increase."
He further added that the company will "deepen the engagement" and enhance the platform in order to support PS Plus during the coming fiscal years. As to what that could mean, PS are going to have to wait and see. Despite the decline in number of PS Plus subscriptions – Sony has been hitting a lot of major milestones when it comes to PS5 sales, as it has now become the fastest-selling console in the company's history after topping 10 million sales globally.