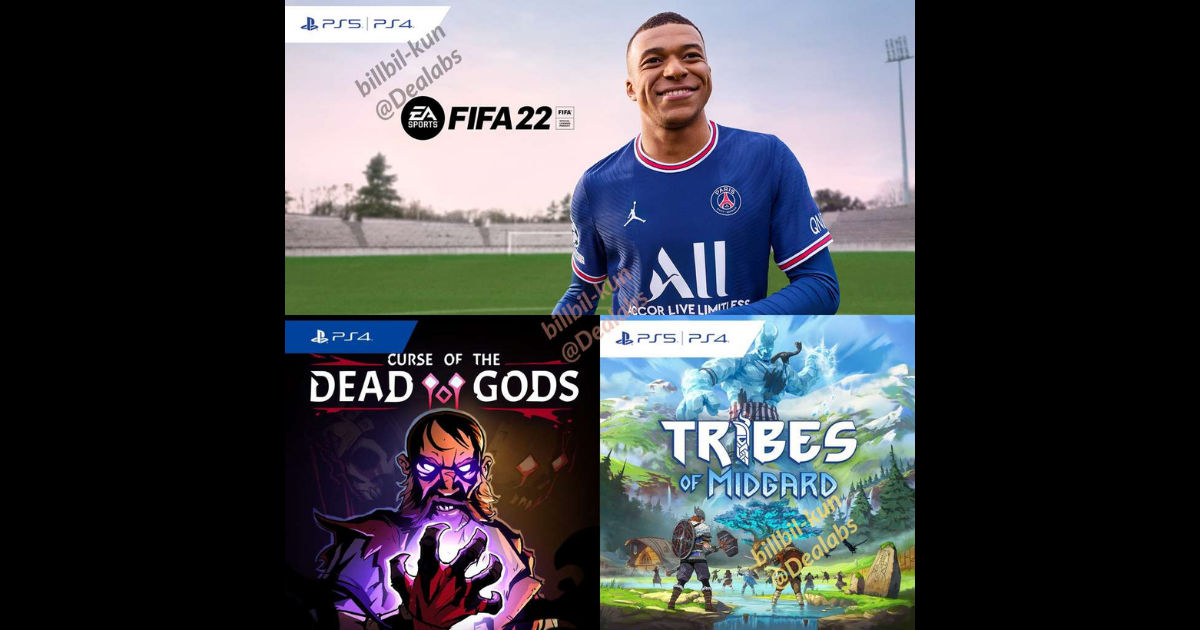 Like clockwork, Dealabs user "Billbill-kun" has come through with a leak regarding PlayStation Plus free games for May 2022. Next month's lineup looks like a football fan's dream as FIFA 22 (for PS4/PS5) is part of the free games offered by PS Plus.
Other games include the innovative roguelike Curse of the Dead Gods as well as the popular MMORPG Tribes of Midgard. This is a pretty solid lineup as FIFA 22 makes for a solid AAA offering while Tribes of Midgard and Curse of the Dead Gods are two extremely well-made games that are sure to find a big audience as part of the PlayStation Plus lineup.
According to the user on Dealabs, the games will be available for download for PS Plus subscribers from May 3, 2022.
Also Read: New PlayStation Plus to Apparently Offer Easy Upgrades to Subscribers Between Tiers
PS Plus May 2022 Lineup Includes FIFA 22, Tribes of Midgard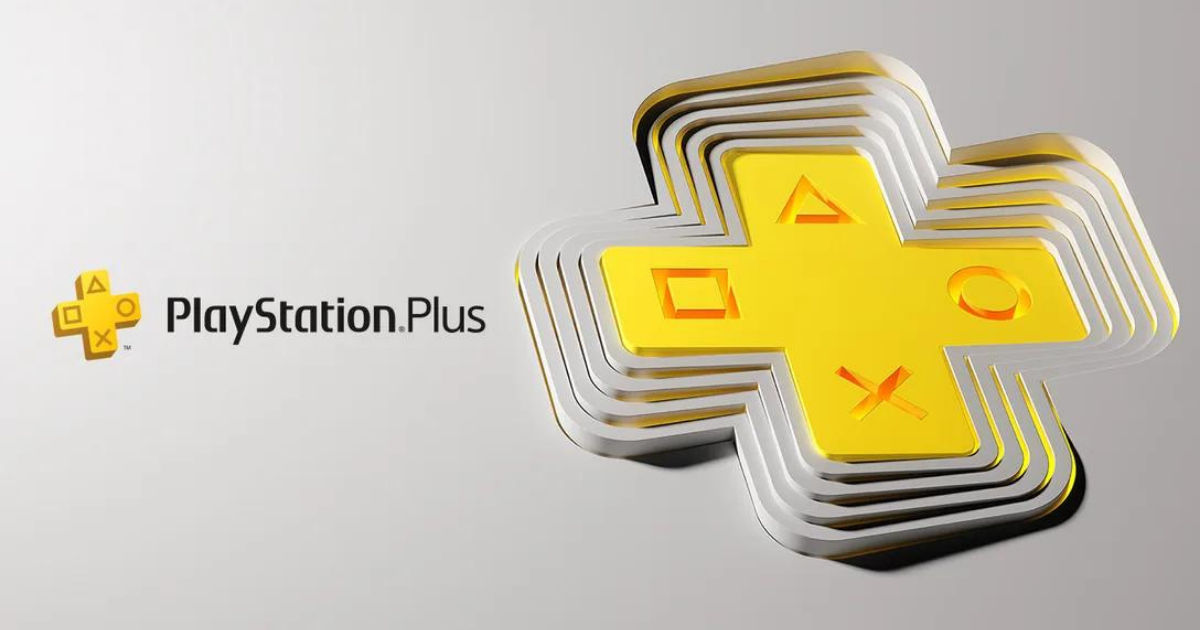 Curiously, it looks like the May lineup includes 2 PS5 games – FIFA 22 and Tribes of Midgard. All 3 of these games will be available for download on both the PS4 and PS4. Typically, the PS Plus games lineup includes 2 PS4 games and one PS5 game. This month, while two of the games will have PS5 versions – they will also be available on last-gen consoles.
PlayStation Plus is all set for regional launch towards the end of May in select markets in Asia. It hasn't yet been confirmed which countries will be part of the regional rollout, but SIE has recently revealed the Indian pricing of the new service.
Pricing
PlayStation Plus Essential – 1 month- Rs 499/ 3 months- Rs 1,199 / 12 months- Rs 2,999
PlayStation Plus Extra – 1 month- Rs 749/ 3 months- Rs 1,999 / 12 months- Rs 4,999
PlayStation Plus Deluxe – 1 month- Rs 849/ 3 months- Rs 2,299 / 12 months- Rs 5,749
Existing subscribers will be able to get all benefits from PS Plus Essential when the new service arrives. Additionally, PlayStation might also allow players to easily upgrade to higher tiers by paying the difference in price.