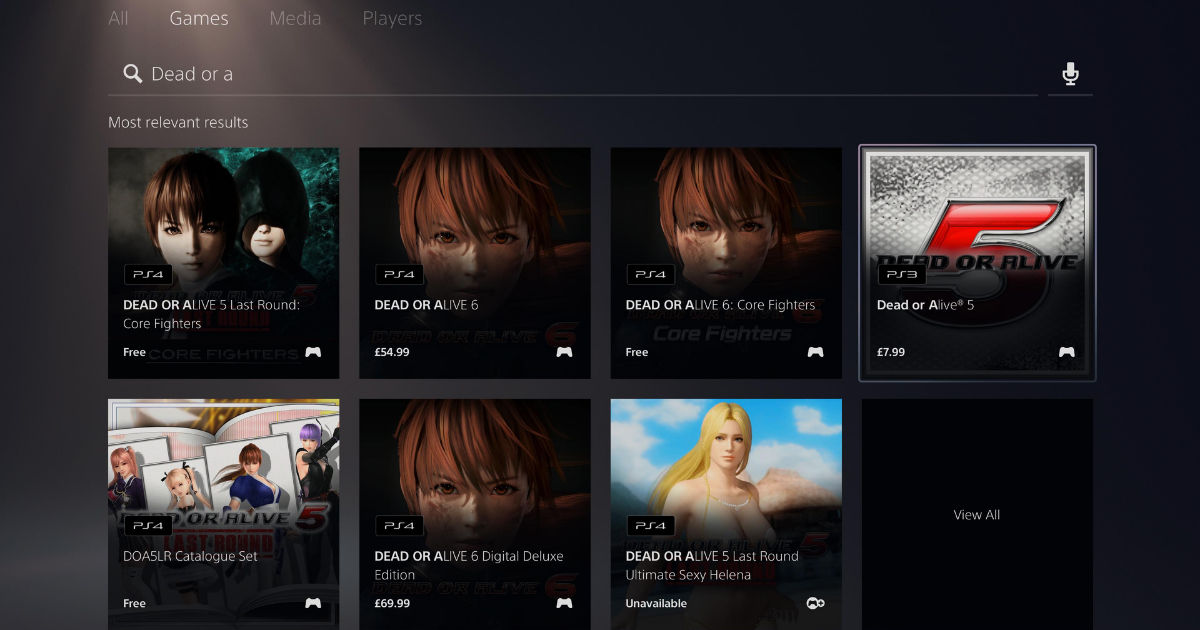 It appears that some PS3 titles have popped up on the PS5 store, lending further fuel to speculation that the new console may be getting new backwards compatibility capabilities. Backwards compatibility is one of the more common points of critique levelled against the new console from PlayStation.
Jordan Middler of VGC News spotted PS3 title Dead or Alive on the PS5 Store. Typically, PS3 games on the Store direct players to PS Now, but it looks like, instead, the store listing now also displayed a price, which is highly unusual.
This past week saw a major development in the PS5 Backwards Compatibility department as PlayStation's Mark Cerny filed a new patent, seemingly hinting at the next-gen console getting backwards compatibility soon.
Also Read: Sony PS5 New Patent Hints at Backwards Compatibility for Older Consoles
PS3 Games Popped Up on the PS5 Store, Could the Console be Getting Backwards Compatibility Soon?
Uhhh. Not to panic anyone, but a PS3 game shouldn't have a price when viewed on a PS5.

Unless… pic.twitter.com/5CTACWGh7s

— Jordan Middler (@JordanMiddler) January 16, 2022
The PS5's current backwards compatibility stretches only as far back as the PS4, which means PS3 games cannot be played on the console right now. On the other hand, Xbox has been a lot less stringent, allowing players to play games from as far back as the original Xbox on the shiny, new Series X/S.
Other users have spotted similar listings on the Store, with some claiming to have seen games such as Prince of Persia: The Forgotten Sands and even The Two Thrones. While Sony hasn't confirmed any progress in the backwards compatibility features of the console, perhaps an announcement is imminent.
At the same time, Sony appears to be in the process of merging PlayStation Plus and PlayStation Now in order to provide a brand-new offering to the players. According to reports, Sony are currently working on a subscription service akin to the Xbox Game Pass, in a bid to compete with the exceptionally popular service.