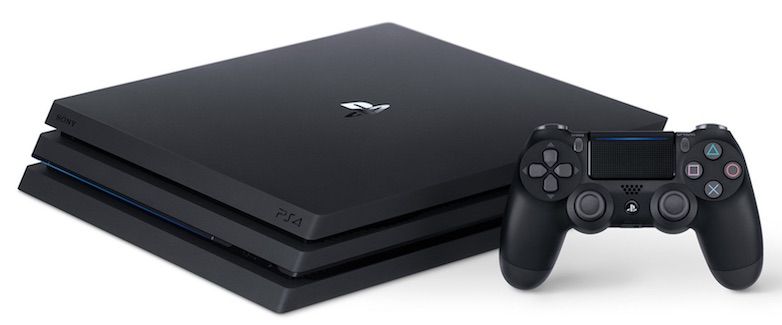 The Sony PS4 is entering the end of its life cycle. Introduced in 2013, the game console is now in its fifth year of mass production and sales. A lot has changed in the gaming scene in five years, which means that it's time for Sony to emerge with a new console. According to the PlayStation console maker, a new device with next-generation hardware is in the works.
PS4 successor details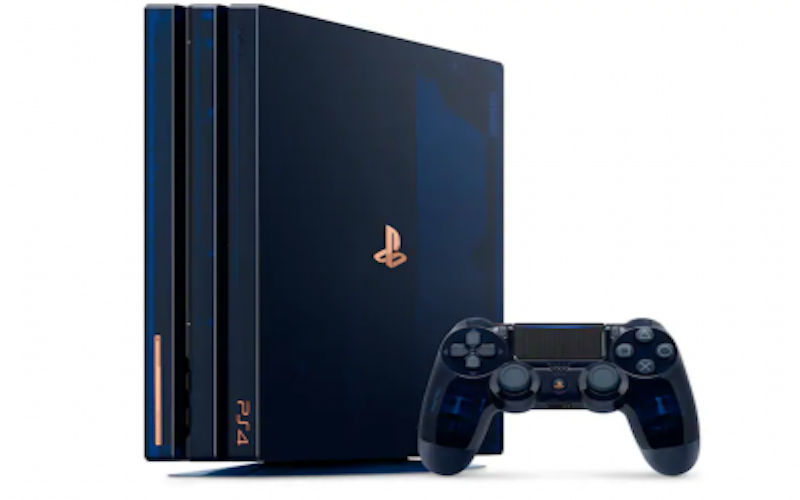 PlayStation fans will find it surprising, but Sony isn't calling it "PS5" just yet. This is odd, but makes sense when you consider that the device is rumored to have similar architecture and design to the current console. As far back as 2016, Sony confirmed that a 'ÄúPlayStation 4 Neo'Äù was in development. Perhaps Sony will stick with the number "4" in naming its new gaming device. Aside from the number, the "Neo" could see a clock speed increase from 1.6GHz to 2.1GHz. The AMD graphics card will see a bump in computing units (CUs) from 18 to 36 CUs, and the 8GB of DDR5 RAM will see processing speeds of 216GB/s as opposed to the 176GB/s in the current console.
Sony's upcoming PlayStation successor will be backward-compatible, which means that it will work for older games designed for older consoles.
Its codename is "Erebus," and it's being planned for 2021. At this point, it appears as though Sony isn't interested in cloud gaming, though Sony is considering cross-platform gameplay for upcoming consoles.
Ubisoft CEO expects PS5 and the next Xbox to be the last consoles
PS4 success story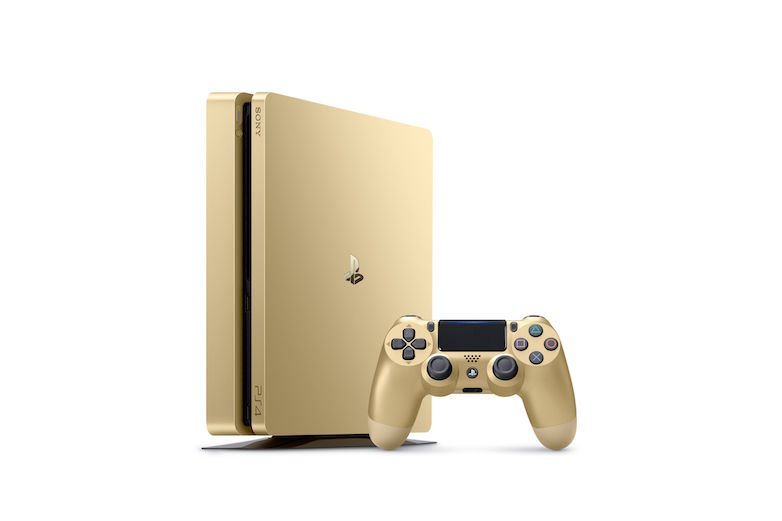 Sony has sold more than 82 million PS4 game consoles since 2013. To capitalize on its success, the Japanese console maker has released new versions of the PS4 in the last five years. In 2016, Sony announced a slimmer PlayStation console called the "PS4 Slim". October 2017 brought about the Slim Limited Edition Gold and Silver consoles for India.
In July 2018, Sony unveiled the Spider-Man Limited Edition game consoles for the "Pro" and "Slim" series. The following month, 500 million units of the Pro Limited Edition console were released featuring a translucent blue color and 200TB of native storage. The Pro Limited Edition also provided other accessories such as mono headphones and a special PlayStation camera. Last month, Sony released four new colors for its PlayStation game controller: Berry Blue, Sunset Orange, Blue Camouflage, and Copper.
Sony sold 47.4 million current-generation PS consoles as of September 2016 and 50 million units as of December 2016. A beefed-up version, called the PlayStation 4 Pro, went on sale in India in February 2017 with 4K HDR gaming and 1TB of native storage (as well as a countrywide scam for some buyers). As of March 2017, Sony added its PlayStation 4 titles to its game-streaming service. These titles can now be streamed on PC and Sony mobile devices.
The success of the PlayStation 4 has Sony wanting to release a next-generation device to build its success even further. Whatever you do, though, you may not want to call it the PS5 — at least not yet.