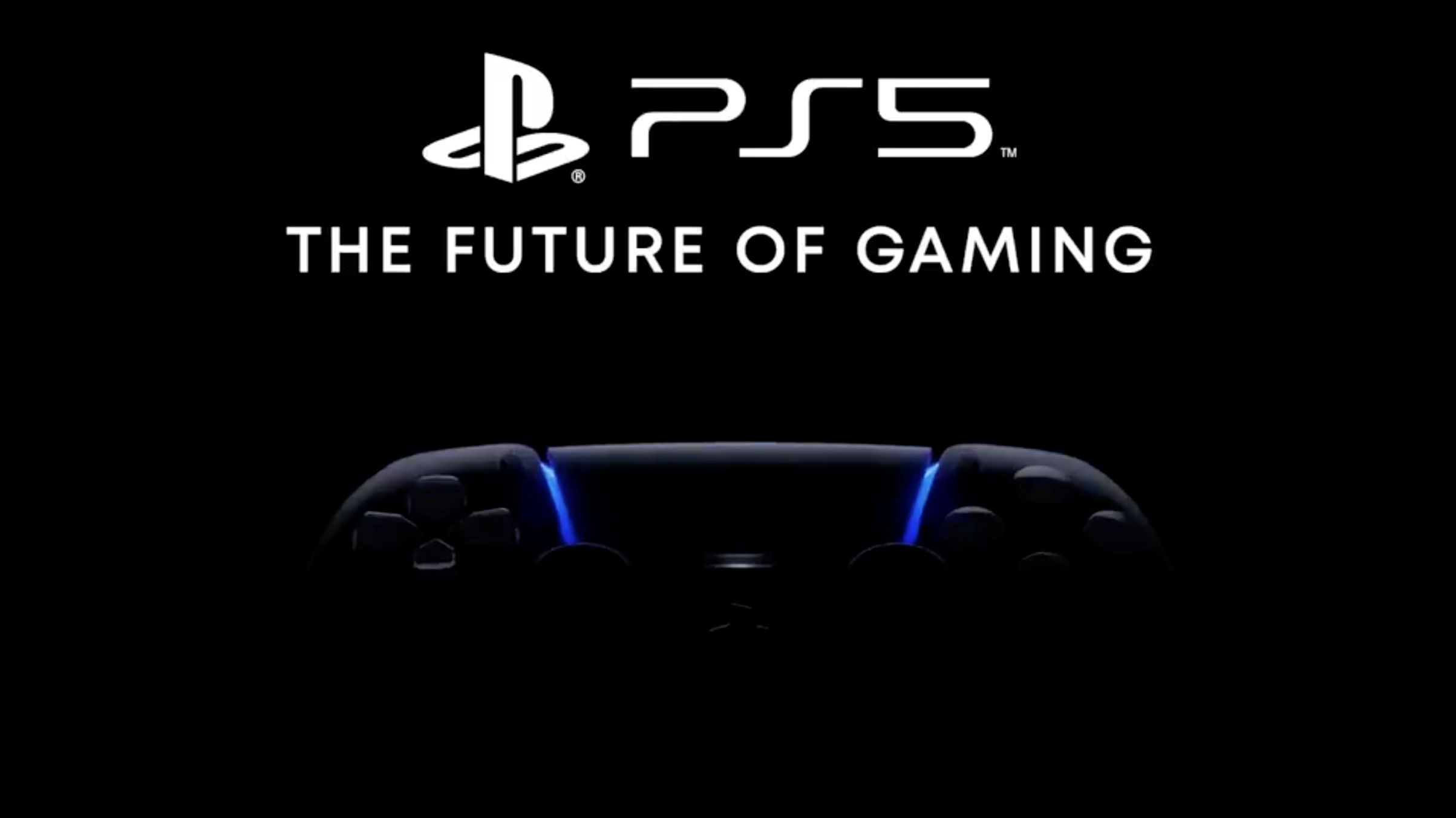 The Sony PS5 arrives in the market starting November 12, but the first reviews are already here as the embargo has lifted. The PS5 as well as the Xbox Series X have both promised 4K gaming, with 60 FPS, and Ray Tracing and other next-gen improvements. These promises seemed solid given the amount of stress the makers were putting on the marketing. However, console gaming capabilities always come with an asterisk, and that seems to have been the case again. Early reviews are suggesting that the PS5 can either do 4K at 60 FPS, or 4K with Ray Tracing, but not both at once.
Sony PS5 Does Upscaled 4K at 60 FPS Without Ray Tracing or 30 FPS with Ray Tracing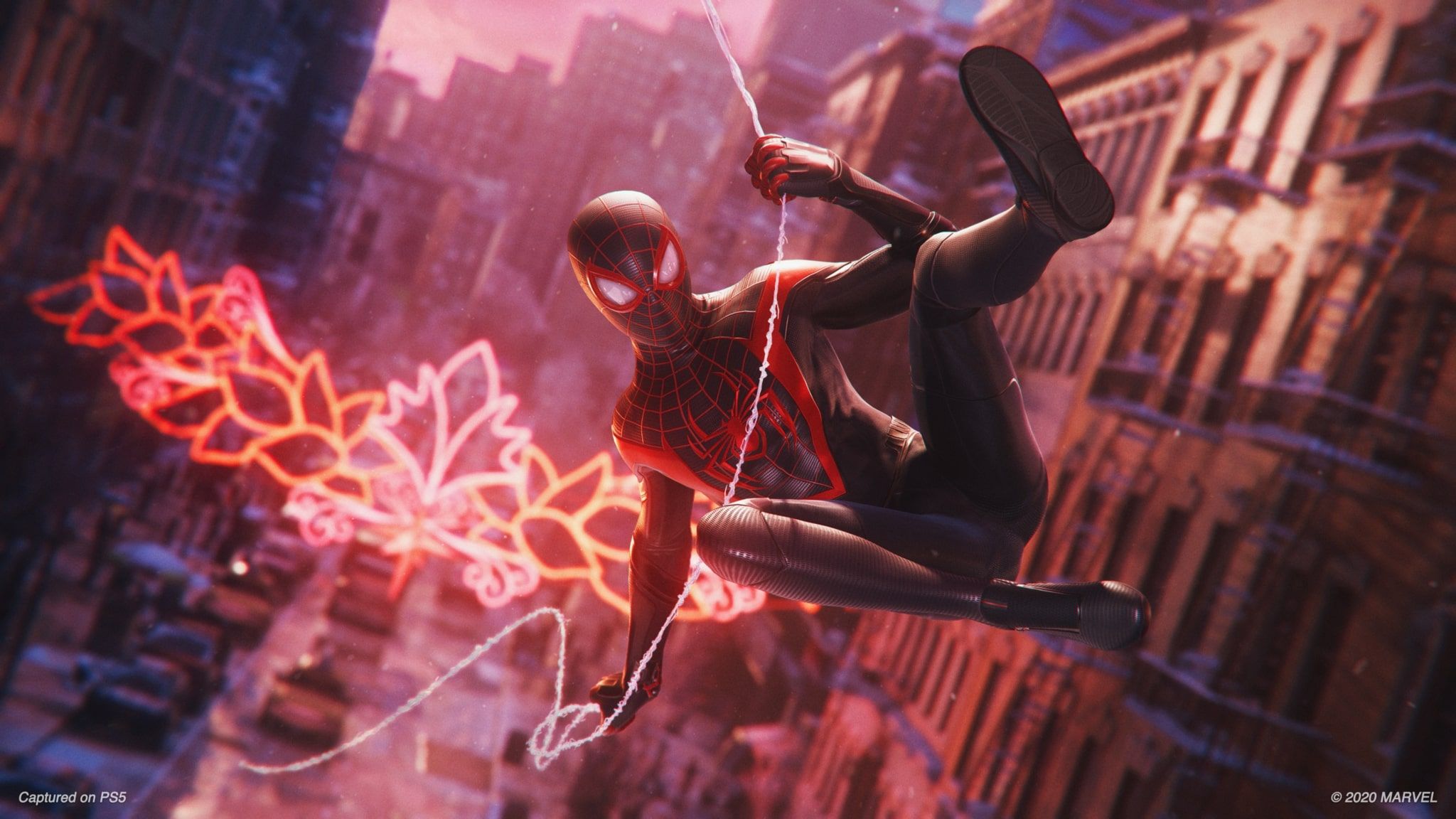 Multiple PS5 reviews have pointed this out. The Verge has its video review out, which notes that the flagship PS5 game, Spider-Man: Miles Morales can either be played at 4K with 60 FPS or at 4K with 30 FPS with Ray Tracing enabled.
CNET's PS5 review goes a step further, and says that the 60 FPS choice actually plays at a resolution to even lower than 4K, which is then upscaled:
"The Fidelity mode locks the frame rate to 30 frames per second, but engages ray-tracing and other visual extras. It outputs at a native 4K resolution, according to the in-game menu. Performance mode ups the frame rate to 60 fps but kills the ray-tracing and also plays at an unspecified lower resolution, which is then upscaled to 4K."
GamesRadar notes that this will be the case "at launch". The thing is, Spider-Man: Miles Morales is the flagship game for the PS5. It's a Sony title, developed optimized for the new console.
What does this mean? it means that if Spider-Man: Miles Morales can't do 4K 60 FPS natively (forget doing it with Ray Tracing) and needs to drop the frame rate for Ray Tracing to kick in at 4K, there are very little chances that other, third-party games will hit the golden number.
So is the PS5 actually a 4K console? It may be too early to call, but it certainly looks like the "future of gaming" comes with its fair share of compromises, including no option for 1440p resolution.
Stay tuned to us for more on the PS5 and next-gen gaming.