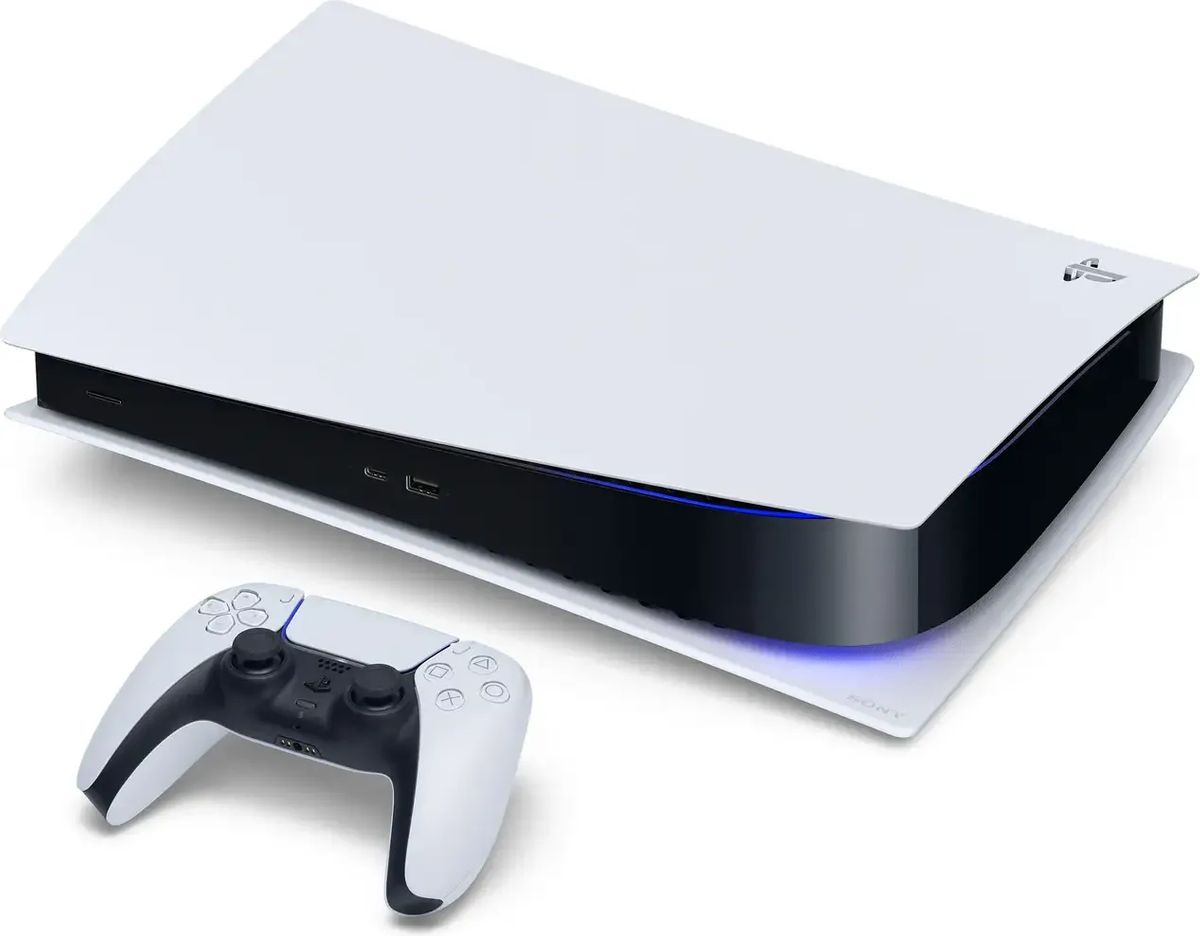 The PS5 is undoubtedly one of the most talked-about consoles in the history of gaming – and Sony has seen plenty of success with it so far. The console has been in incredibly high demand – seemingly flying off the shelf each time it is restocked with retailers.
One of the biggest talking points about the PS5 as well as the Digital Edition is just how large and bulkier they are as compared to their last-gen counterparts. Many had to alter their setups in order to fit the PS5 into heir entertainment, and even then, many found the console to be a little less convenient than usual.
While the size remains like it will be a constant hurdle for players, a Japanese retailer listing suggests that the PS5 Digital Edition redesign might help the console shed some weight.
Also Read: PES (Pro Evolution Soccer) is Now Free to Play For PC, Console and Mobile, Renamed to eFootball
Japanese retailer listing suggests that a lighter version of the PS5 Digital Edition might be coming
PS5本体デジタルエディションのマイナーチェンジモデル(CFI-1100B01)

GEOアプリやノジマなど、一部ショップで商品ページが公開され始めました。

次回の抽選販売で発送されると思われます。https://t.co/nNOWd2cuGWhttps://t.co/lJfp8NcYva pic.twitter.com/JpQeD689KU

— れんか (@Renka_schedule) July 20, 2021
According to the listing, the PS5 Digital Edition will be slightly lighter than the original version of it on launch – and will come with an easy-to-use thumb screw to attach the stand. The new lightweight model is listed as CFI-1100B and takes a major chunk out of the console's weight -300 grams, to be exact. This is absolutely a step in the right direction for Sony as many have had complaints regarding the 3.9kg current weight of the console.
While surely portability isn't exactly a priority when designing a home console, the PS5 is generally much heavier and chonkier than any other modern video game console. Another great redesign is the addition of the much simpler thumb screw – which will eliminate the players' need to seek out a screwdriver in order to fix in the stand.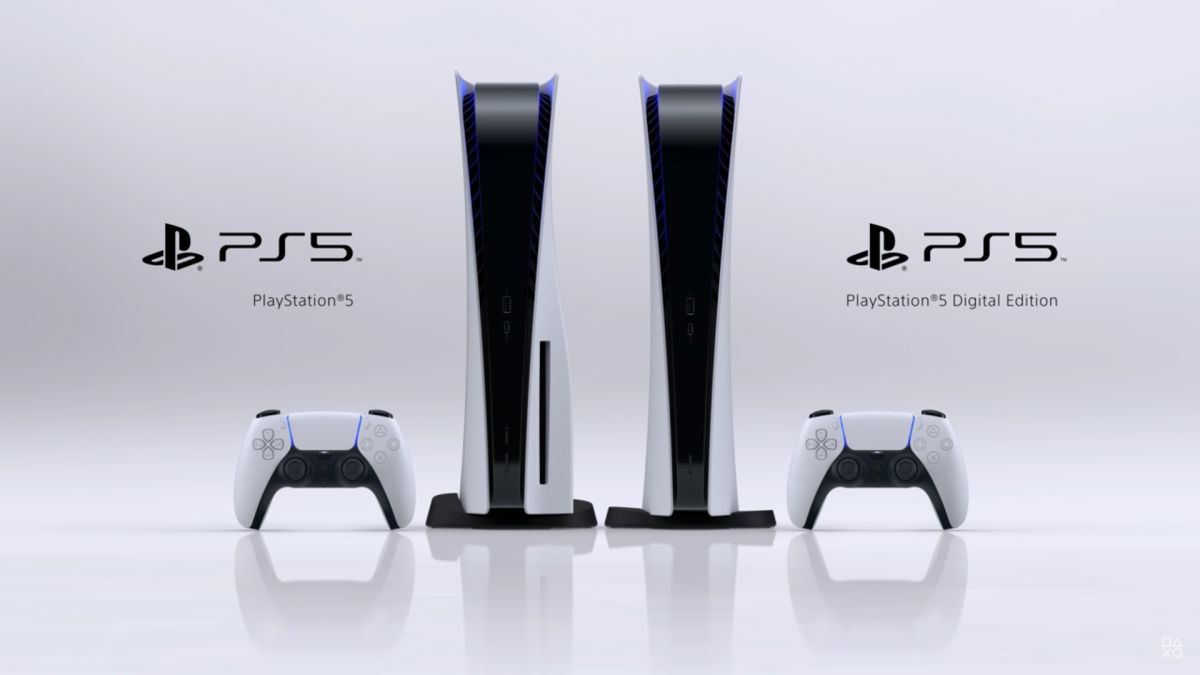 The dimensions of the console will remain the same, so it will take up the same exact space as its original variant – only that it will be slightly more comfortable to shift it around.
While the Digital Edition is slightly lighter than the standard version of the console, due it missing the optical disc drive – losing 300 grams will go along way. While still not as bulky as the original PS3, the Digital Edition will benefit a ton from the redesign.
Thanks for reading till the end of this article. For more such informative and exclusive tech content, like our Facebook page