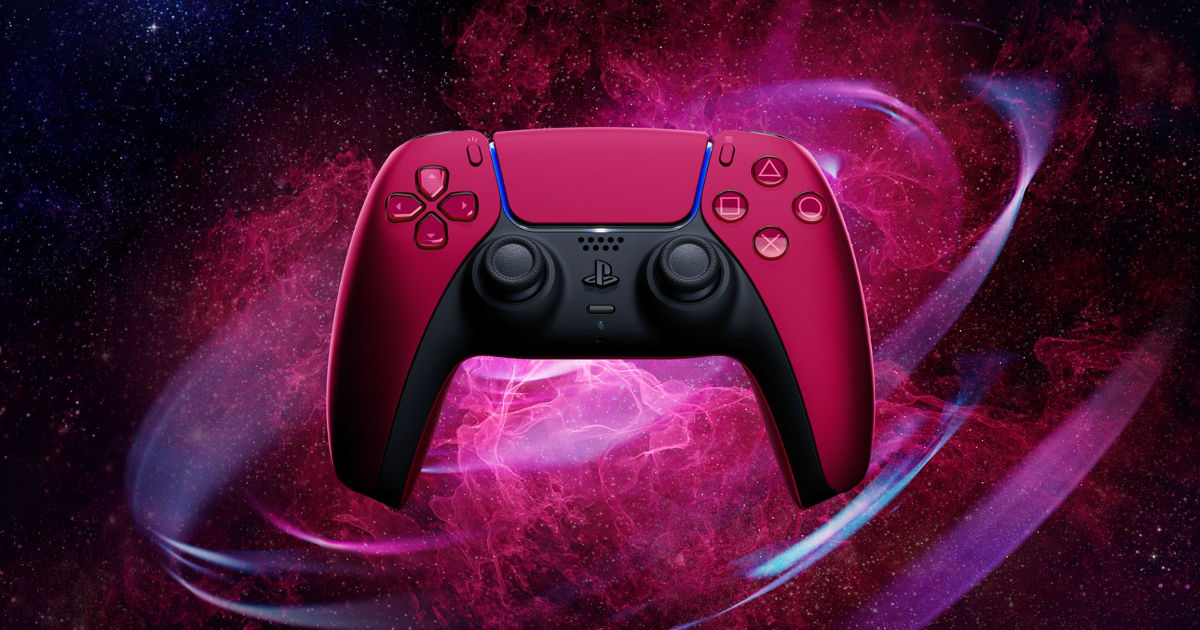 The fancy adaptive haptic feedback feature that Sony introduced to its PS5 has come to PCs for the first time. While support for adaptive triggers and haptic game feedback was added to the PS5 DualSense controller for PCs some time ago, this is the first time that the feature is playable on PCs. The move gives PC gamers a new haptic feedback edge to gaming on PCs, although scope for the feature is admittedly limited at the moment. The feature comes via a new software patch rolled out to Metro Exodus: Enhanced Edition, which sees the game's developers adapt the adaptive haptic feedback feature for the PS5 DualSense controller on PCs.
The adaptive triggers and the haptic feedback features have been two of the most critically acclaimed new features of the PS5 – a new generation gaming console from Sony that has received widely positive critic's feedback, but has been marred due to shortage of supplies. That, however, has not kept Sony from expanding on the list of things that you can do with present or future PS5 titles. In November 2020, Sony announced that the PS5 DualSense controller support is coming to Steam. This meant that all games that are published on the Valve PC game store can get support for the adaptive haptic feedback that DualSense brings.
However, given the fairly limited numbers that the PS5 has been sold at, and the even smaller fraction of PS5 buyers who are also likely to be PC gamers, developers have been understandably less than keen to rush to adapt support for the new controller and its fancy new adaptive haptic feedback. The latter makes gaming considerably more fun and interactive, certainly more than what the feature sounds like on paper. In reality, having triggers adapt to the pull of a bow, or feeling the controller vibrate with increased accuracy to what's happening on the screen can make PC gaming considerably more involving.
Right now, the feature is only available on Metro Exodus: Enhanced Edition, and there aren't any confirmed word on more games from Sony or other third party developers adopting support for DualSense. Support for the feature may likely pick up once PS5 sales increase too, hence bringing the console to more households.
Thanks for reading till the end of this article. For more such informative and exclusive tech content, like our Facebook page