Sony has started sending out PS5 review units in the US. YouTuber Austin Evans unboxed the swanky new PS5 DualSense controller. The controller comes with support for PC, and Android, and it even works with Xbox xCloud on the latter!
Controllers are a crucial part of the console gaming experience. The Xbox controller has reigned supreme all this time, but Sony is shaking things up with the DualSense. The beefy sequel to the DualShock series of controllers aims to bring the fight to Xbox.
The PS5 DualSense carries enough elements from the DualShock series for it to be recognizable as a PlayStation controller. There's the good old parallel analogue sticks, d-pad, top triggers, the signature PS face buttons, and the touchpad.
Evans' detailed unboxing gave us a peek at what's new in the PS5 DualSense. Take a look:
There's a lot to unpack with this one. There was a side-to-side comparison of the PS5 DualSense and the new Xbox Series X controller, and the two seem to be pretty close in terms of size.
PS5 DualSense controller compatibility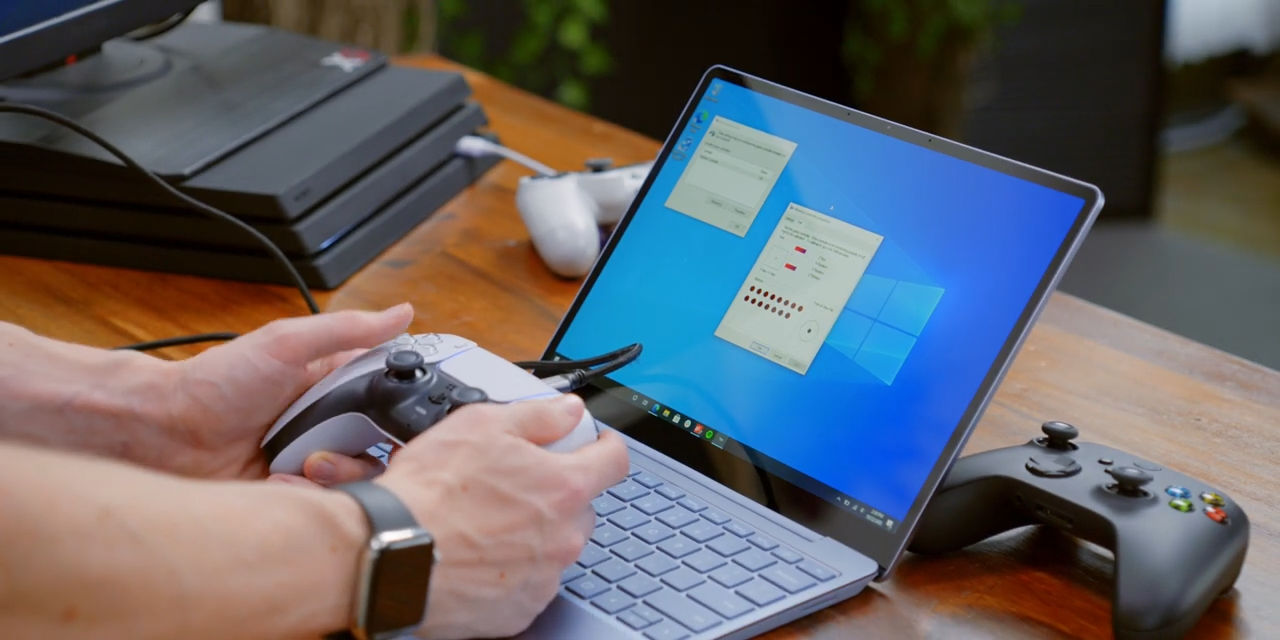 Austin tested the DualSense controller with the Xbox Series X, and it didn't work. It, however, seems to work perfectly with PC, and Android. The controller seemed to run into no issues while paired with a Microsoft Surface Laptop Go, and a Google Pixel 5. This is despite the fact that the controller officially supports only the next-gen console, as per its packaging.
The highlight of this DualSense unboxing is that on Android, it works with Xbox xCloud game streaming. Evans managed to get it up and playing xCloud on Google Pixel 5. Playing your Xbox Games with a PS5 controller is (somewhat) completely possible now! Evans did not use the DualSense controller with the PS5 itself, though.
He did try it out with a PS4, but only the internal microphone of the DualSense was detected on Sony's older console.
PS5 DualSense controller teardown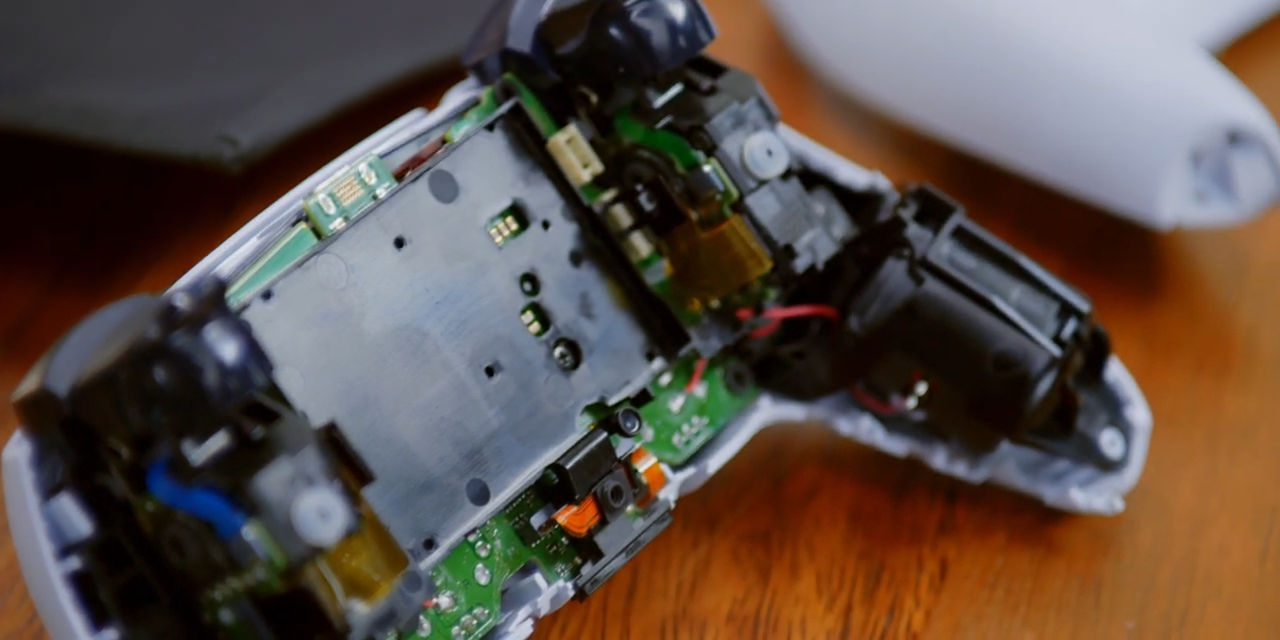 Austin and team managed to open up the DualSense controller, even though it didn't look like an easy process. Evans noted that the complex shape of plastics around the triggers makes for a tough disassembly. The battery, however, seemed to be relatively easier to access.
In terms of the internals, the handles of the new DualSense seem to be fully packed with the haptic feedback motors, and weight balance looks optimal. The bottom plastic of this PS5 controller has a grip pattern filled with the PS face button symbols, which is an interesting choice.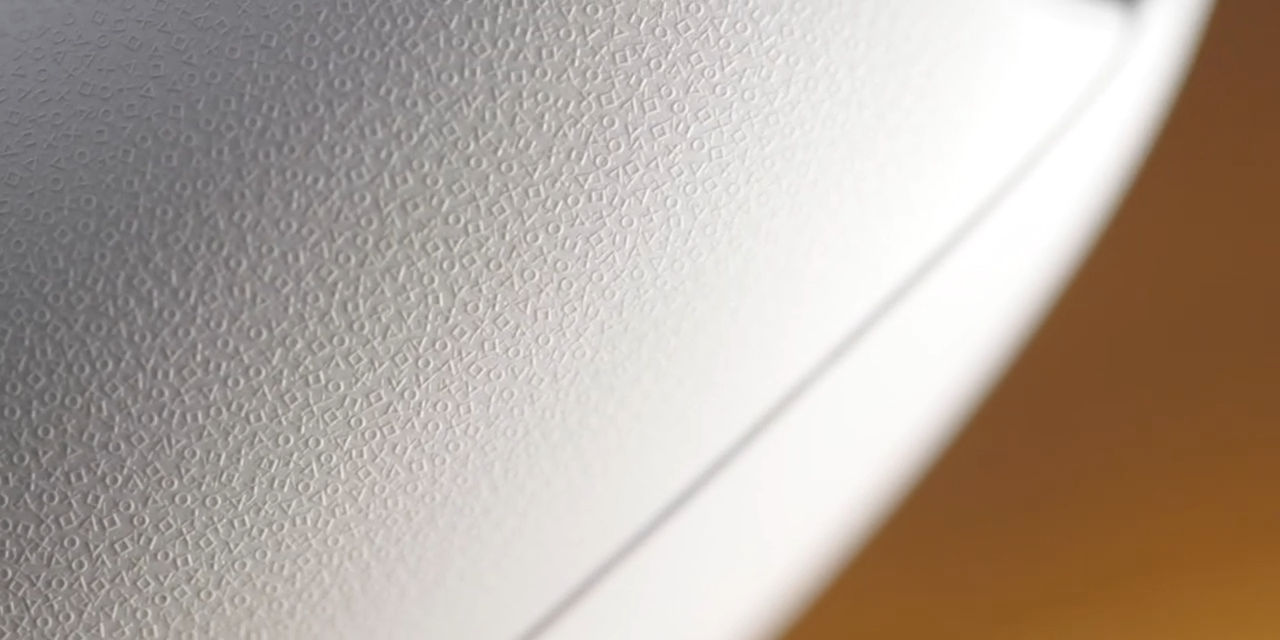 We're bound to get a lot more coverage of the next-gen Sony console in the coming days, including how well the DualSense controller works with it, and a possible PS5 India release date. Stay tuned!