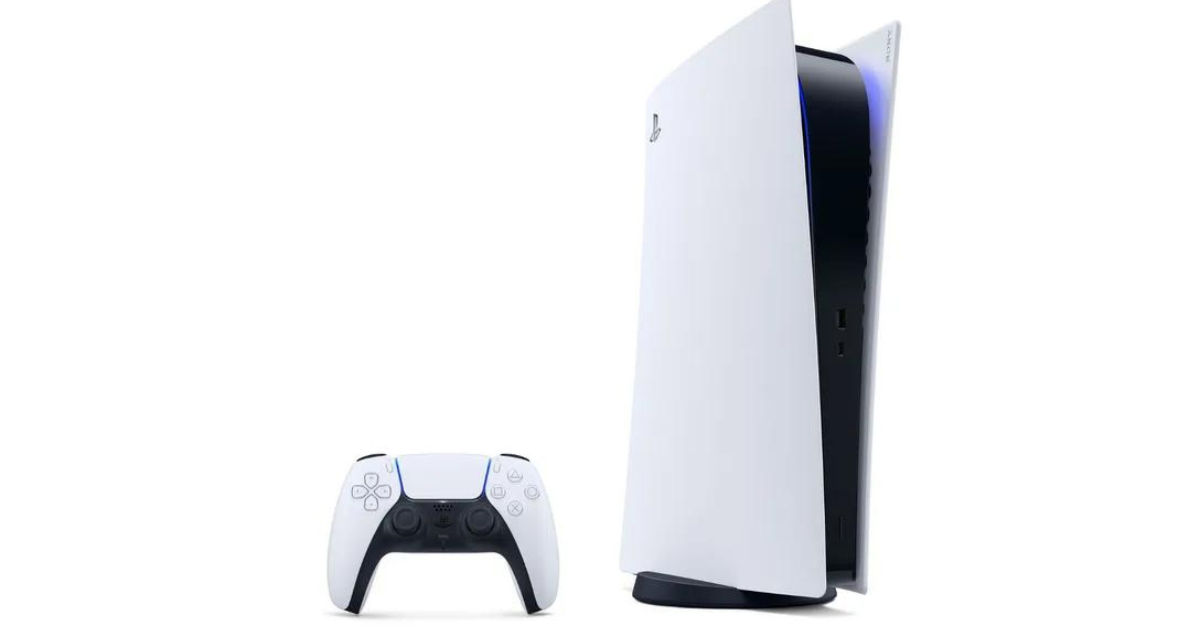 In response to the global economic conditions, Sony has raised the price of the PS5 in several regions worldwide, including India. Both the PS5 (Optical/Disc) and Digital Edition will now cost Rs 5,000 more at retail, as several retailers, such as ShoptatSonyCenter, have listed the consoles at Rs 54,990 and Rs 44,990 respectively.
This would also mean that PS5 bundles such as Horizon Forbidden West, Gran Turismo 7, and the upcoming God of War Ragnarok, will cost quite a bit more. According to a report by TweakTown, Sony has said that they have not seen "any dampening of the demand" due to the price increase but will be closely monitoring the market going forward.
Microsoft has also raised the price of the Xbox Series X in India and it looks like Sony is also following suit. It will be interesting to see if this impacts sales in India as the next restock of the PS5 rolls around. With God of War Ragnarok coming out 2 days from now, there is a good chance gamers in India will be looking to get themselves a new PlayStation, but seeing as it will cost them quite a bit more than 2 months ago – sales might not be as much as last year's around the same time.
Also Read: PlayStation VR2 Launch Confirmed, Pre-Orders Begin November 15
Why the PS5 Price Hike in India?
PS5 price hike for India is finally up. Wrote about it in my newsletter yesterday. 5K hike. H/T @VinayakSoni07. #ps5 #india #ps5india pic.twitter.com/jqa19bpWjL

— 0xSkeptic (@RishiAlwani) November 4, 2022
The PS5, so far, has been somewhat of a success, even with the supply chain issues that loomed over the console's launch back in 2020. Since then, the supply of the consoles has steadily improved as Sony forecasts production to be much higher in the coming years than it was in the last couple of years. The console has now sold over 25 million units, as of September 2022, which puts it just behind the PS4, which had sold over 29.4 million units at this point in its life cycle. But the hike in the pricing now seems to be a reaction to the falling value of rupee compared to the US Dollar. This just means that there could be an increase in the price of the components to make the PS5 or just an increase in to ensure that the revenue for Sony remains the same.
Even though production is just about to be ramped up, it will be interesting to see just how significant its impact will be on the Indian gaming community and the PS5's sales. The console has a pretty impressive lineup of games in its catalog at this point, including the likes of Returnal, Elden Ring, and soon enough, God of War Ragnarok.
God of War Ragnarok is quite possibly the year's most high-profile release and seeing as the game has garnered overwhelmingly positive reviews from critics – sales for the game are bound to be sky-high. Sony has already announced a God of War Ragnarok PS5 bundle, but it has not yet been confirmed when it arrives in India and how much it will cost. The PS VR 2 has also been confirmed for launch on February 22, 2023, but its pricing in India is yet to be announced.