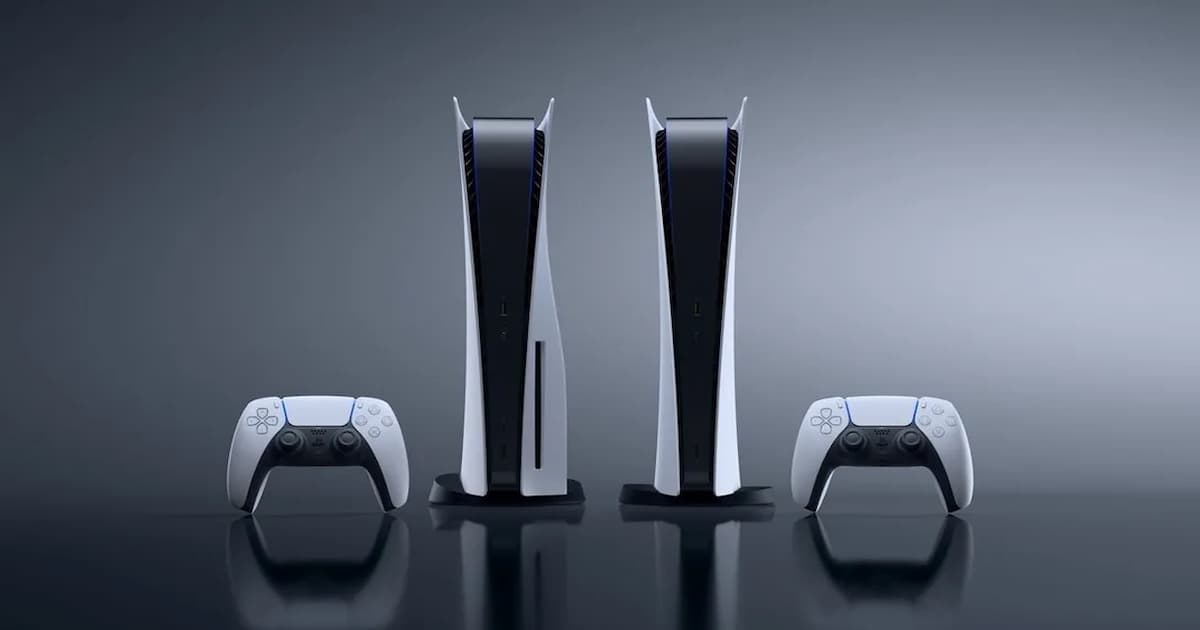 The PlayStation 5 stock woes don't seem to end anytime soon in India. The console launched in the country a lot later than its worldwide release. If the delay wasn't enough, users had to encounter stock shortages, increased pricing, and an array of other problems. As things stand, a majority of the fanbase has not been able to procure a unit for themselves yet. It was reported a few days ago that Sony might be gearing up to bring more stocks in March. However, retailers still seem to be unaware of this development. Now it seems like users have to wait longer than March to get the console.
PS5 India Stocks might be delayed longer than March
According to a report on IGN India, the PS5 India stocks have been delayed. It was earlier speculated that more stocks will be available by early March. However, due to supply chain issues, the shipment has been delayed. This means that we might not see the PS5 in the country before the end of March.
This comes at a time when Sony's official retail portal, ShopAtSC had changed its status from 'Sold Out' to 'Notify Me', hinting that the console might be in stock pretty soon. Users had the option to enter their details, and it was stated that they will be notified by the nearest store once stock is available. In fact, it was even reported that Sony centers are taking deposits for the pre-orders.
While the stock delay might disappoint many fans out there, there are a few things to note. The console's stock quantity is something that will play an important role. During the launch phase, less than 4000 units of the consoles were imported into the country. This is estimated to be a third of the quantity which could meet the demand. Whether fans are able to procure a console for themselves when it is restocked.