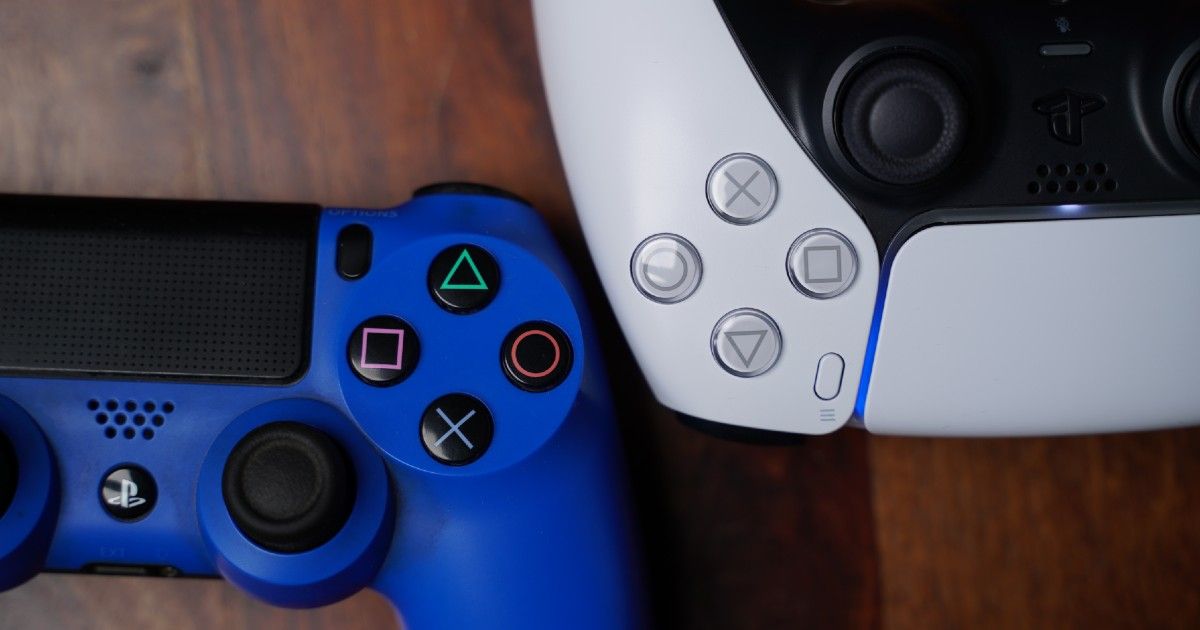 The third PS5 restock pre-orders for India is said to be taking place this week and there are already too many rumours about the restock. In the latest report, IGN India citing readers claimed that customers who pre-ordered the PS5during the second restock on May 17 are receiving calls from the Flipkart support staff. It seems that customer support is calling customers asking them to cancel their orders and earn a Rs 500 voucher. Let's have a closer look at the latest development.
Also Read:Sony Playstation 5 India Restock: May 27 Sale Went Out of Stock Within Seconds Again
Flipkart Asking to Cancel PS5 Orders
It seems that the e-commerce website is claiming that's not the case. According to the company, there might be some delay in logistics due to which some orders are yet to be delivered. Flipkart suggests that there are no PS5 order cancellations by the company side. However, IGN India readers are claiming that they are getting calls from customer care.
"Due to the localised lockdowns, there are some delays in logistics due to which some orders are yet to be delivered. "We have proactively informed customers of the delay and are working towards having them delivered at the earliest. We have not asked any customers to cancel their orders," Flipkart told IGN India.
"He [Flipkart customer care] told me to cancel and book another one, I said I do not want to cancel my order and hope things are fixed in a few days," claims Soorya from Chennai. The customer support people also provide him with the Flipkart details asking him to cancel his order.
@Flipkart So, I ordered on the May 17th during the "pre-orders". Then there's a random drop on the 24th. Today we are told that OUR ORDERS MADE ON THE 17TH will be delayed but not the ones made on 24th #flopkart

— Hulukililjopokil (@Hulukililjopok1) May 25, 2021
On May 27 the PS5 went live for pre-orders, it was the third time that the PS5 was officially available for pre-order. However, the gaming console went out of stock within seconds. The latest pre-order did not include the Digital Edition, which is priced at Rs 39,990. There is no word on the next PS5 restock in India. It could go live in June.
Thanks for reading till the end of this article. For more such informative and exclusive tech content, head over to our Facebook page and hit the Like button.